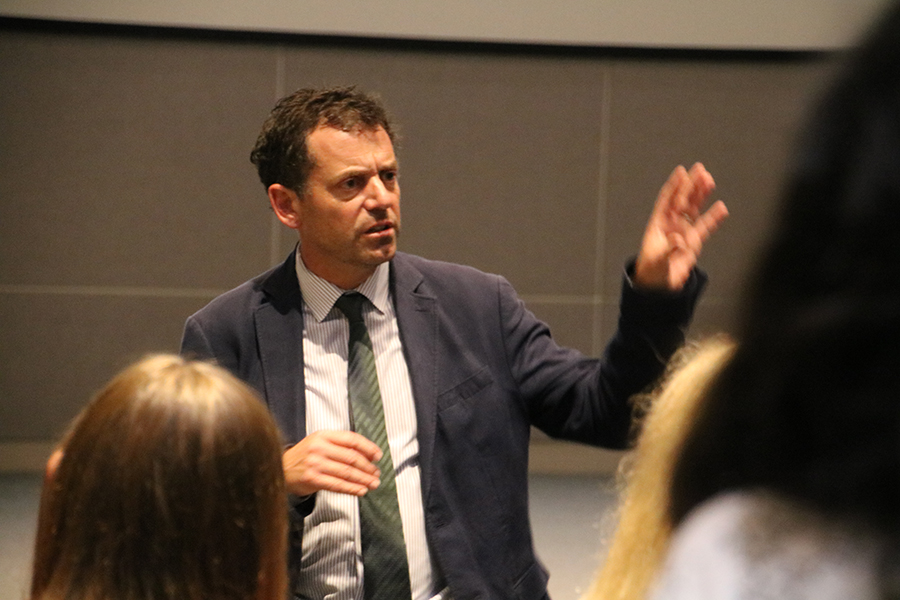 Welcome back! The beginning of the school year has always been particularly inspiring to me. September is the month of potential—the opportunity to strike out in new directions and to dig more profoundly into one's passions.
I'm thrilled to be starting my second year as dean of the School of Liberal Arts. As you know from reading this column, I am very ambitious for Tulane. We are uniquely situated in a place in which the core principles of the liberal arts are animated.
From the richness of this city in literature and the arts to the complex history of a region at the nexus of transnational flows of capital, culture, and commerce, New Orleans and the Gulf South are interesting for student, scholar, and artist alike. Tulane's relationship to its home city has never been more crucial or urgent. New Orleans vividly illustrates how central the liberal arts are to understanding and engaging with the world.
As we embrace our potential to lead conversations that matter both locally and nationally, we've identified three major priorities for the School of Liberal Arts—pillars for the school's next stage of excellence. We will expand on them more fully in our monthly newsletters, and they are reflected in upcoming issues of the Tulane School of Liberal Arts Magazine. For now, I will provide an overview of our strategic vision:
Build and expand a global liberal arts curriculum and faculty. As we explored in the inaugural "global issue" of the Tulane School of Liberal Arts Magazine last spring, our location in a major world port city underlies our great potential in this area. As we strengthen our global studies programs, enhance language education and study abroad options, and establish partnerships with educational and arts institutions outside the U.S., the School of Liberal Arts explores, engages, and capitalizes on its complex framework where local and global interact.
Embrace and enhance the School of Liberal Arts' dual identity as a R1 research university and a liberal arts college. Our faculty are doing important research across many disciplines and this research is leading conversations locally and nationally on topics that matter. At the same time, we support our undergraduates meaningfully in the classroom and in their own independent research. These dual aspects of Tulane are strengths on which we will build further in material ways, increasing support for faculty and research in the liberal arts.
Forge a deeper relationship with New Orleans and the Gulf South that reinforces ties with the city and region, helps build on Tulane's distinctive academic strengths, and encourages students to engage with the city. Tulane has been outward facing since its founding in 1834 and an important part of the city and region. As we explore together that powerful and sustaining relationship, we chart the next level of engagement.
Like architectural pillars, these are strong pedestals upon which much can be built. I look forward to exploring with you in the months and years to come the vitality of the liberal arts as we engage with our city, region, and planet in exciting and meaningful ways.
May the beginning of the semester harness the excitement and potential of September!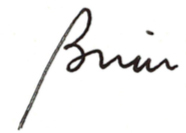 Read more from the SLA September 18, 2019 Newsletter.