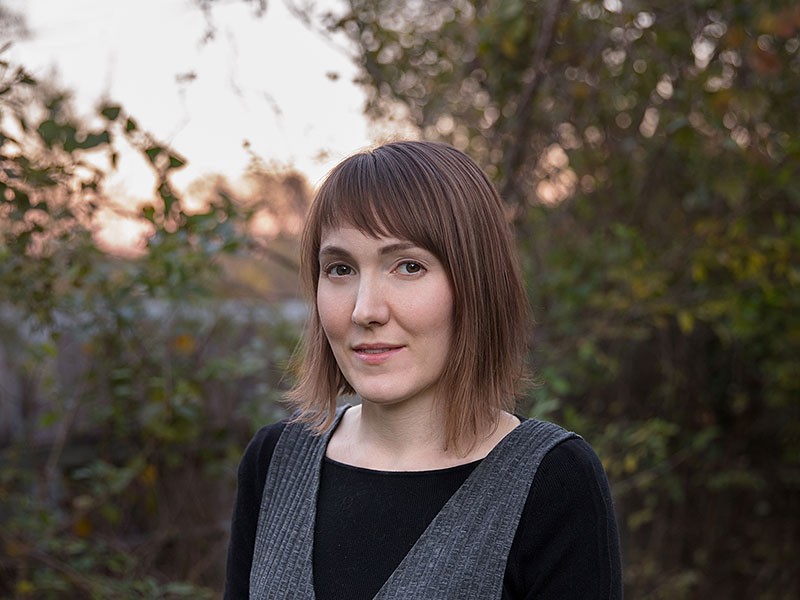 AnnieLaurie Erickson, Assistant Professor, Photography 
Ellsworth Woodward Junior Professor in Studio Art 
Newcomb Art Department, Tulane University
Though it is made up of a complex network of fiber optic cable, server farms and routers, we don't often think of the Internet as having physical locations or material properties. It remains an abstract concept for many, making digital surveillance all the more difficult to understand or resist. The title of my current project, Data Shadows, comes from a term used in the Internet security business to refer to the invisible trails we leave behind on remote servers in the form of photographs, status updates, GPS coordinates, phone records and other personal data as we traverse the internet. Our "data shadows" have significant effects on our relationships to large institutions, our social interactions, and our daily experience, yet we remain only vaguely aware that our personal data is both a part of us and simultaneously hidden and beyond our control. At this unique moment in history, my project sets out to offer a symbolic gesture of "counterveillance" - an attempt to illuminate the locations of our data and use photography to peer back into the apparatus of digital surveillance on a global scale.
Over the course of the past four years I have traveled extensively to photograph every Google Data Center in the United States and Europe, the largest data facilities of Apple and Facebook, as well as Microsoft, Dell, Yahoo and many others. The resulting bodies of photographs show the enormous, yet unremarkable exterior structures alongside the brightly colored, frenzied interior technology, pointing to the complexity of activities taking place within these deceptively minimal and inaccessible compounds. In an attempt to use the technologies of surveillance to reveal and critique its hidden apparatus, my work employs interactive eye tracking applications that map the users visual interaction with my photographs in real time.
I am very grateful to have received an Award to Louisiana Artists and Scholars (ATLAS) in 2016 that funded my travel to the Google Data Centers in Europe, as well as the largest Facebook Data Center in the world near the Arctic Circle in Sweden. In the spring of 2017, I completed a residency at Yaddo in Saratoga Springs, NY and was able to photograph "Data Center Alley" in Ashburn, VA where more than 70 percent of the world's Internet traffic passes through over 6 million square feet of data centers. I recently completed a solo exhibition at Santa Clara University in Silicon Valley that included new interactive video applications as well as photographic sculptures resulting from my own eye movements across the images I have captured inside and outside of data centers. Locally, work from Data Shadows is currently on view at Antenna in conjunction with Prospect.4 and I am preparing for a solo exhibition at the Galveston Art Center in early 2018 during FotoFest, a leading international photography biennial.