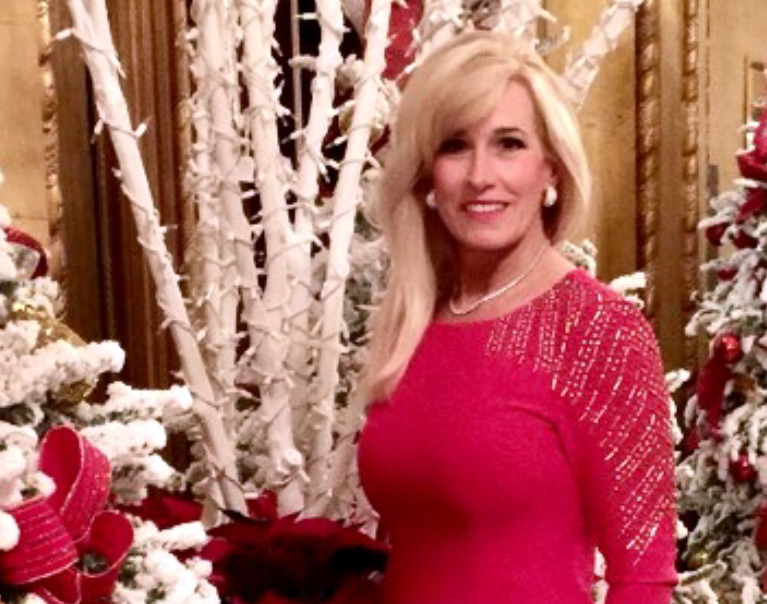 "Opera is the culmination of all the arts and I am very happy to promote opera at Tulane."
Born in New Orleans to a family rich with appreciation of art and music, Debby Hirsch Wood, who trained as a classical pianist, now supports the arts and culture in numerous ways. Currently, Debby is a producer for a Broadway musical company: Empire Worldwide LLC., and is a member of the Board of Directors for the New Orleans Opera Association. She also serves as chair of the opera's education committee that has been tasked with promoting opera education for all ages in the community. Additionally, she is creator of the Donald W. Wood Sr. Vocal Competition, established in 2015, at the New Orleans Opera Association - a collaborative effort with Tulane University Department of Music, Loyola University New Orleans College of Music and Fine Arts, and New Orleans Center for Creative Arts. The Wood Competition promotes artistic excellence, provides financial support to young vocalists, and encourages young local singers in vocal music. Now Debby has volunteered her support of Tulane's collegiate singers in the Music Department's first foray into opera in many years.
Debby's contribution significantly supports the Music Department's mission, part of which is to train and inspire aspiring professionals as well as enthusiasts for lifelong involvement in the various facets of music.
"I was thrilled to hear that Tulane University/Newcomb Department of Music is presenting Menotti's opera, The Old Maid and the Thief….This is very exciting because I believe it is all our duty to support what is important to us in the community. Opera is the culmination of all the arts and I am very happy to promote opera at Tulane."