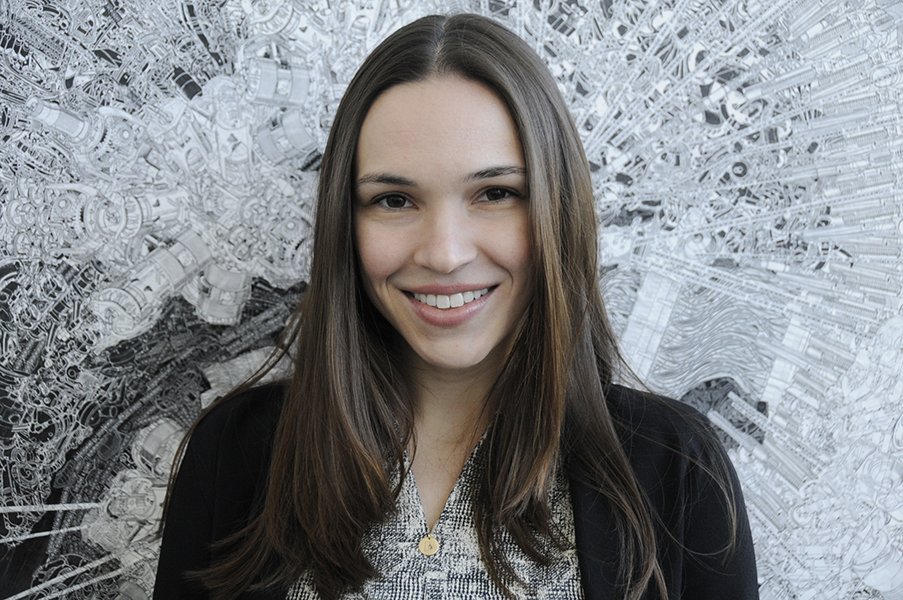 Tulane School of Liberal Arts alumna Octavia Abell (LA '14) believes the greatest potential for transformative change in government is at the state level. This year, with her colleague Kyleigh Russ, Abell co-founded Govern for America, an organization that "aims to build the next generation of civic leaders by connecting high potential recent undergraduates to high impact roles in state governments across the nation."
From healthcare, to climate change mitigation, and gun control and gun rights, "a lot of the policies that we think of as part of the national conversation actually play out at the state level in ways that are meaningful and connect directly to people's lives," Abell remarked.
Around 30 to 45 percent of state workforces have employees that are eligible for retirement in the next three to five years, according to Abell. This fact, in combination with the knowledge that young people aren't entering public service jobs at the rate they used to, is why she and Russ developed Govern for America. Through the organization's fellowship, the two also strive to "bring in voices of more diverse young people whose backgrounds and experiences reflect the communities state governments are serving, in order to design policies together that are more inclusive and responsive."
With new graduates entering this workforce, mentorship is an important component of the organization's fellowship and training program. As recent graduates enter their new roles, Govern for America mentors and advisors help ease their transitions, offering opportunities to work together and learn about dynamic positions—something Abell experienced personally through formative, engaging classes she had at Tulane led by professionals such as political commentator James Carville.
Abell strongly believes that individuals with a goal can create profound change. She encourages young people entering the workforce to trust themselves, to "be brave enough and willing to step out of the track that all of your friends are following, and give yourself the space to understand what energizes you, and do the work you want to do."
For more information on their fellowship program, visit Govern for America.