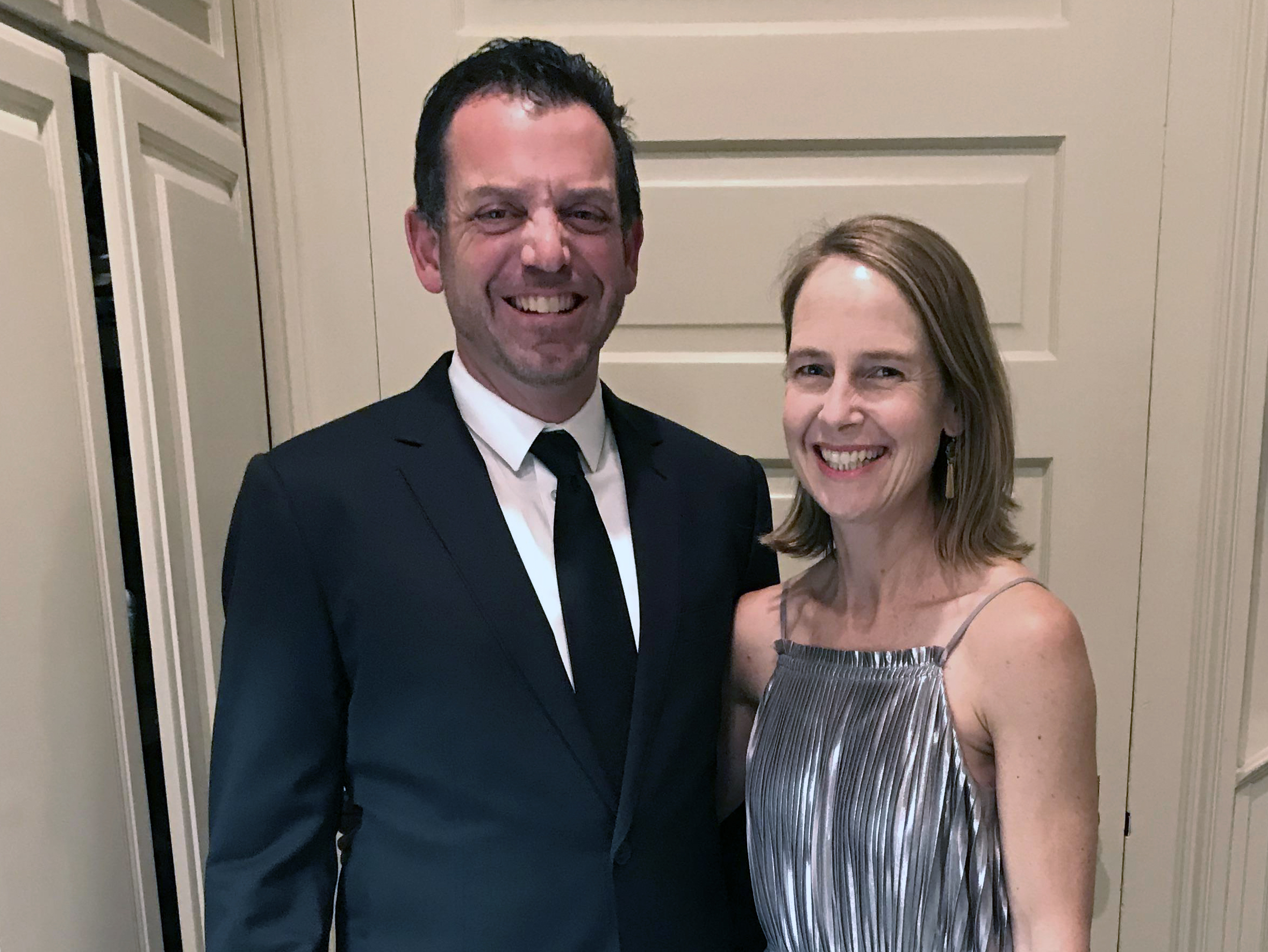 In the six months since my first column, you've read about my pride in student and faculty's achievements, witnessed my evolving understanding of New Orleans during Carnival, and been introduced to some of the pillars of my vision for the liberal arts at Tulane.
I'm continuously grateful to the community for so generously welcoming me and my family. Our lives are forever enriched by our decision to move here.
Now I am writing to ask for your help and to invite you to join me on a special day at Tulane: Give Green Day.  That's today, Tuesday March 19!
This is the second year that Tulane has held a day of giving, during which we rally the troops for 24 hours, and we need your help!
If, like me, you believe the liberal arts are crucial not only to the university but to the vitality of the community and the world at large, please consider donating to the School of Liberal Arts today. When you give through this link, your dollars go directly to the School of Liberal Arts, funding programming, faculty research, and initiatives that directly benefit our students and community.
What's important here is participation. Of course, feel free to add zeros to the left of the decimal point insofar as you're able, but I can't stress enough that donations at any level are meaningful and appreciated.
Plus you can help us unlock additional bonuses. Some generous benefactors have offered ways to enhance the impact of your individual gift. First, John Strasburger (A&S 1986) and his wife Pam have pledged to match the first $10,000 in gifts to the School of Liberal Arts during Give Green Day. You don't have to be a math major to realize that this will double your contribution! The Hertz Family has pledged an extra $5,000 to the school at Tulane with the largest participation total. Gifts of any amount help us rack up our participation count. If I wasn't already feeling competitive, that clinched it. Let's go!
 
Last year, the School of Liberal Arts won the participation challenge and brought home a bonus. In order to do so again this year, we are going to need not only continued support from previous benefactors but a whole lot of new donors as well.
Since I'm new here, I want to appeal especially to other newbies and offer a special challenge of my own. If 25 first-timers donate to the School of Liberal Arts on Give Green Day in any amount, my wife Kate Baldwin and I pledge to match your collective contributions up to $1,000.  Don't forget to use this link!
I've learned many things about Tulanians in my first months as dean. One is how much Tulane means to you, whether you graduated decades ago or just last year, whether you are a student here now or a neighbor, faculty, or staff member. Tulane is special.
Another is how generous you are. With your support today, you not only help ensure that current students have an unparalleled experience and a dynamic liberal arts education, but allow us to build programs, innovate approaches, and support world-class faculty as they conduct important research and meaningful creative work. Give Green!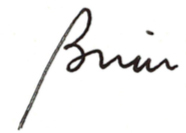 Read more from the SLA March 19, 2019 Newsletter.