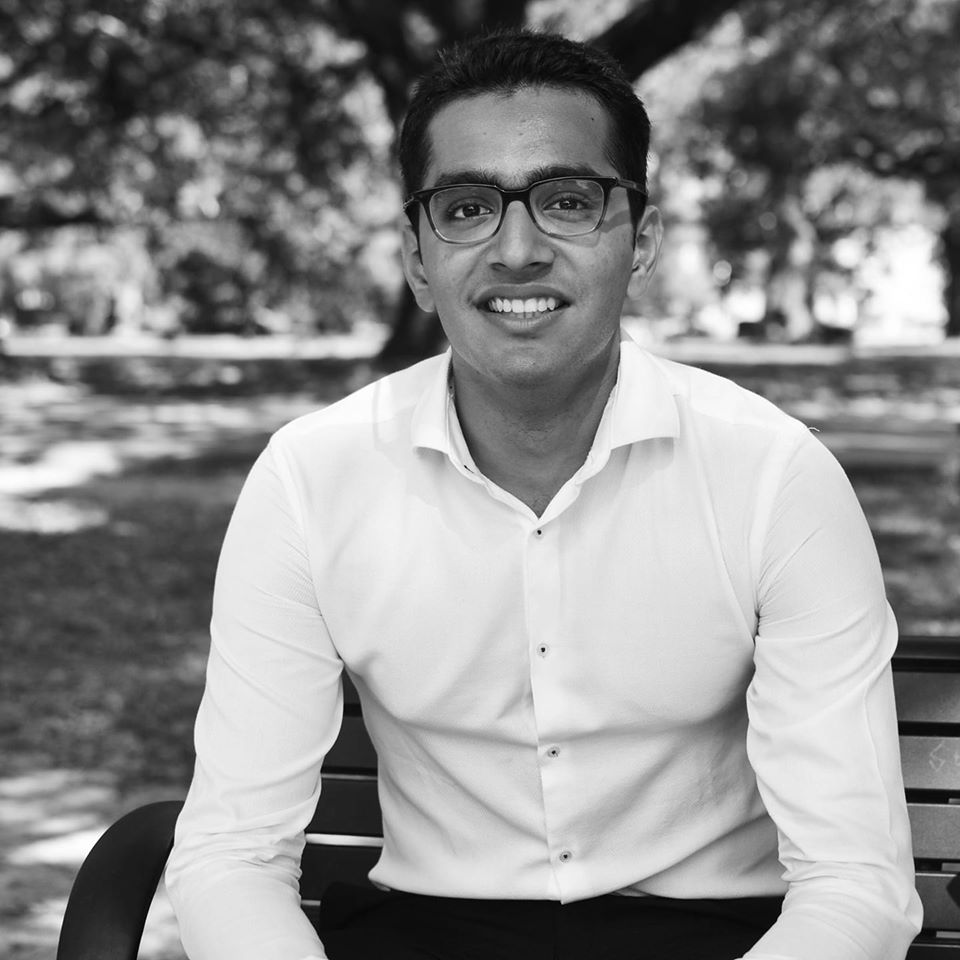 March 11, 2020: the day every Tulane student's life changed. Characterized by the dedensification of campus and the shift to online-only instruction, the sudden campus shutdown seemed to unleash nothing short of panic and chaos. While many of my friends scrambled to book flights home, international students like myself watched as countries began to close their borders and impose strict lockdowns. Lucky enough to have arrived home in Mumbai, India, just a week before the nationwide lockdown went into effect, I entered self-quarantine and began preparing for online instruction. Following a turbulent remainder of the semester with time differences, lagging internet, disconnectedness, and the occasional lack of motivation to study, I was able to successfully complete my Spring 2020 coursework. However, the day my final exams ended, I realized that Covid-19 had quashed all my hopes and efforts of a summer internship.
Months of applying and interviewing seemed to go nowhere, all exacerbated by the Covid-19 recession. I was worried that I was not going to have an internship in the most crucial summer of college, just before my senior year. But within weeks of classes ending, things moved quickly, and I found myself with two offers! I landed an internship with Global Resources International (GRI), a medical device contract manufacturer, as an Operations & Supply Chain Intern. During the course of this two-month internship, I worked at the Mumbai office to transition the company's Enterprise Resource System (ERP) from Tally to QuickBooks. I also worked with teams across the globe gaining hands-on exposure to the Enterprise Resource Planning (ERP) system, a software that allows small and medium-sized firms to track and manage their accounts and inventory. Being able to take ownership of my work and report to the Global Head of Operations & Supply Chain in the Georgia office was truly an experience that I had not anticipated. Toward the conclusion of my internship, I created Work Instruction documents for future employees to make entries to the ERP system in an efficient and consistent manner, leaving my mark on the firm during my time as an intern.
My second summer experience was no typical internship. Shortly after interning with GRI, I began the HP Summer Scholars program online. A 6-week program geared toward college students during Covid-19, this program offered a deep dive into the world of HP, one of the world's most sustainable technology companies. The program focused on specific areas such as gaming, 3D software, data analytics, supply chain/sustainability, and sales. Every week included sessions with the global heads of their respective divisions followed by fireside chats with recent graduates who explained their career paths and the decisions they made in college that prepared them to succeed. In addition to having HP employees explain the recruitment process for the various graduate level roles at the firm, we were assigned mentors who guided us throughout the program and provided professional advice through personal, weekly Zoom meetings. By the end of the program, I had significantly expanded my LinkedIn network to those not only at HP, but also with other Summer Scholars like myself!
In the end, my summer was not as disastrous as it initially appeared to be. With Tulane set on its reopening plans, I was fortunate enough to get onto a repatriation flight to take me back home, back to Tulane. I am extremely grateful to Tulane for the opportunities it has exposed me to, including HP Summer Scholars, and I look forward to the plethora of opportunities that my senior year has to offer me. Through rigorous coursework, insightful class discussions, and accessible professors, Tulane continues to sharpen my critical thinking, analytical, and communication skills. These skills served me in good stead over the summer and allowed me to be successful in my endeavors outside the classroom.
Parshva Vakharia is a senior at Tulane University studying economics and environmental studies, with minors in Spanish and the School of Liberal Arts Management Minor (SLAMM). Parshva serves as the Co-President for the India Association of Tulane University, a Resident Advisor for Greenbaum Residences, and a member of Alpha Kappa Psi, a renowned business fraternity. He has had a variety of internship experiences in fields of healthcare, wealth management, and education travel, and has had the privilege of representing his home country, India, at the United Nations General Assembly at a Student Conference in 2016.