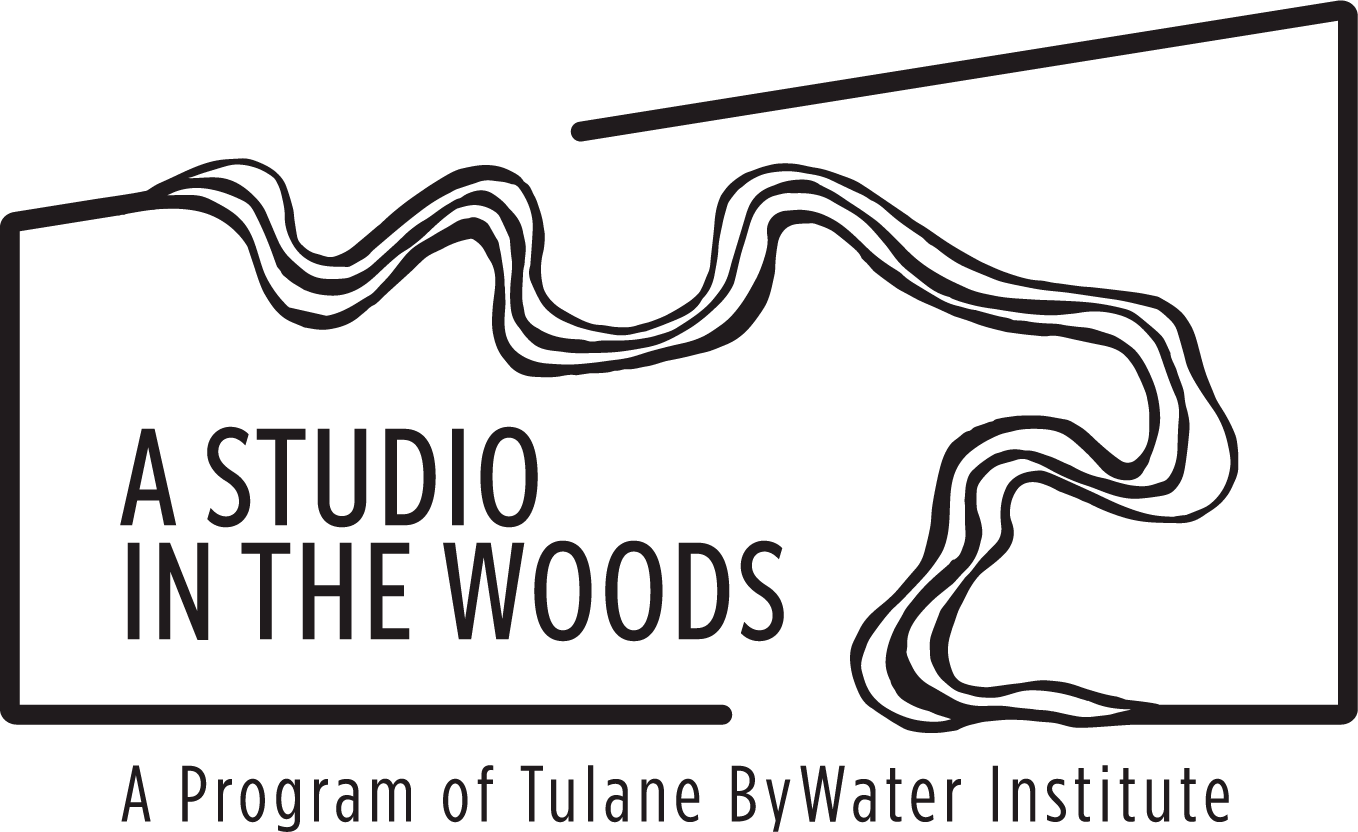 Tulane School of Liberal Arts and A Studio in the Woods are pleased to announce a new collaborative program. Funded by the School of Liberal Arts, A Studio in the Woods will host 4 one-week residencies for Liberal Arts faculty in the 2020-21 academic year.
These residencies will provide a retreat for faculty in a beautiful, secluded setting, a 25-minute drive from New Orleans, to write scholarly publications, work on creative projects, or begin work on a new project. The award covers all residency costs and includes a $500 stipend, meant to defray costs of food, transportation, and/or child care during the time of the residency. Proposals were selected from a competitive pool by the School of Liberal Arts Dean's Office.
"During a period of time when it is harder than ever to find spaces outside the home to do concentrated work, we are pleased to offer a means by which to support Liberal Arts faculty at one of the lesser-known treasures of Tulane," said Brian Edwards, dean of the School of Liberal Arts.
"Only a half-hour away, the studios and quiet surroundings are a world apart, and have offered a generative retreat for writers and artists over the past couple of decades. With this partnership, we are pleased to be able to expand the range of scholars visiting this storied location, as well as the disciplines represented there."
A Studio in the Woods, a program of Tulane ByWater Institute, is located on 7.66 acres of bottomland hardwood forest in Lower Coast Algiers. Its lush forest, location on the Mississippi River, and peaceful natural setting provide the perfect environment for faculty to refocus on their creative and academic pursuits after months of working from home. Since its founding in 2001, the Studio has hosted more than 150 artists and scholars from Tulane, the region, and the world.
2020-21 residencies have been awarded to Laura Rosanne Adderley, Department of History and the Africana Studies Program; Mia Bagneris, Newcomb Art Department and the Africana Studies Program; Michelle Kohler, Department of English; and Andrew McDowell, Department of Anthropology.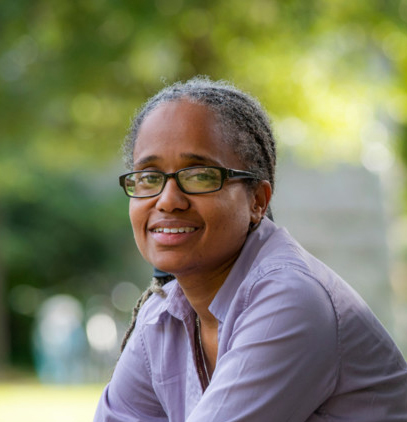 Laura Rosanne Adderley
Associate Professor,
Department of History and the Africana Studies Program
Laura Rosanne Adderley will use the one-week residency to complete a proposal for her second book, currently entitled Black Freedom and the "Last Africans": Slave Ship Survivors in the Age of Emancipation. The book focuses on Africans who were seized from ships deemed to be operating illegally under treaties banning international slave trading and explores the lives of the first 3,000 Africans rescued by the British navy after the passage of Great Britain's abolition law in 1807.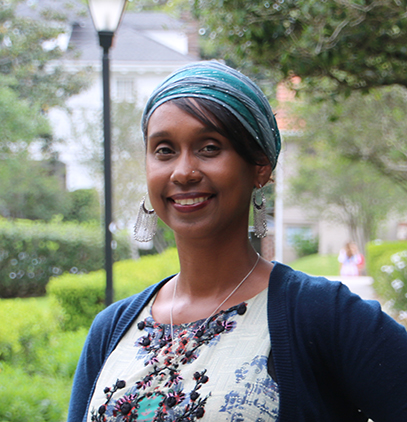 Mia Bagneris
Associate Professor,
Newcomb Art Department and the Africana Studies Program
Mia Bagneris will work on her second book, tentatively entitled Imagining the Oriental South: The Enslaved Mixed-Race Beauty in British Art and Visual Culture, c. 1865-1900, which examines a faddish fascination in mid-to-late nineteenth-century Britain with the figure of the beautiful biracial slave girl of the American South. Her work during the residency will focus on the second section of the book, centered around Scottish painter Robert Gavin's painting the Octoroon Girl (1872).
Michelle Kohler
Associate Professor,
Department of English
Michelle Kohler will devote her residency to drafting the conclusion of her book project on Emily Dickinson and time, a historicized rethinking of Dickinson's temporalities that upends some of the most influential claims about her poetry. The book, A Treason of Progress: Dickinson's Trying Times, includes chapters on the unsettling blend of precision and chaos in mid-nineteenth-century timekeeping, the temporality of Dickinson's racial thinking, and the temporal tensions of lyric poetry.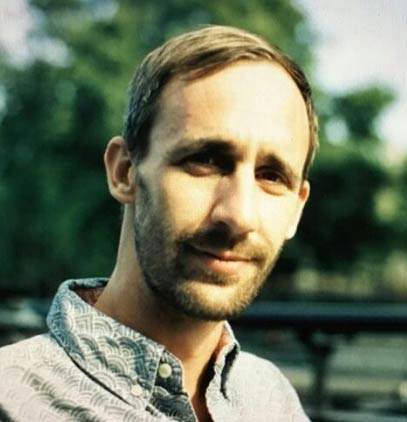 Andrew McDowell
Assistant Professor,
Department of Anthropology
Andrew McDowell's research examines the intersection of culture, bacteria, and environment by studying the experience of tuberculosis (TB) in an Indian village. He will continue preparing a book manuscript based on this research that explores contagion and its effects on social relations, aspiration, and care during his residency.