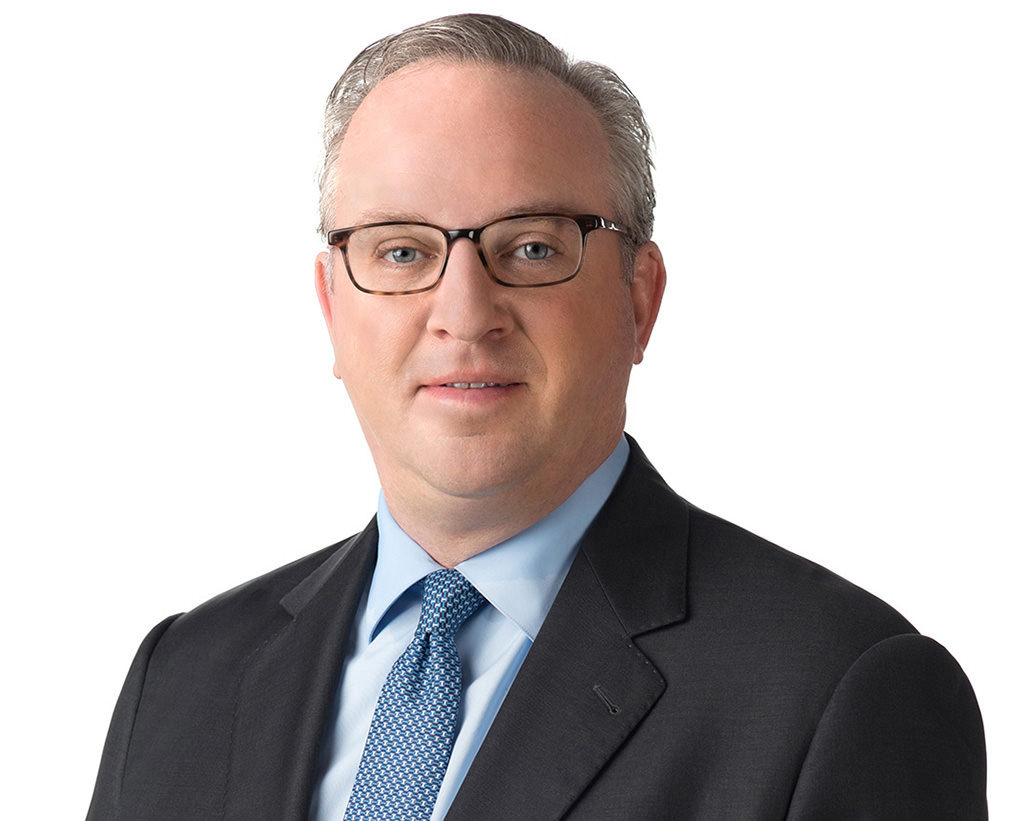 When Michael Hollingsworth (A&S '92) began his undergraduate studies at Tulane University in 1988, all was well. However, his father became ill during the middle of his first year, which took a toll on their family business. "Unbeknownst to me, my mother was communicating with Tulane asking for assistance, which they were able to offer so I could stay," explained Hollingsworth. "The fact that I could remain at Tulane, graduate, and become an active alumnus is very important to me."
Hollingsworth studied political science at Tulane University before attending law school at the Cumberland School of Law at Samford University in Birmingham and is currently the managing partner of Nelson Mullins Riley & Scarborough LLP's Atlanta office (the largest of the firm's 25 offices). Today, Hollingsworth continues to think about his liberal arts education and experience organizing a political speakers forum while at Tulane. Bridging his appreciation for the liberal arts and his desire to offer financial assistance to students, Tulane will award a new scholarship to a liberal arts student, supported by Hollingsworth.
"Tulane was very loyal to me," said Hollingsworth, "and I really felt like once I was in the position to give back, I needed to do that. A southerner myself, I also want to encourage more southeastern students to attend Tulane and not have finances be an impediment for them coming here," explained Hollingsworth.
While Hollingsworth began his undergraduate studies in Tulane as a pre-med student, he realized his interest and ability to excel in writing and critical analysis would apply well to a career in law. By his sophomore year, he was enrolling in a majority of economics, history, and political science classes. "I think for many students that are not quite sure what path they want to take, the liberal arts are the best way to explore a lot of different subjects. And even if you do know what your future holds, it's a great way to learn about a lot of different things that you can apply to many areas of life," said Hollingsworth.
The University Financial Aid Office, a unit within Enrollment Management, strives "to assist students in financing educational opportunities through excellent customer service and professional teamwork." For more information on scholarship offerings such as the one mentioned above, visit Tulane's Financial Aid website.