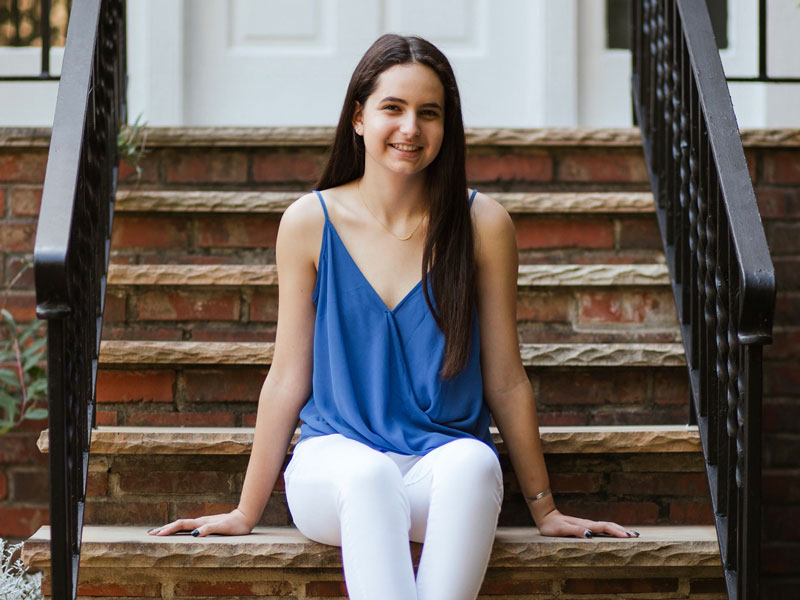 According to The World Bank, approximately 736 million people around the world live in extreme poverty. The Borgen Project, an innovative non-profit organization headquartered in Seattle, is dedicated to lowering this number and addressing instability faced by those individuals living on less than $1.90 a day. Working with volunteers in more than 900 U.S. cities, the organization focuses on creating change through U.S. foreign policy and program implementation in the areas of international food security, child and maternal survival, and water accessibility.
This summer I served as a Political Affairs Intern with The Borgen Project. The role was an ideal opportunity to exercise my knowledge gained from political science courses at Tulane, while also discovering additional ways to work with policymakers and community members on eradicating hunger and increasing health. In our constantly shifting world, it is critical to support one another in any way we are able, and The Borgen Project served as a platform for me to contribute to a global fight against poverty through politics.
While working with the team, I forged connections with students across the nation who, like myself, were looking to promote activism through legislation. We met with Congressional leaders monthly to share facts on their ability to reduce global poverty by advocating for bills related to topics such as Covid-19 responses, ending Tuberculosis, and keeping girls in school. In addition, we educated citizens throughout the U.S. on how to contact their leaders by hosting networking events and through our presence on social media.
Throughout the past few years, Tulane and my community have strengthened my knowledge and broadened my skills on my journey to a career in international politics and social justice. But it is critical to recognize that my education is just one piece of the puzzle. In fact, opportunities, experiences, and internships, such as working with The Borgen Project, are some of the most powerful tools I have gained as a young adult. These experiences continue to build on my education, and equally important, allow me to gain confidence in fighting for what I believe.
Olivia Ripps is a junior at Tulane University majoring in international relations and minoring in management. She is originally from Athens, Georgia but has lived around the world, sparking her interest in global studies and relations. Olivia hopes to apply her knowledge from her undergraduate degree toward a career in politics and/or international business.