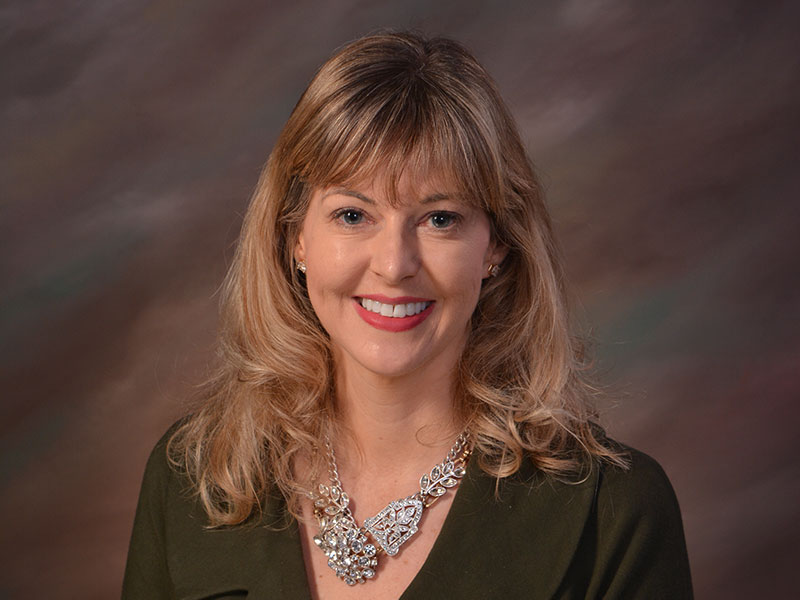 Biography
As Associate Dean for Faculty Affairs, I help the School of Liberal Arts hire outstanding faculty and see that they thrive at Tulane and the wider world of academia. I work with our departments and programs in their hiring plans, meet with job candidates, and assist newly-hired and existing faculty navigating our process for tenure and promotion. I also encourage our faculty's professional development and well-being through promotion and tenure seminars, work-life balance workshops, individual mentoring, and community-building events.
Please make an appointment with me or one of our SLA staff if you want to talk about any of the following:
New or existing faculty hires
Mentoring and professional development for faculty
Promotion and Tenure standards, policies, and procedures
Sabbaticals, research leaves, parental leaves or other leaves for faculty
Issues involving faculty performance or conduct
Applications for Visiting Scholars
Faculty Parents Network (informal group for faculty with families)
Faculty Transition Network (faculty members who help newly-arrived faculty or those in life transitions with practical matters such as housing, schools, etc.)
My office is in 100C Newcomb Hall, and you can reach me at hflora@tulane.edu or 504-314-2211.
For my academic profile as an art historian, visit the Newcomb Art Department website.