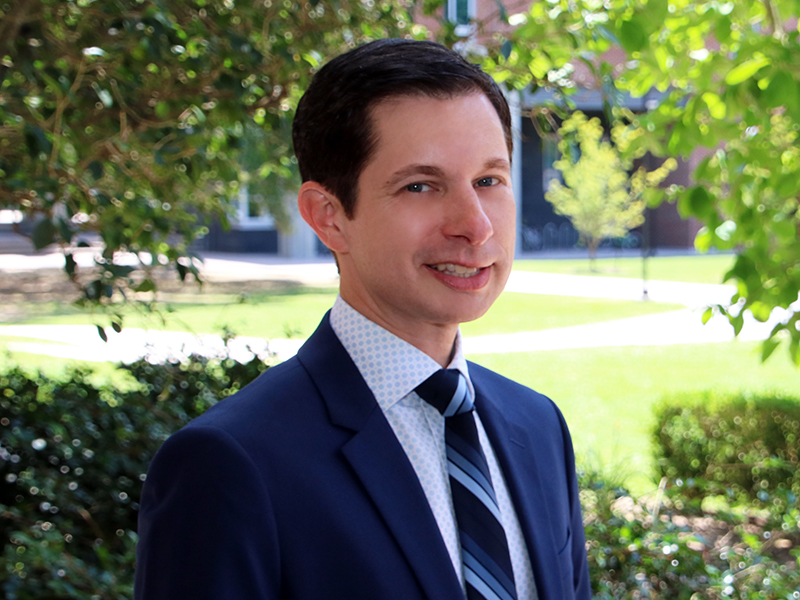 Biography
As Assistant Dean for Administration and Special Projects, Joseph works closely with the Dean and his leadership team to facilitate the School of Liberal Arts' strategy. Joseph manages the Dean's schedule, coordinates the Dean's Advisory Council and the Student Advisory Board, and leads special projects and initiatives that correspond with the Dean's vision for the school.
A Louisiana native, Joseph received a Bachelor of Arts in Mass Communication from Louisiana State University and has lived in New Orleans since 2002. Prior to joining Tulane, he was executive assistant to a real estate developer, philanthropist, and civic leader for 9 years. Joseph is currently pursuing a Master of Liberal Arts degree focused on Francophone studies and is the president of local nonprofit organization l'Union Française. He served as king of the Krewe de Jeanne d'Arc in their annual parade to kick off Carnival 2022.
To contact or schedule Dean Edwards, please email Joseph at jmistrot@tulane.edu.