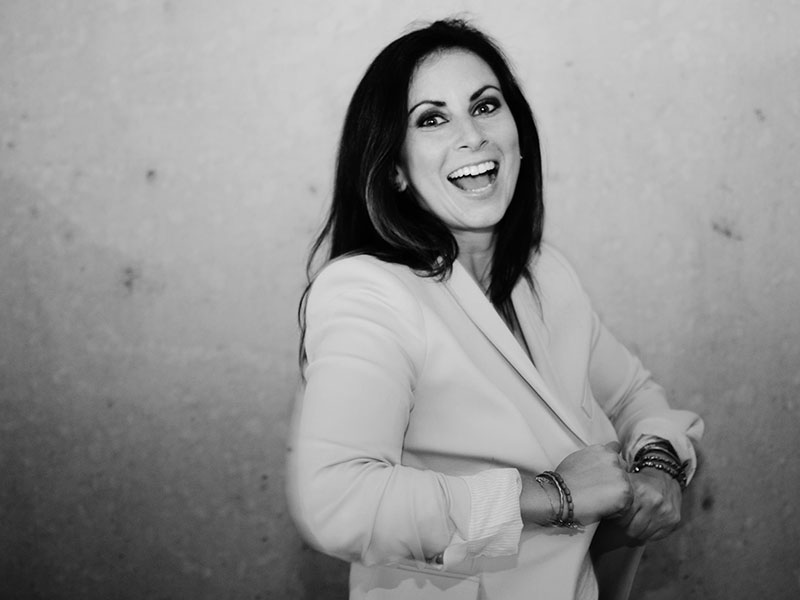 The opportunities available to students who graduate with a Liberal Arts degree are endless, and since graduating from Newcomb in 2007, my career path has been the epitome of that fact - almost to a comical extent!
While at Tulane my focus was in Women's Studies, a subject matter I still find endlessly fascinating, but upon graduating I was fueled by my love of food to apply for a job at The Food Network. My career there allowed me to attend cooking school at night and receive a degree in Culinary Arts. I grew at Scripps Networks Interactive (The Food Network's parent company) and then progressed to Viacom where I tapped into my creative thinking that had been nurtured at Tulane and created digital content. After moving to Charlotte with my husband, I took the change of scenery as an opportunity to launch my own business in a new field – beauty. Pistol Polish is a vegan, D5-free, American made nail polish line. Last year, I ventured in the beauty space once again with the creation of my latest product, Style Saver. I've recently licensed Style Saver thanks to a business introduction made by my Tulane classmate!
My Liberal Arts degree gave me the varied experience needed to be successful, both with big brands and independently. Some may say that a very specific focus is a faster path to clear accomplishments, but I am so thankful for my varied interests, skills, and the school that helped me nurture and refine them. Without Newcomb, I would never have had the skills to challenge myself in so many different ways. I'm thankful for my education, but even more thankful for the life-long friendships I made while at Tulane. The support of my girlfriends is the true fire that ignites my entrepreneurial spirit!
Share with us what inspires you to give. Learn more about the different ways to give. Support What Inspires You!