Tulane School of Liberal Arts Distinguished Alumni Award
Presented annually by the School of Liberal Arts to a distinguished Tulane alumna or alumnus who has achieved distinction professionally, artistically and/or in making positive social change, this award aims to recognize alumni who can inspire new graduates and demonstrate the benefits of a liberal arts education. This honor was established by the Office of the Dean in 2021 and is awarded during the School of Liberal Arts' graduation ceremony at the close of each academic year.
The candidate must demonstrate:
Notable achievement, leadership and distinction in their career, in the arts and/or in promoting positive social change.
Support for the values of a liberal arts education and for the mission of the School of Liberal Arts.
Additional criteria:
The recipient must be an alumna/us of the School of Liberal Arts. For Tulane and Newcomb College graduates prior to 2006, the recipient should have majored or concentrated in one of the liberal arts disciplines or have had major career achievements in fields encompassed by the liberal arts (e.g., the fine and performing arts, creative writing, film and digital media, etc.)
The recipient should have recognized career accomplishments and/or excellence in their chosen field of endeavor and/or in making a positive societal impact.
The recipient must attend the School of Liberal Arts graduation ceremony to receive the award, where they are invited to make brief remarks.
---
Previous Recipients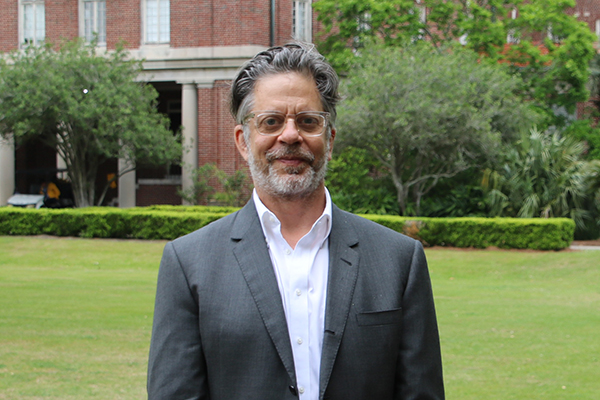 Robert Fyvolent ('84), film producer
In 2022 we honored entertainment attorney and producer Robert Fyvolent ('84) with the sophomore Distinguished Alumni Award—the same year he achieved the rare accomplishment of a double Oscar-Grammy win for music documentary Summer of Soul (… Or, When the Revolution Could Not be Televised). Fyvolent's time studying political science at Tulane led him to law school, and he credits his academic interest with helping him recognize the importance of turning found footage of the Harlem Cultural Festival into this film's story about lost history and the fight for civil rights. Read more about Robert Fyvolent.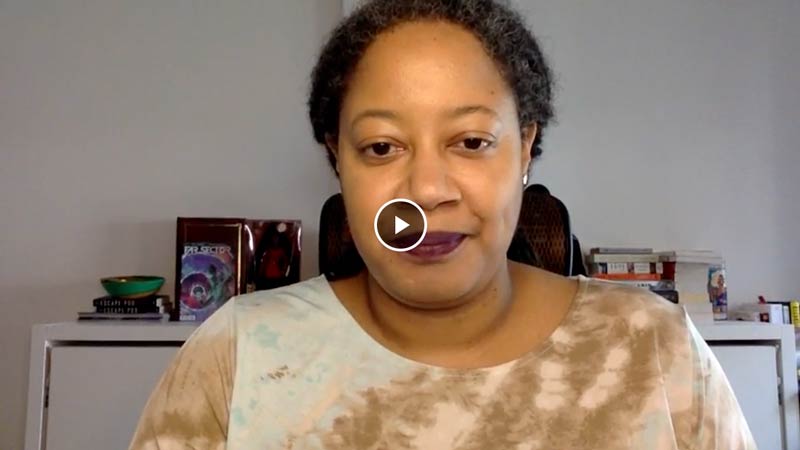 N.K. Jemisin ('94), novelist
In 2021 we honored science fiction and fantasy writer N.K. Jemisin ('94) with the inaugural Tulane University School of Liberal Arts Distinguished Alumni Award, in recognition of her success in calling attention to numerous issues of our time—from environmental crisis to resistance and structures of oppression—throughout her speculative fiction epics. In 2016, Jemisin became the first African American writer to win the Best Novel Hugo Award for The Fifth Season; in 2018, she outdid herself by becoming the first author to win three Hugo Awards in a row, for her Broken Earth trilogy.