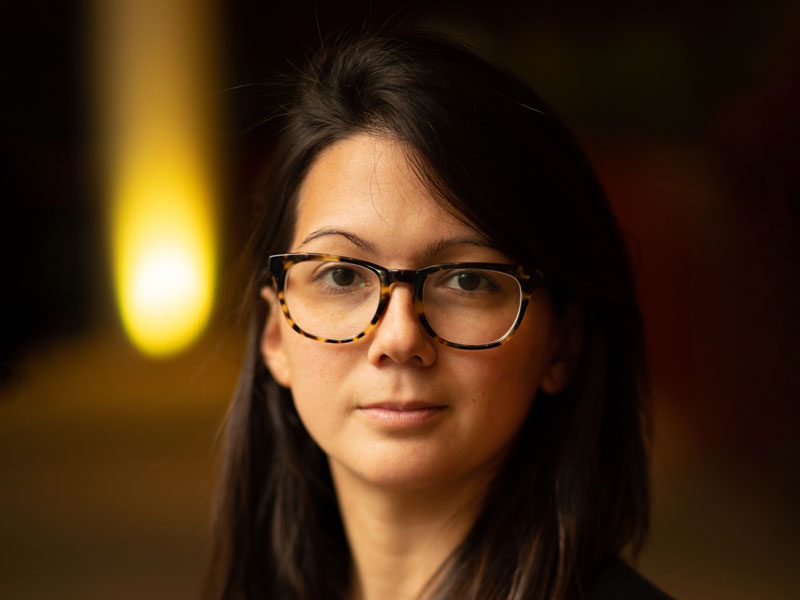 Biography
Daniella Zalcman is a Vietnamese-American documentary photographer, curator, and community organizer who got her start working as a tabloid photographer while a college student. Since then, she's spent nearly two decades reporting for National Geographic, The Wall Street Journal, Smithsonian Magazine, BuzzFeed News, TIME, and others — from Svalbard to South Sudan.
Her work tends to focus on the legacies of western colonization, from the rise of homophobia in East Africa to the forced assimilation education of Indigenous children in North America. Her ongoing project, Signs of Your Identity, is the recipient of the Arnold Newman Prize, a Robert F Kennedy Journalism Award, the FotoEvidence Book Award, the Magnum Foundation's Inge Morath Award, and part of Open Society Foundation's Moving Walls 24.
Daniella is also the founder and executive director of Women Photograph, a nonprofit working to elevate the voices of women and nonbinary visual journalists worldwide. In her spare time, she's taking ceramics classes and making very lumpy bowls.
Selected Publications
What We See, White Lion Publishing, 2023 (Curator)
Signs of Your Identity, FotoEvidence, 2016
Website