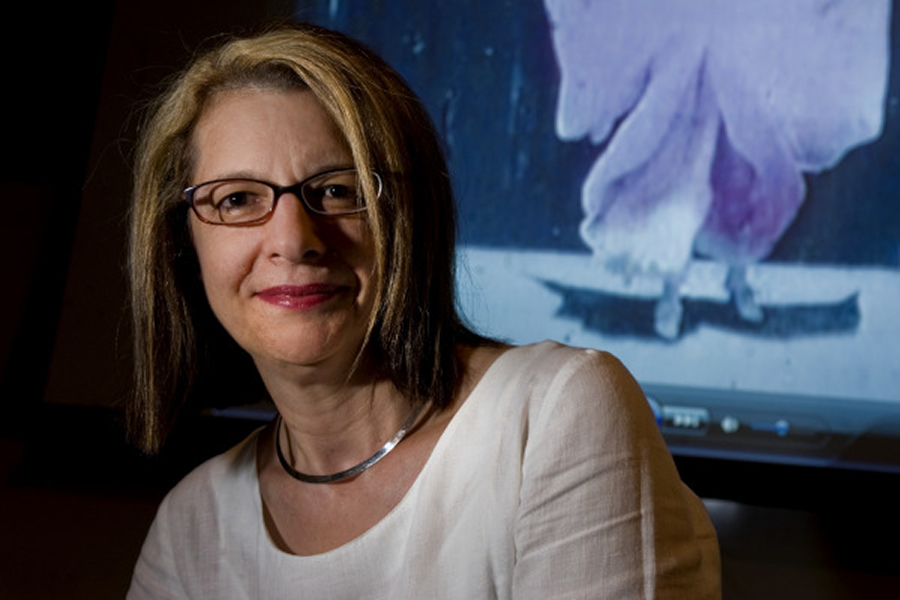 Biography
Selected Publications and Awards
"Sociological Film, Reform Publicity, and the Secular Spectator: Social Problems in the Transitional Era," Feminist Media Histories, vol. 3, no. 4 (Fall 2017): 10-45.
"Intertext as Archive: Méliès, Hugo, and New Silent Cinema" in New Silent Cinema, ed. Katherine Groo and Paul Flaig, American Film Institute Series (New York: Routledge, 2016): 126-158.
Recipient of the 2013 Pedagogy Award for outstanding pedagogical achievement in Cinema and Media Studies by the Society for Cinema and Media Studies.
Recipient of the 2010 Suzanne and Stephen Weiss Presidential Fellowship, Tulane University's highest honor for undergraduate teaching.
"Jurassic Post-Fordism: Tall Tales of Economics in the Theme Park," Screen 41.2 (Summer 2000): 139-160.  Honorable Mention (first runner up), Katherine Kovacs Essay Award, Society for Cinema Studies, 1999-2000. Reprinted in Film Theory: Critical Concepts in Media and Cultural Studies, volume 4, ed. Philip Simpson, Andrew Utterson, and K.J. Shepherdson (London: Routledge, 2004), 328-354.
Courses
Film Analysis
Film Theory
U.S. Film History
Contemporary Hollywood Cinema
Cinema/Technology/Modernity
Cinema/History/Archive
Special topics courses, including Culture and Commodity, Cinema and the Politics of Writing History, and Contemporary Hollywood Film Industry