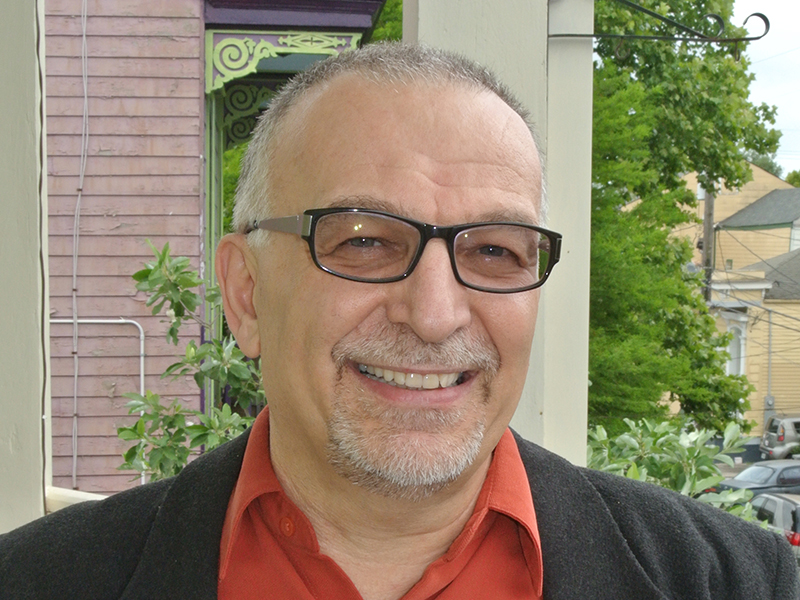 Education
University of California, San Diego, Ph.D
Biography
Research Interests
Discourse Analysis and Rhetorical Criticism
Culturalization of Discourse
The Role of Gender and Sexuality in the Debates on Immigration, War, and Islam
Populism and Far Right
The Production of Islam/West Distinction
Selected Publications
"From Class Solidarity to Cultural Solidarity: Immigration, Crises, and the Populist Right." In O'Neill, D. and Wayne, M (eds.): Considering Class: Theory, Culture and Media in the 21st Century. Leiden, NL: Brill Publishing, pp. 198-216, 2018
How the Workers Became Muslim: Immigration, Culture, and Hegemonic Transformation in Europe. The University of Michigan Press, 2016.
"Analyzing Variations and Stability in Discourse: hegemony, nation and Muslim immigrants". Journal of Language and Politics, 14(6), 2015.
"From immigrant worker to Muslim immigrant: Challenges for feminism", European Journal of Women's Studies, 22(1): 37-52, 2015. 
Courses
Rhetorical Criticism
Public Opinion and the Media
The Politics of Immigration in Europe
Media, Moral Panics and Crisis
Science Fiction, Race and Sex