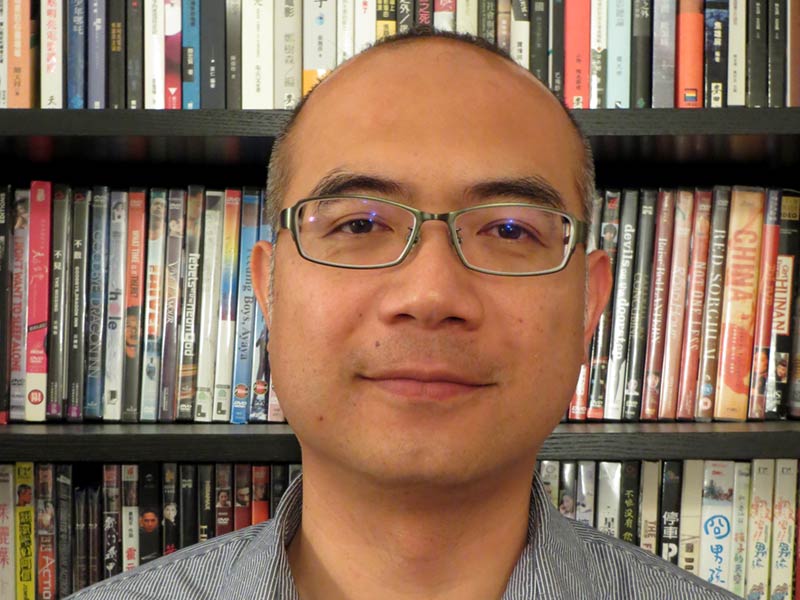 Education
University of Texas, Austin, PhD
Biography
Kai-man Chang is an adjunct assistant professor in the Department of Communication at Tulane University. He teaches Intro to Cinema, Film Analysis, Chinese Cinema and Literature, Hong Kong Cinema and Hollywood Cinema. His research interests include Chinese film and literature, feminism, queer theory, diaspora studies, postcolonialism, and childhood studies. He has published a number of articles on Taiwan New Cinema and Hong Kong martial arts cinema.   
Research Interests
East Asian Cinema
Transnational Cinema
Feminism and Queer Theory
Globalization
Childhood Studies
Selected Publications
"In the Name of the Master: Race, Nationalism and Masculinity in Chinese Martial Arts Cinema." Race and Racism in Modern East Asia: Interactions, Nationalism, Gender and Lineage (Leiden: Brill, forthcoming 2015)
"Sleeping with Strangers: Queering Home and Identity in I Don't Want to Sleep Alone. Cinematic Homecoming: Exile and Return in Transnational Cinema (London: Bloomsbury Academic, 2014): 250-268.
"Gender Hierarchy and Environmental Crisis in Tsai Ming-liang's The Hole." Film Criticism 33.1 (2008): 25-44.
Courses
Film Analysis
Film Theory
Authors and Genres (Martial Arts)
Contemporary Chinese Cinema
Gender and Sexuality in Chinese Cinema
Modern Chinese Literature and Society (Asian Studies)
Advanced Chinese Reading and Writing (Asian Studies)