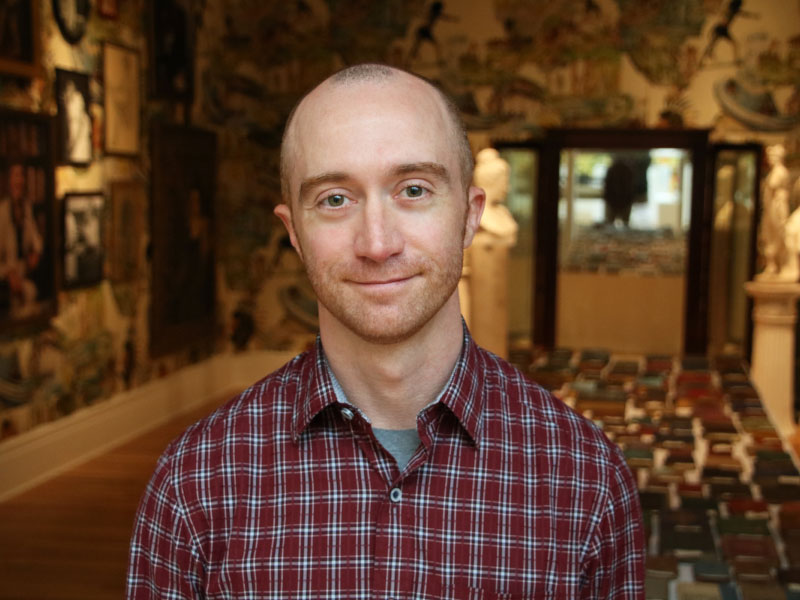 Education
University of Wisconsin – Milwaukee, Ph.D.
Biography
Research Interests
Animation and Cinema Studies
Aesthetics and Politics
Film Theory
Media Theory
Modernity and Globalization
Selected Publications
"Overloading, Incongruity, Animation: A Theory of Caricature and Caricatural Logic in Contemporary Media," Theory & Event 21.3 (July 2018).
Pixar and the Aesthetic Imagination: Animation, Storytelling, and Digital Culture, (Berkeley: University of California Press, 2017).
"The Politics of Animation and the Animation of Politics," Animation: An Interdisciplinary Journal 11.1 (March 2016): 4–22.
Courses
The History of Animation
Digital Cinema
Spectacular Cinema