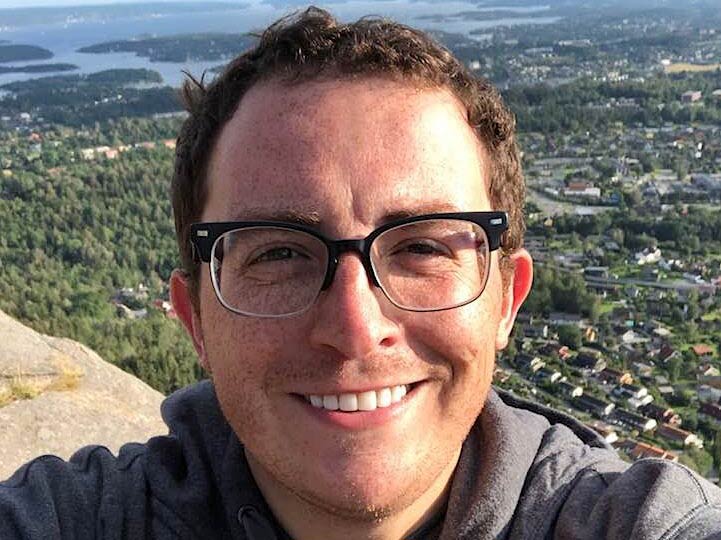 Education
Ph.D., Media Studies, University of Texas at Austin
Ph.D., English, Florida State University
M.A., English, Florida State University
B.A., Communications, and B.A., English, Rowan University
Biography
Peter C. Kunze's research and teaching interests include US media history, media aesthetics, industry studies, convergence culture, and children's media. He regularly teaches Film Analysis, Disney and US Culture, Feminist Film Studies, Race and the Hollywood Musical, Storytelling Across Media, and Wes Anderson and World Cinema as well as introductory courses in film and media studies. His research has appeared in Feminist Media Studies, Black Camera, The Velvet Light Trap, Creative Industries, and the Historical Journal of Film, Radio and Television.
His book, Staging a Comeback: Broadway, Hollywood, and the Disney Renaissance (Rutgers University Press, 2023), examines the influence of theatrically-trained talent on Disney and of Disney on the theatre industry through a revisionist history of the Disney Renaissance.
He co-founded the Children's and Youth Media and Culture Special Interest Group of the Society for Cinema and Media Studies, and he currently sits on the SCMS Professional Development Committee as well as the board of the Children's Literature Association. He also serves on the editorial boards of Studies in American Humor, International Journal of Disney Studies, and the Unmade Film and Television Book Series (Bloomsbury).