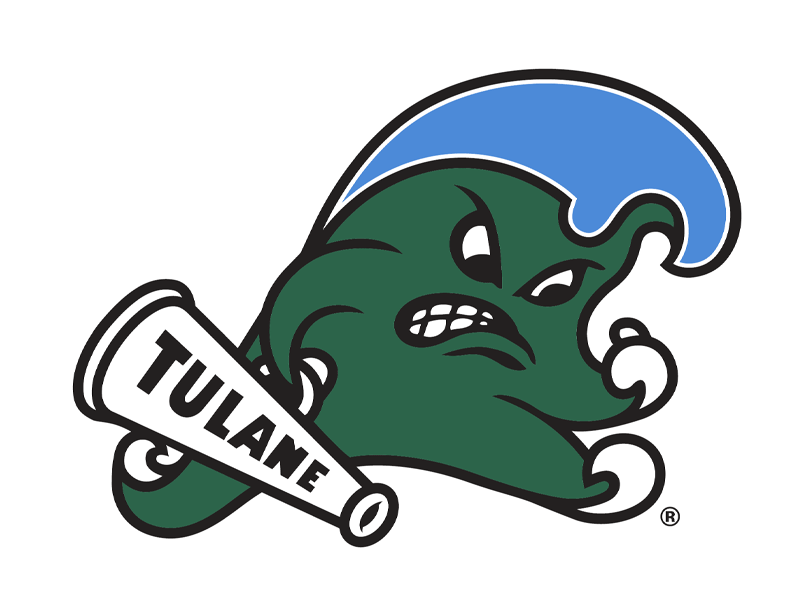 Education
PhD, Department of Africana Studies, Brown University, 2021
MA, Department of Africana Studies, Brown University, 2018
MA, Department of History, Brown University, 2018
BA, Black Studies, Swarthmore College, 2013
Biography
Watufani M. Poe is an assistant professor of activist media in Tulane's Department of Communication. He is an interdisciplinary social scientist whose work lies at the intersection of Africana Studies, Gender and Sexuality Studies, Anthropology, Communication, and History. His research interests are in the areas of Black Queer/Trans Diaspora Studies, feminist ethnography, racial intimacies, as well media and cultural production within social justice movements. His manuscript project, "Resisting Fragmentation: The Embodied Politics of Black Queer Worldmaking," is an ethnohistoric analysis of Black LGBTQ+ social and political activism in Brazil and the United States to outline the ways Black LGBTQ people push for freedom across various social and political movement spaces and imagine alternative worlds.
Before joining the faculty at Tulane, he served as faculty at the University of Pittsburgh and as a postdoctoral fellow in the Center for Humanistic Inquiry at Amherst College. He is currently working on a special issue on the topic of "Manifesting Black Queer Futures," continuing work that he began as a four-part symposium at Amherst with collaborators Jallicia Jolly and Pablo Joseph López Oro.
Throughout his academic career he has held research fellowships from the US Fulbright Program, the Social Sciences Research Council, the Tinker Foundation, the National Endowment for the Humanities, and the Brown University Brazil Initiative.
You can find his published and forthcoming work in the African American Intellectual History Society's Blog Black Perspectives, the Revista Brasileira de Estudos da Homocultura, and the Journal of Women, Gender, and Families of Color.
Selected Publications:
"A Quare Eye to Slavery: Black Homoerotic Encounters in Brazil and Cuba," in Appealing Because He Is Appalling: Black
Masculinities, Colonialism, and Erotic Racism. University of Alberta Press, 2021. https://www.academia.edu/87361029/A_Quare_Eye_to_Slavery_Black_Homoerotic_Encounters_in_Brazil_and_Cuba
"Black Gay Worldmaking of the Global 1980s: Brazil and the United States" in Revista Brasileira de Estudos da Homocultura, 2023.
https://periodicoscientificos.ufmt.br/ojs/index.php/rebeh/article/view/14682/12262