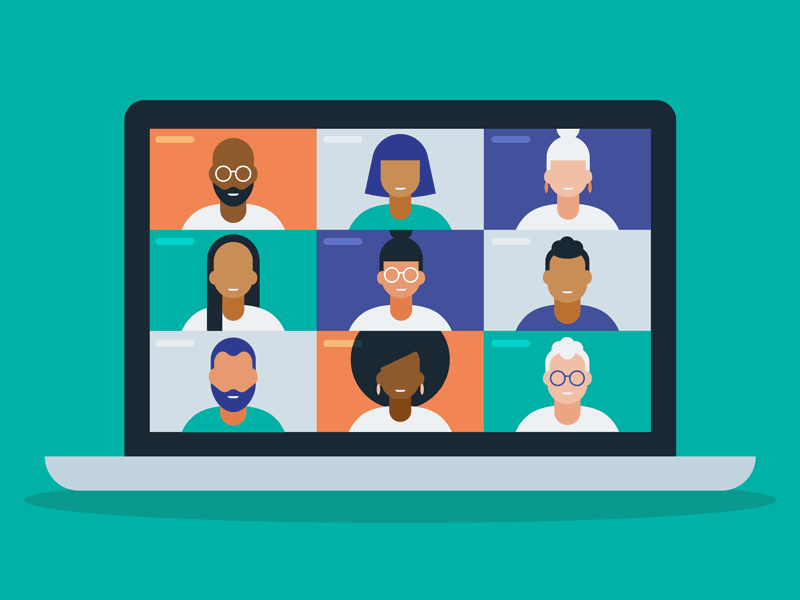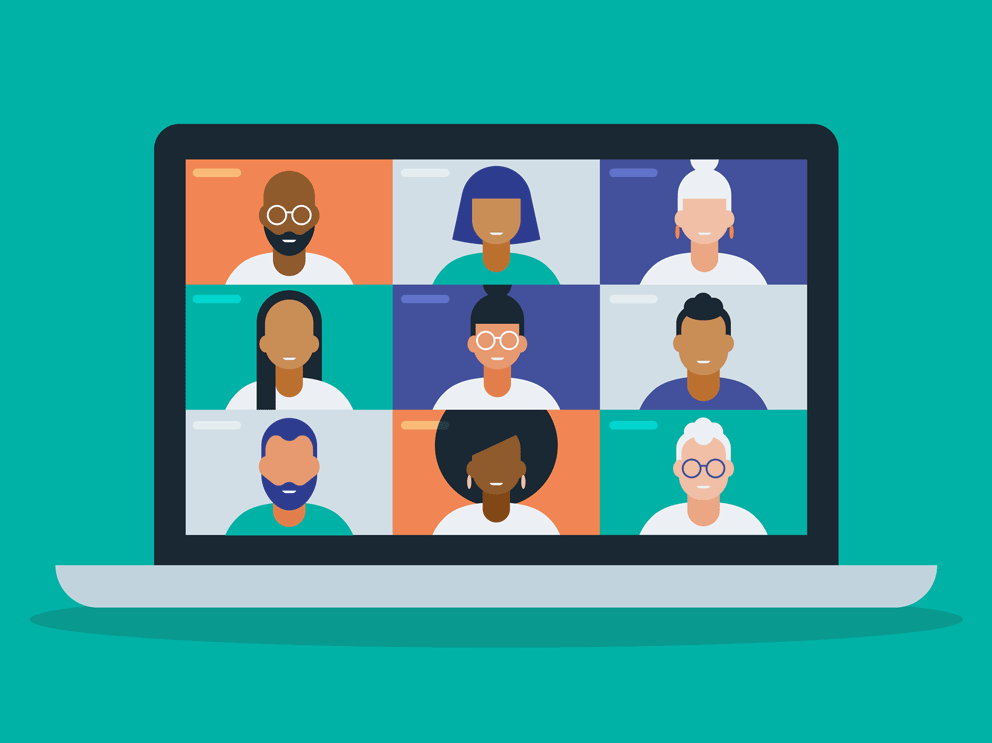 A high-quality liberal arts education encourages all of us to be life-long learners and gives us the analytical skills necessary to be critical thinkers. But as the content experts in the classroom, professors often forget what it feels like to be a student. Covid-19 has been, and continues to be, a black cloud taking so very much from us; however, this pandemic has also given educators an amazing opportunity to be actual students again.
For two weeks in March 2020, the Center for Engaged Learning and Teaching (CELT) and the Innovative Learning Center (ILC), two faculty development centers at Tulane, taught hundreds of faculty members how to use Zoom. As the Executive Director of Classroom Engagement at CELT, I, and my colleagues, focused specifically on the step-by-step process of scheduling meetings, recording sessions, and sharing screens. Today, those tasks likely seem intuitive, but they certainly didn't then. Considering the number of people who emailed us with questions, participated in workshops, and came to office hours for individual help, it is clear that most people required multiple interactions with the new information before feeling confident using Zoom. Few of us can truly learn a new idea, concept, or skill the first time we see it, something we, as content experts, tend to forget. This struggle with Zoom was a good reminder that students need to see something multiple times before they can start to internalize the information.
The CELT team made the conscious decision to not layer the conversation about Zooming with too much learning theory or best pedagogical practices—that could wait until everyone was more familiar with the technology. Only once someone felt comfortable unmuting the microphone, for example, could we begin to infuse the conversation with questions such as "Why are you structuring this assignment like this?" or "Tell me more about what you are trying to assess." Students need content and skills scaffolded so they can be introduced to something new when they are ready to learn it.
Students need content and skills scaffolded so they can be introduced to something new when they are ready to learn it.
CELT and the ILC have been teaching faculty how to use Canvas, Tulane's chosen digital Learning Management System, for over five years. We have encouraged everyone to use its multitude of features, but often to no avail; many still just saw it as a place to dump course documents. The pandemic completely changed this dynamic. Suddenly, faculty were wanting to know how to set up Canvas quizzes, put students into working groups, create assignments, and embed videos into pages. It was only until this information was relevant that people began to ask the questions. Students learn best when they see the value in exerting the necessary efforts.
In our commitment to give our students the very best education possible despite extremely challenging circumstances, educators and administrators were forced to become students again ourselves. Beyond the new technology we learned and the new pedagogy we embraced, perhaps the most important thing teachers will carry forward will be an increased empathy for our students. Now that we remember the fear, the insecurities, the need for some handholding, and the desire to do well, faculty are in a better position to provide our students with the encouragement and guidance they need to become the very best life-long learners.