Digital Media Practices (DMP) is a program that provides students with the opportunity to develop and refine their skills in digital media as they relate to the creative industries, a vital and growing element of New Orleans' landscape. This School of Liberal Arts coordinate major encompasses three main areas of study and practice: narrative and documentary filmmaking, emergent journalism, and interactive media. These areas include courses focused on practical filmmaking and the film industry, screenwriting, sound practice, podcasting, digital journalism, game studies, and creative data visualization. Program director Rick Snow and fellow professors Nathan Halverson and Matthew Martinez are excited to welcome three new faculty members to DMP this fall.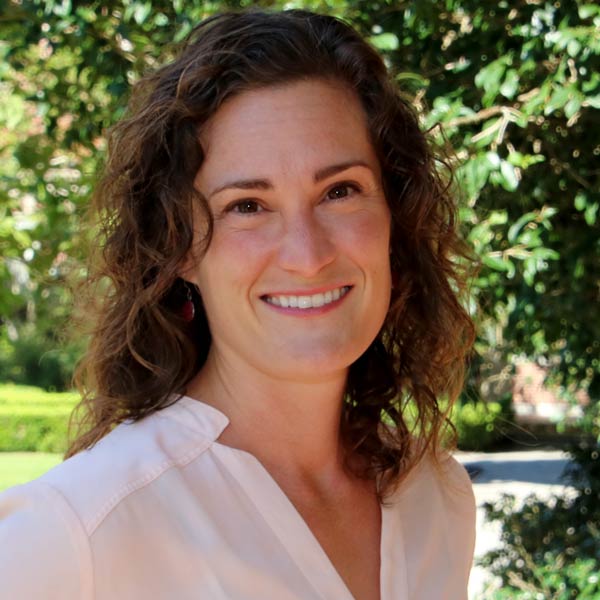 Casey Beck
is an award-winning documentary filmmaker, writer, and cinematographer. Her debut short film Mongolia: Land Without Fences premiered online on FRONTLINE/World in 2007. After completing a Fulbright scholarship in Argentina, she was the first unit director of Ballplayer: Pelotero, a New York Times Critic's Pick. She was a recent finalist for the KQED Homemade Film Festival and has produced films for NowThis, MTV, FoodMattersTV, and The Documentary Channel (Pivot). Beck is particularly interested in helping students expand their understanding of cinematic storytelling, with an interest in redefining genre and incorporating experimental, immersive, and social justice practices into her courses.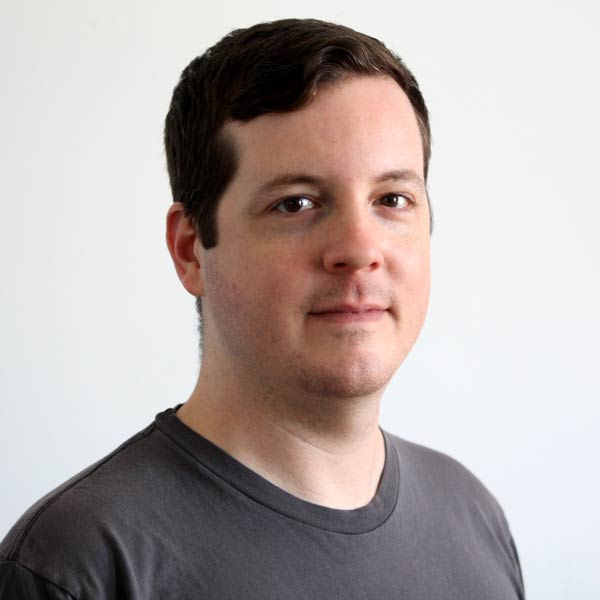 Jon Chambers
works to investigate how we negotiate our physical and virtual lives within overlapping themes of consumerism, surveillance, play, environmental impact, and future histories. Chambers will be leading the Creative Coding and Data Visualization area of the DMP program, which encompasses new courses in interactive media, coding for the internet, game design, critical gaming, data visualization, data literacy, and machine learning ethics. Chambers has shown work nationally and internationally in screening venues, galleries, and online including the Museum of Contemporary Art Chicago, the Athens Digital Arts Festival in Athens, Greece, Powrplnt in NYC, and ProgramaLaPlaza in Madrid, Spain.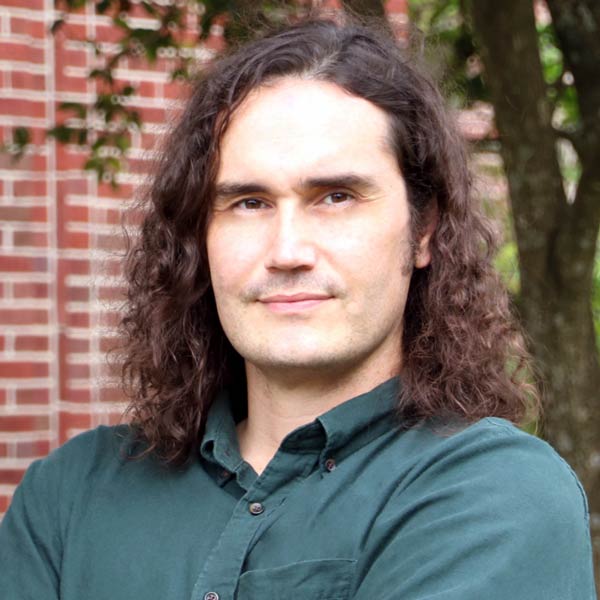 William Saas
specializes in the critical analysis of economic policy rhetoric and brings extensive experience in podcasting as a medium for promoting justice. He extends this expertise through production of Money on the Left, a podcast that aims to cultivate and promote new, intersectional, and democratic approaches to economic thought and public policy development. In partnership with the independent magazine Monthly Review, the podcast hosts interviews with renowned authors, leading scholars and journalists. Saas' new "Introduction to Podcasting and Social Justice" course examines the historical, political, and ethical dimensions of podcasting as a medium for advancing social and economic justice in the United States and across the world.