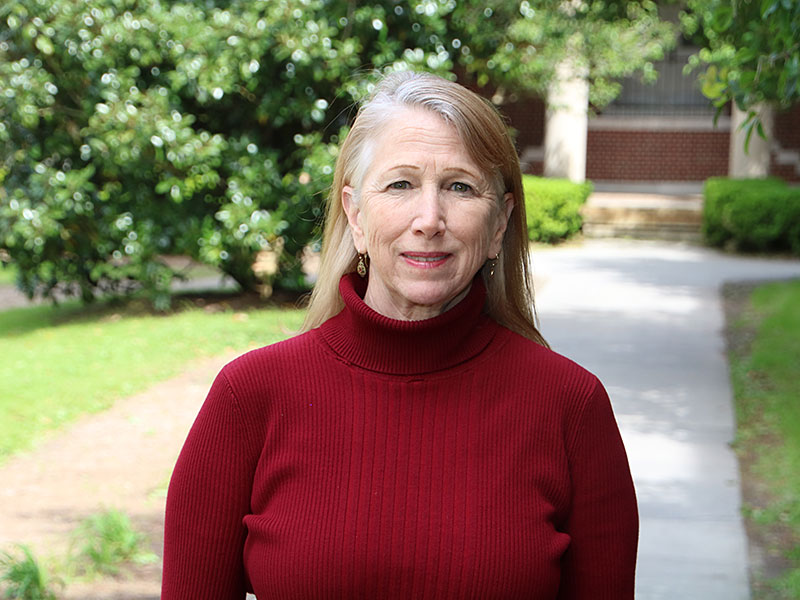 Education
M.F.A., Tulane University
B.F.A., Newcomb College, Piano Performance
Biography
Joan Fitzpatrick Jensen is a Nationally Certified Teacher of Music and active in the National Music Teacher's Association, the Louisiana Music Teacher's Association and the New Orleans Music Teacher's Association of which she held the office of president from 2000- 2002 and is currently on the executive board. She is also a board member of the Musical Arts Society of New Orleans which sponsors the annual New Orleans International Piano Competition and Piano Institute.
She studied piano with Faina Lushtak, Edygio Castro de Sylva, and Jane Smisor Bastien with whom she also studied piano pedagogy. Ms. Jensen is also a certified Suzuki Piano Teacher and has studied with Constance Starr.
Ms. Jensen currently teaches piano, piano class, and Fundamentals of Music Theory at Tulane University. She also has an independent piano studio in New Orleans and is active as an adjudicator for local and statewide piano competitions. Ms. Jensen enjoys accompanying, performing, and annually performs in a multiple piano ensemble group at the International Piano Competition in New Orleans.