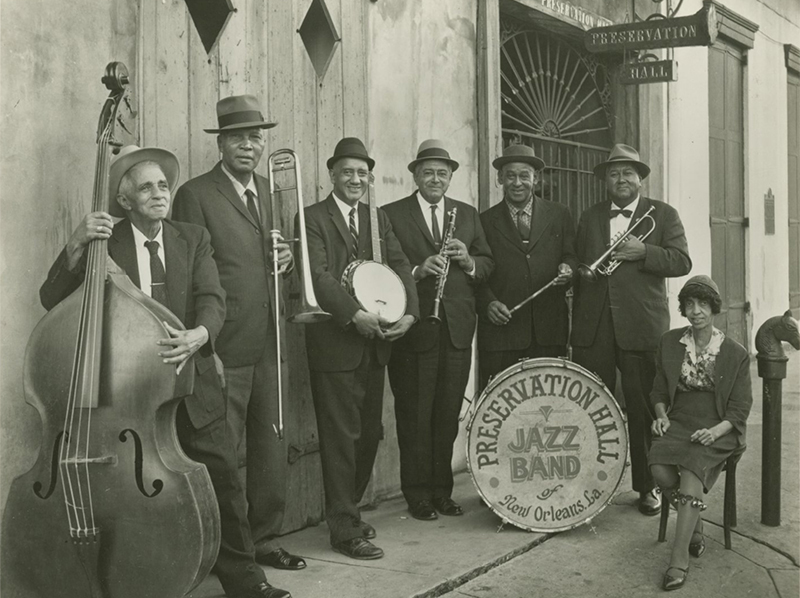 The New Orleans Center for the Gulf South and the Department of Jewish Studies' Michael R. Cohen received two national grants this summer for distinctive programs they'll present next year.
"There are a lot of great stories to tell." Brian Edwards reflects on his first few months as dean of the School of Liberal Arts and the incredible research and accomplishments of the school.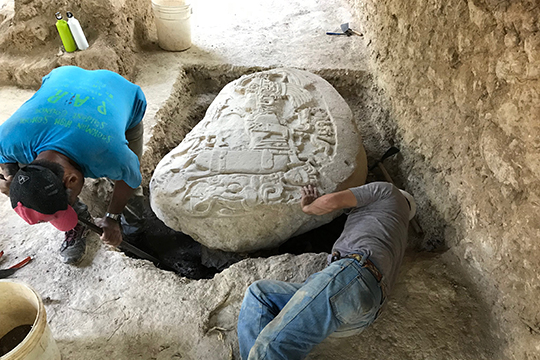 Tulane's Middle American Research Institute Director Marcello A. Canuto co–led a team in the discovery of a new king of La Corona, a Classic Maya site of the Kaanul Dynasty.