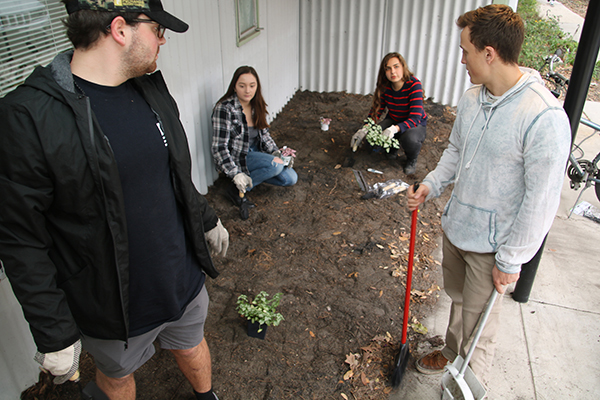 Amanda Blum, a School of Liberal Arts sophomore, reflects on her redefined relationship with nature after enrolling in the course "Urban Gardening" this semester.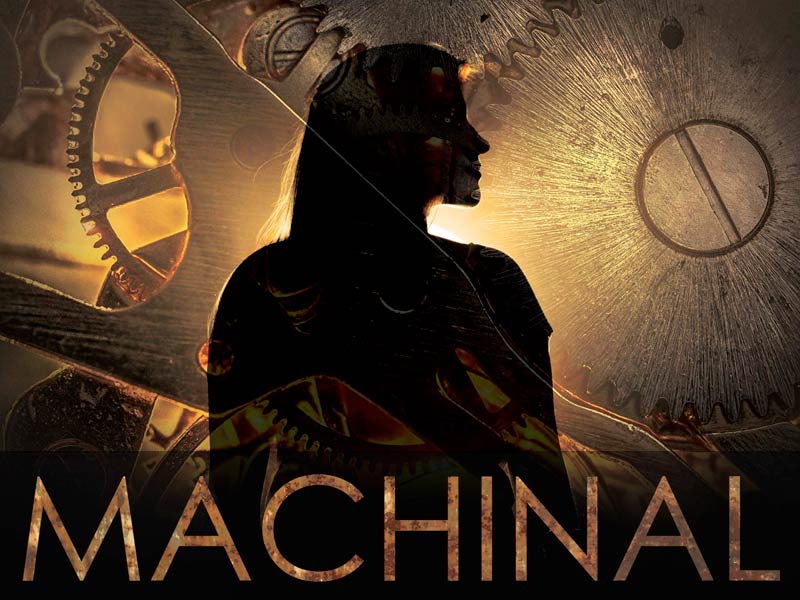 Senior Drew Pearson draws important connections between past and present in her review of Tulane's latest production, Machinal.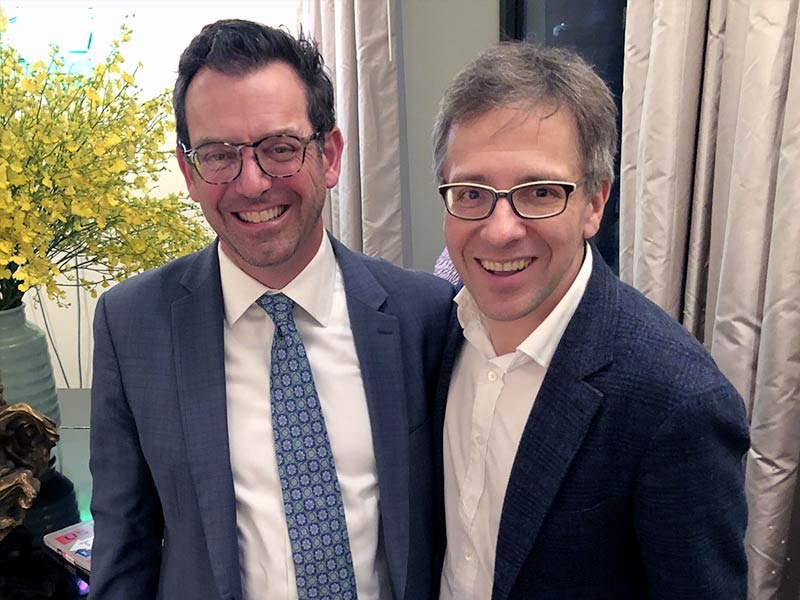 Dean Edwards shares how the role of complex thinking continues to shape the comparative approach to a liberal arts curriculum at Tulane.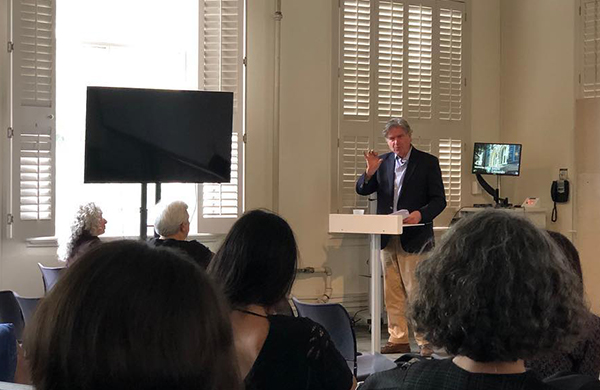 Globalizing American Studies 2.0, hosted by the School of Liberal Arts, turns attention to indigenous populations, our relationship to water, and global connections as intersections in the field of American Studies.