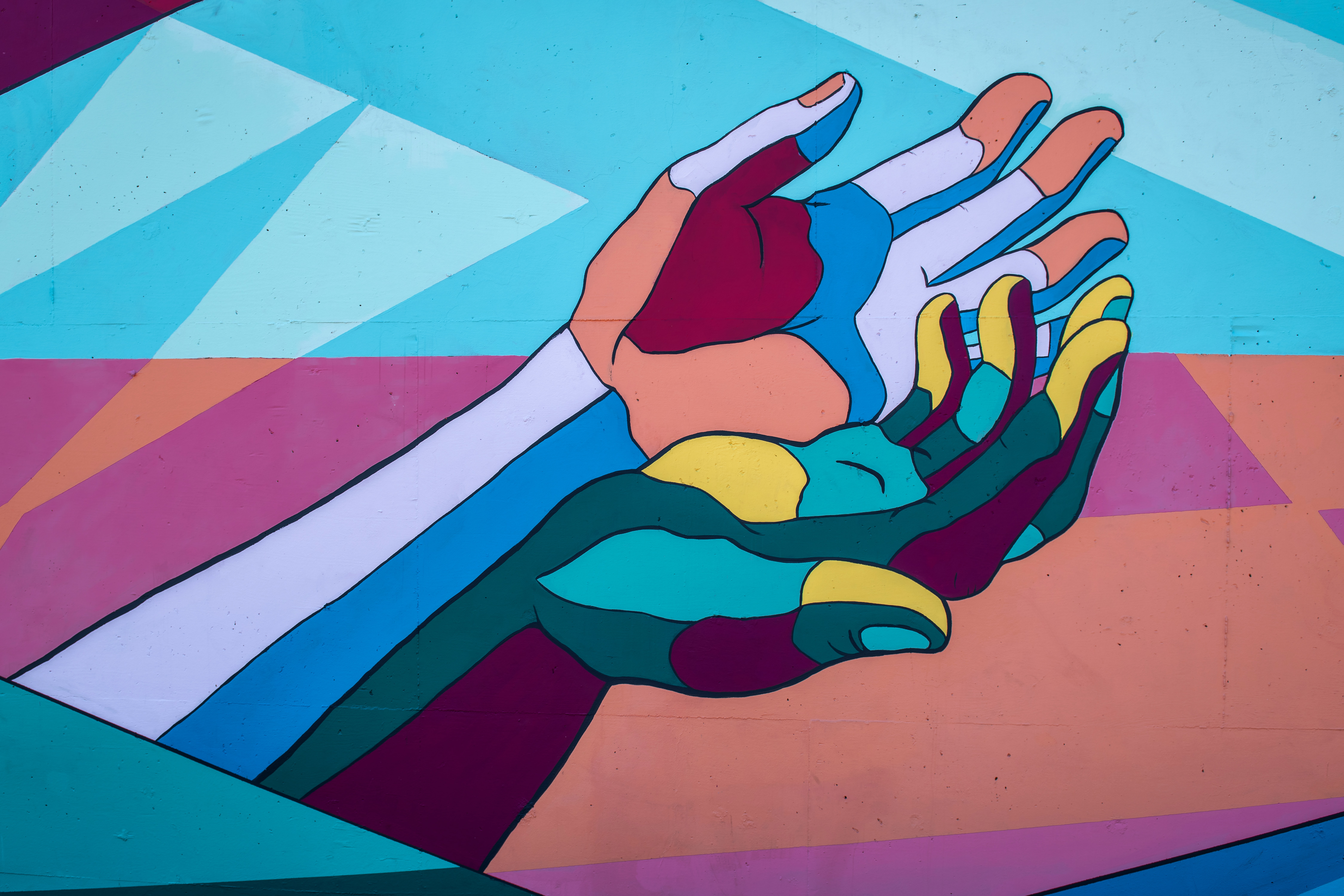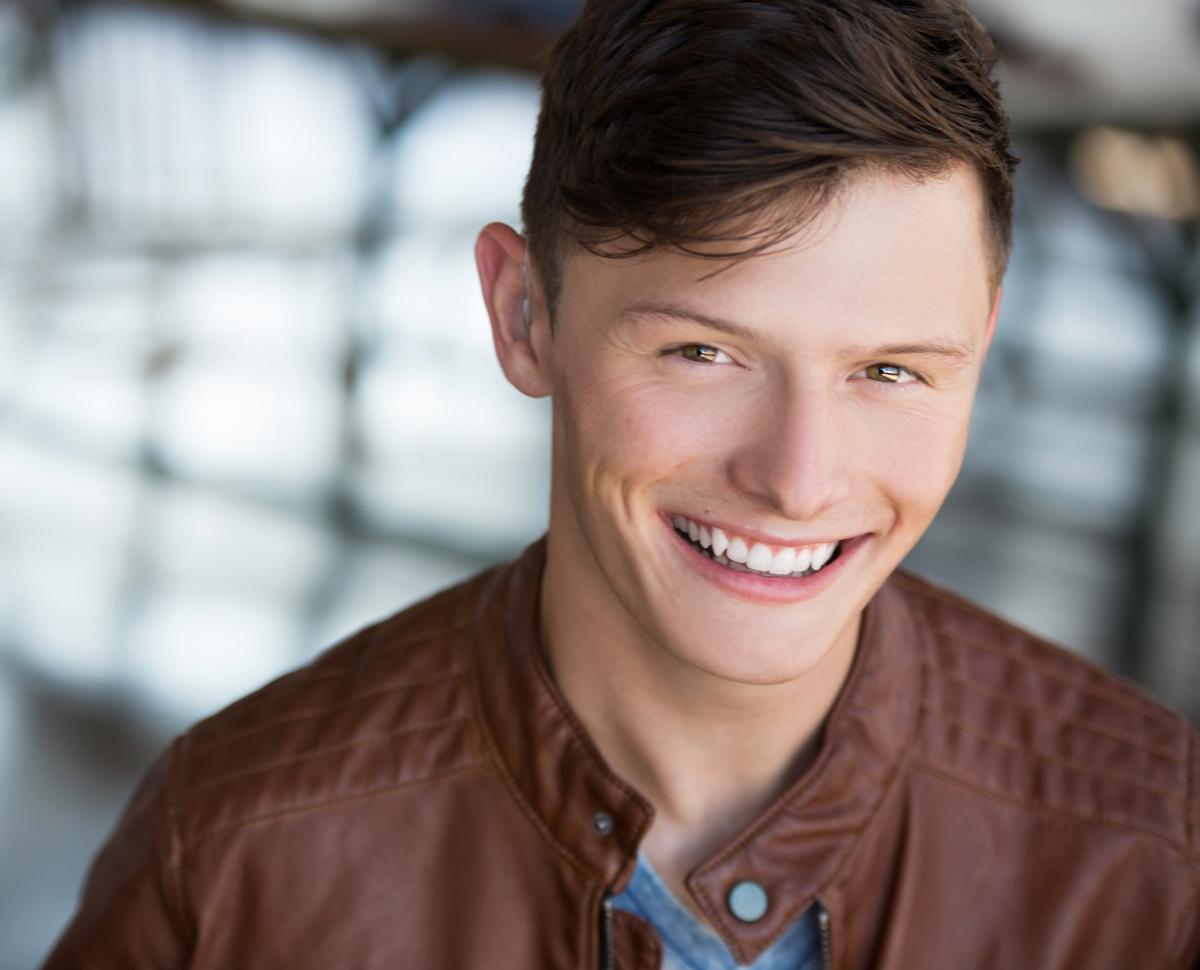 Deaf performing artist Joshua Castille recounted his journey from small town Louisiana to the Tony stage in a recent visit to a School of Liberal Arts linguistics class.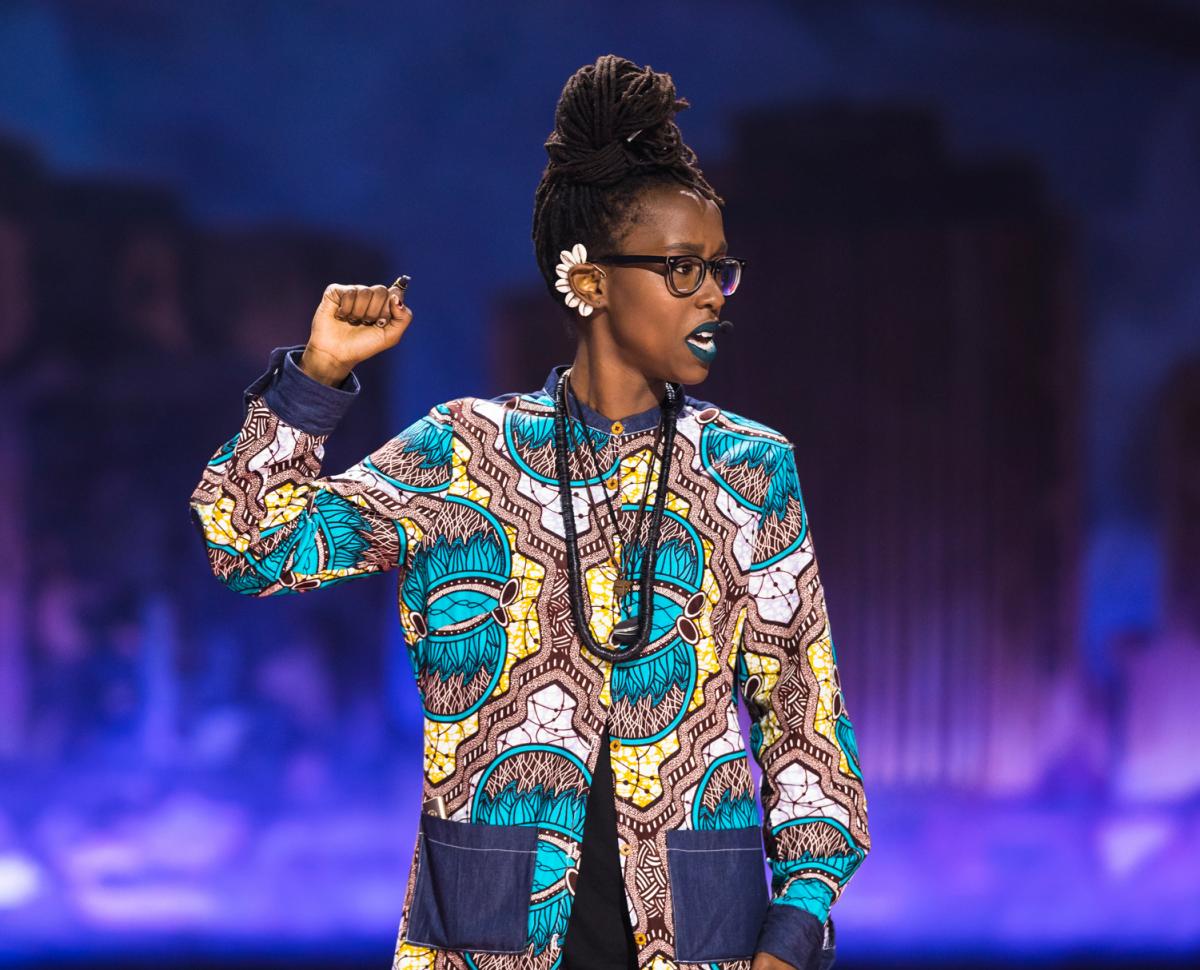 Liberal Arts alum Mwende "FreeQuency" Katwiwa explains how their creative practice has shifted during Covid-19, and urges us to consider what is the story for me to tell?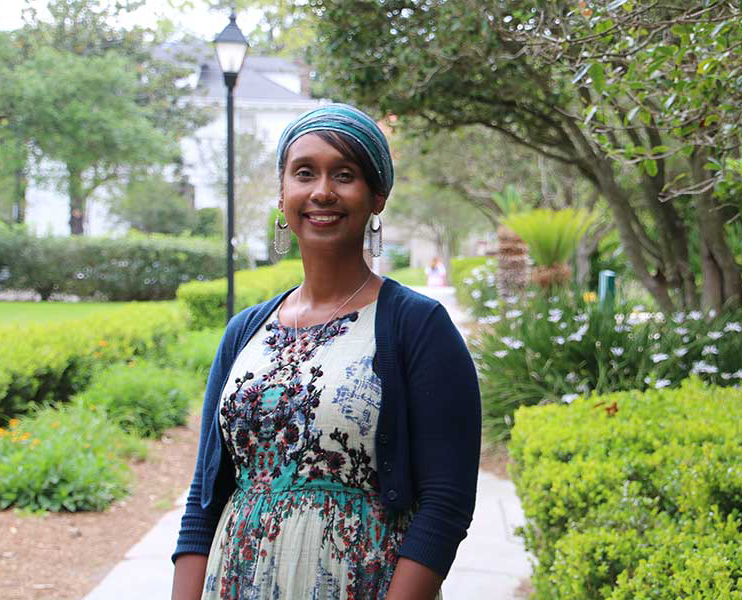 The School of Liberal Arts was awarded a $225,000 grant from the Andrew W. Mellon Foundation to support the Sawyer Seminar series.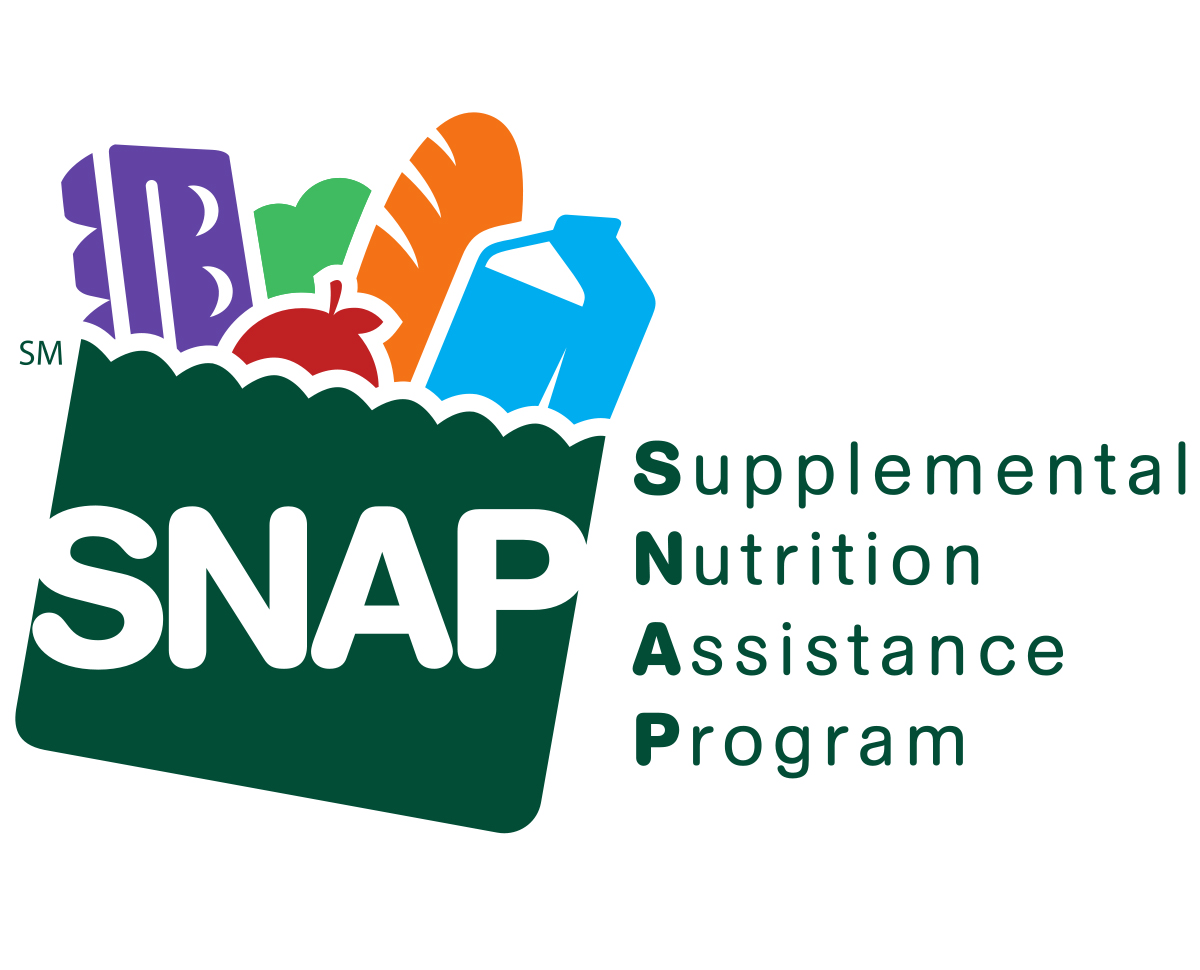 Economics professor Augustine Denteh shares his research on the effectiveness of the food and nutrition assistance program SNAP and rising caseloads due to Covid-19.