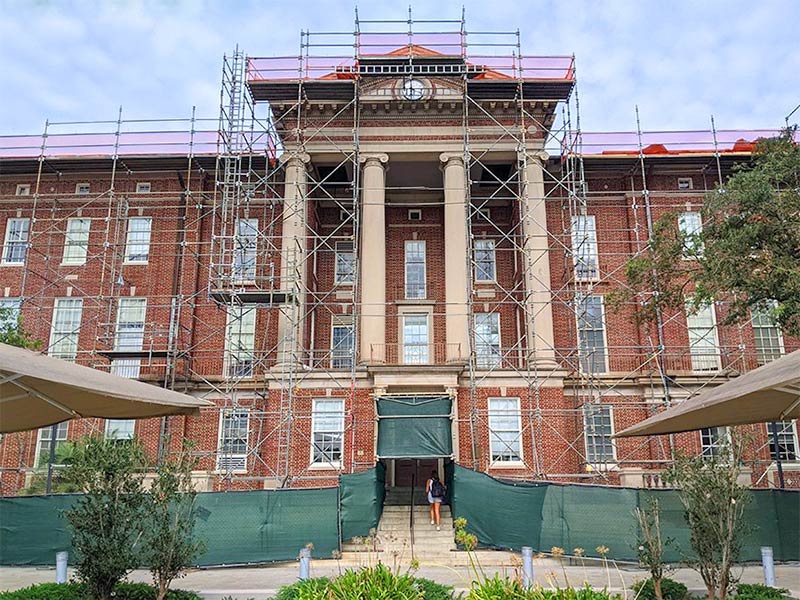 In August we were putting the finishing touches on our first newsletter of the 2021-22 school year. We—like you—were ready for a return to "normal," sharing pride for the work our faculty and students did last year in reinventing much of the campus experience while keeping our community safe and thriving, as well as getting back to the exciting initiatives and ideas that had been put on pause as we navigated the pandemic.
And then Hurricane Ida knocked on our door. The good news is that this community knows how to navigate complexity, knows how to do amazing work within uncertainty, and is built on the most essential of foundations: a cohesive collective that comes together to support each other and our neighbors when we are challenged.
But this hasn't been easy, and it has required an already innovative group of individuals to innovate once more. Just one week into the beginning of the semester, we were confronted by a fast-moving storm that came closer to New Orleans than predicted, as Ida, a Category 4 hurricane, swept through South Louisiana. Many evacuated, others battened down the hatches and struggled through a long week without power. All of us were affected.
As we returned to campus, we spoke with each other about how to move forward in these difficult times. We've gathered some resources—what to read, what classes to take next semester, and how to get involved. And, inspired by an animated meeting of department chairs and program directors, we gathered three of our school's thoughtful leaders (of a program, an institute, and a center) to think together about what comes next.
---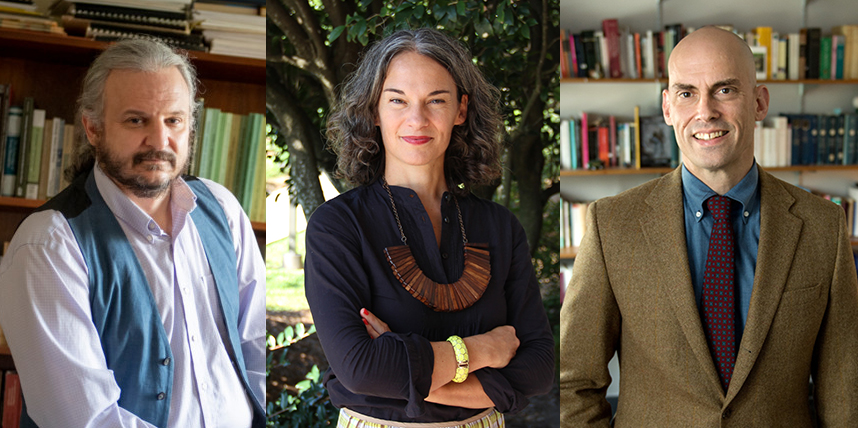 A Timely Conversation
Three School of Liberal Arts leaders respond to students' pressing questions following Hurricane Ida.
---
Amid the experiences of the past two years, we are asking questions about the next twenty to fifty years: What does the future of education look like? The future of our city? The future of our globe? We've been thinking about the future a lot here, as you'll see in the next issue of our Tulane School of Liberal Arts Magazine coming out later this fall—the exciting product of several months of preparation.
As the semester continues to gain momentum, you'll hear more about dynamic talks and initiatives, such as our Anti-Racism and the Disciplines series and an ongoing effort to chart the movements and experiences of our community members during and after Hurricane Ida. These are not one-off conversations, events, or experiences, but rather "equipment for living," to borrow a phrase from an American thinker I admire. And they all point toward the excitement of engaging with a future that we are deeply a part of making and shaping…together.
Sincerely,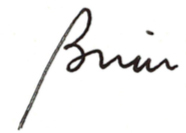 Brian Edwards
Dean and Professor of English
Upcoming Event
Dean's Speaker Series: Anti-Racism and the Disciplines
Featuring Lionel K. McPherson, Tufts University
In a continuation of this trademark series that began virtually last year, Dean Brian Edwards sits down in-person with Lionel K. McPherson for an important conversation discussing Anti-Racism and Philosophy.
6pm, Tuesday, October 12, 2021