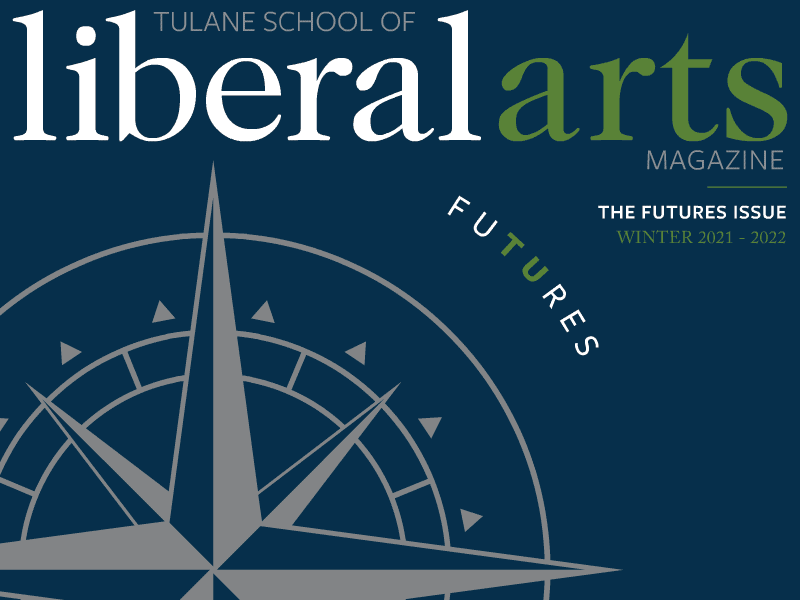 After much anticipation, we are thrilled to present our sixth School of Liberal Arts Magazine, which takes on the theme of "Futures" (plural) as it pertains to the liberal arts. We hope you enjoy journeying through this pressing topic with us and the scholars, artists, students, administrators, teachers, and alumni with whom we've collaborated on this vibrant issue.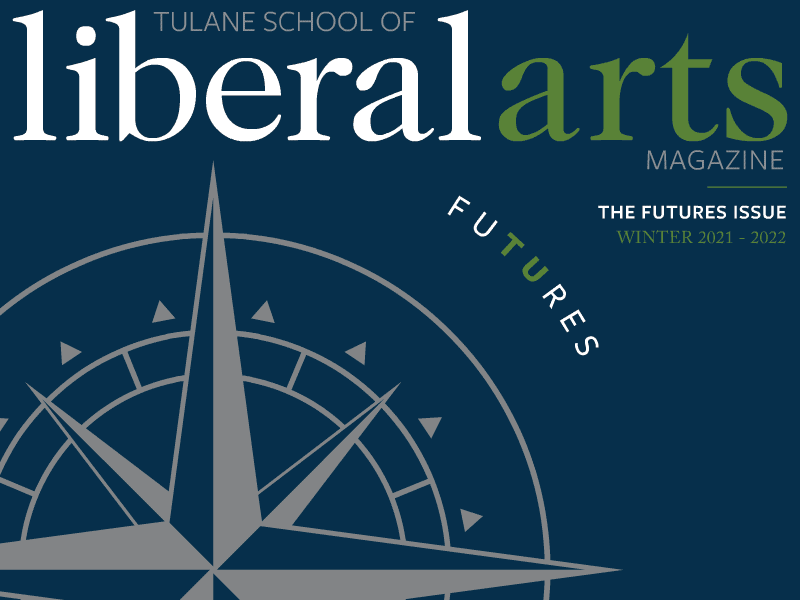 "In 2018, in what now seems a different world, a group called Institute for the Future released a study that claimed that because of the rate of technological change, an overwhelming 85% of the jobs that would exist by 2030 hadn't yet been invented.

For college educators, the question was urgent: what did such a rapidly changing job market mean for our curriculum?"

—An excerpt from Dean Edwards' article,
"Liberal Arts for the Post-Pandemic Age"
Inside this Issue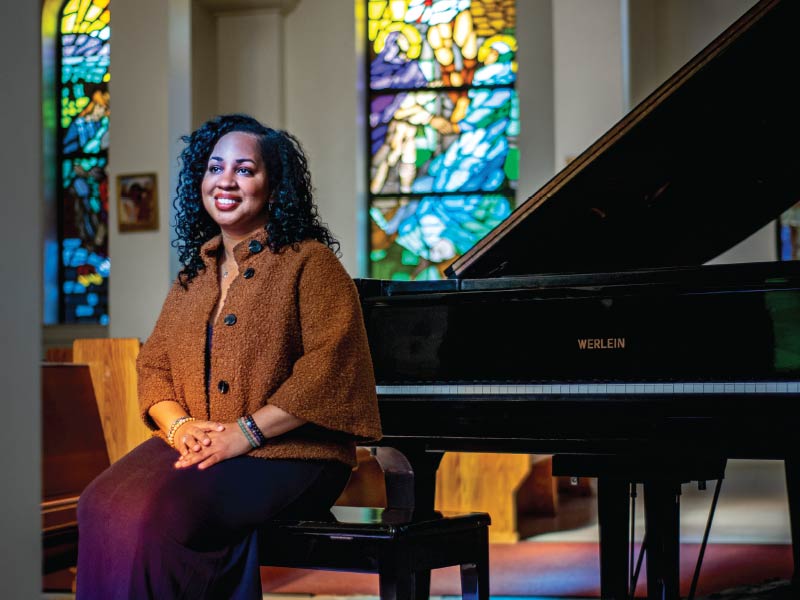 An interview with renowned jazz musician and Professor Courtney Bryan, exploring how improvisation helps one prepare for—and adapt to—the future.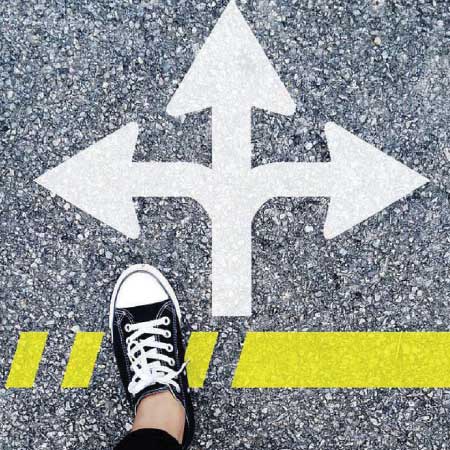 Dean Brian Edwards addresses one of his current research topics, examining how careers of the future are best supported by a Liberal Arts background.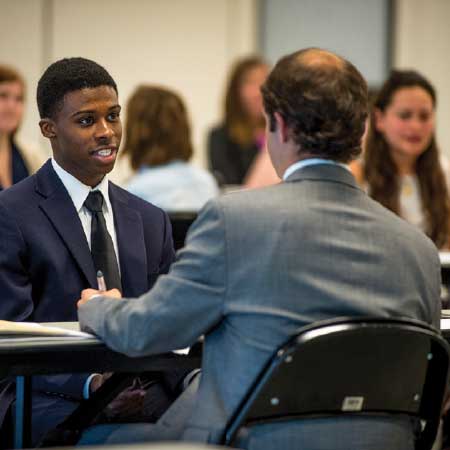 Professor Adam McKeown and Executive Director Edward Cruz discuss how we provide unique skills that prepare students for professional success—and flexibility.
The Futures issue highlights works and contributions by several individuals including Brian Edwards, Courtney Bryan, Edward Cruz and Adam McKeown, Ilana Horwitz, Lilian Lombera and Maura Sullivan, Cheryl Naruse, Thomas Pringle, and Jalon Young. Read more about and by these contributors!
---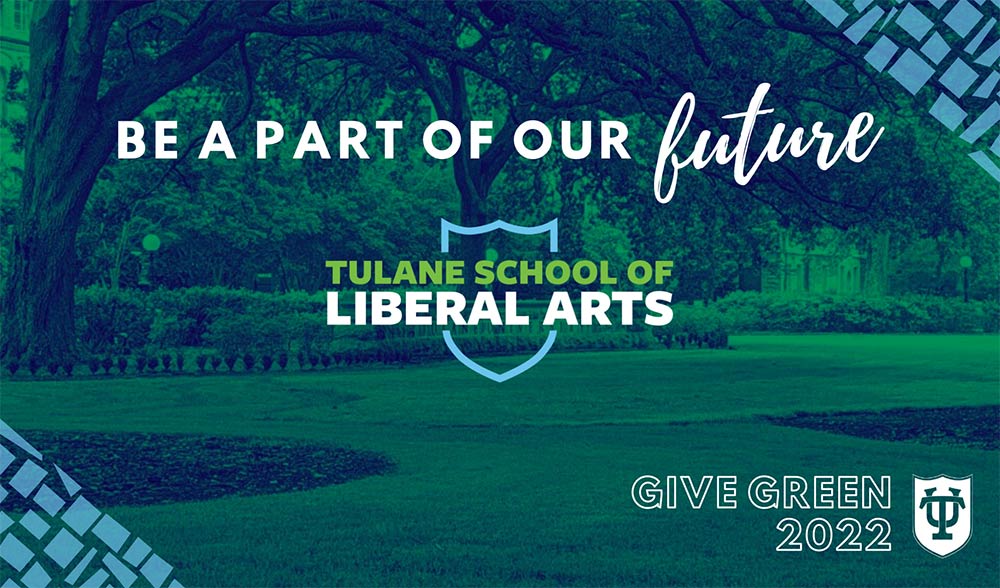 Helmed by Dean Brian Edwards, the School of Liberal Arts and its leadership team are focused on the future of the liberal arts on a global scale, as well as the continued success of our students and faculty. We're excited to engage our students, faculty, staff, alumni, and donors to join us in fundraising efforts next Tuesday, March 22nd and make #GiveGreen2022 our biggest year yet!
---