9/13/2016
H. Andrew Schwartz (A & S '90)
Senior Vice President for External Relations, Center for Strategic and International Studies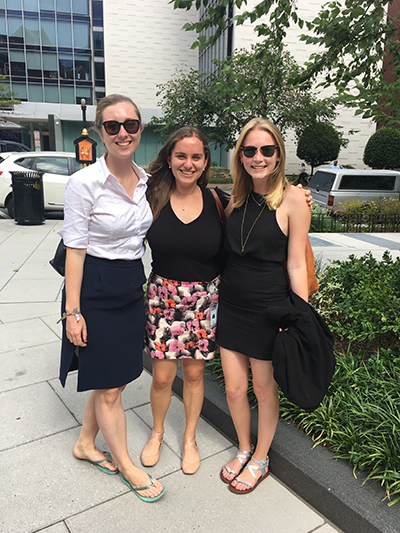 In Washington, internships matter. Most people can't work here unless you begin to pay your dues as a summer intern—hopefully with a prestigious organization that offers the opportunity to pursue substantive work.
According to the University of Pennsylvania, there are almost seven thousand think tanks worldwide. For the past five consecutive years, my organization, the bipartisan Center for Strategic and International Studies (CSIS) has been ranked the world's number 1 defense and national security think tank by Penn's rankings. Of course, silly lists like these matter and one result is that they make internships especially tough to come by at CSIS.
I know the value of a great internship. My first internship in Washington was inspired by a notice tacked on the bulletin board in the Tulane Political Science Department. It launched my career. Now I'm in a position to post a notice. With the help of Dr. Mary Clark, Associate Dean for Academic Affairs, School of Liberal Arts and Dr. Mark Gasiorowski, Political Science Department chair, we tacked one up last spring.
The result was 8 Tulane interns this summer who made an extraordinary contribution to my organization. They worked directly with me on transforming the way my organization communicates policy ideas in the digital era. They worked directly with CSIS Trustee Bob Schieffer (of CBS News) and me on the launch of our podcast, "About the News." They aided our outreach on Capitol Hill and with me they wrote our nightly publication "The Evening CSIS," among other substantive projects.
This is only the beginning of the Tulane-CSIS intern pipeline.
The Tulane School of Liberal Arts students who participated in the 2016 CSIS summer internship include Jennie Barker, Jamie Albaum, Bradley Honigberg, Cara Williamson, Franny Hocking, Ella Weiner, Hunter Johnston, Jr., and Andrew Robinson.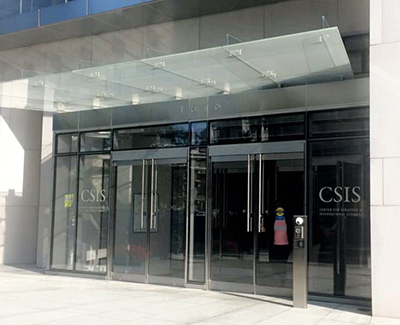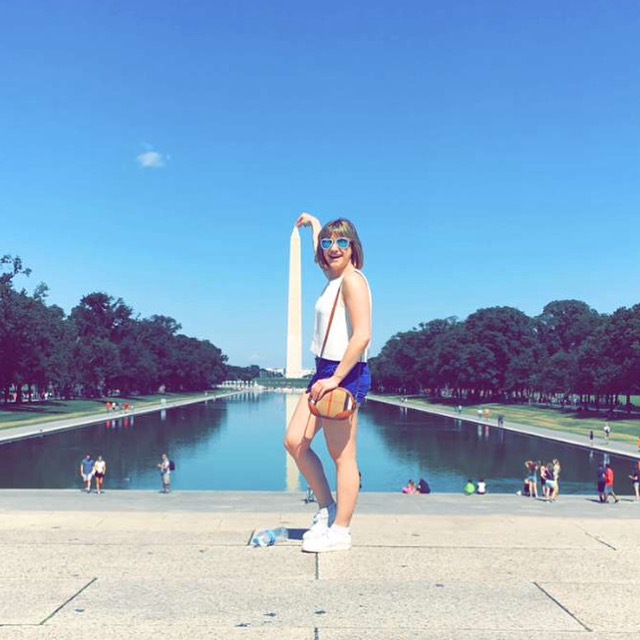 Photos provided by Jamie Albaum