2/15/2017

Brittany Powell Kennedy
Senior Lecturer, Department of Spanish and Portuguese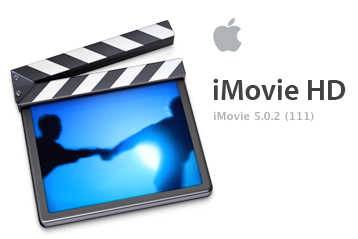 When students enter my 3000-level Spanish course on Basque culture, they naturally find themselves grappling with a lot of historical and cultural background as they try to understand how a small region, nestled on the Spanish and French border, defied both nationalities by preserving its language (which has no known origins to any other language) while developing one of the most lauded gastronomical traditions in Europe. The final digital video project that they complete helps them make that knowledge their own.
Students round out this course by using iMovie to create a short, Ken-Burns-like, documentary where they choose a visual artifact—be it food, fashion, architecture, film, painted art—to explore how their topic engages questions of Basque national identity. Because they work with images, the students have to engage their topics at a much more abstract, analytical level. The use of multi-media shows them the interdisciplinary work of cultural studies while they gain a much more sophisticated command of the Spanish language.
While the final digital project seems very different from a paper, in reality, it gives students a great chance to reflect on how they present their arguments and ideas, which, in turn, causes them to reflect on how arguments are presented to them via images in the media. My hope is not just that my students leave my course with a deeper knowledge of Basque, and thereby Spanish and French-culture, but that they really think about how and why culture can be created as a means of nation-building. Meanwhile, they walk away with some amazing filmmaking skills!