Tulane University's
Department of Theatre and Dance
2023-2024 Mainstage Season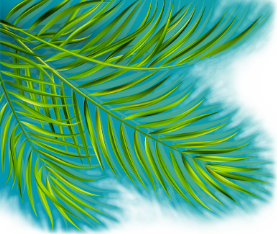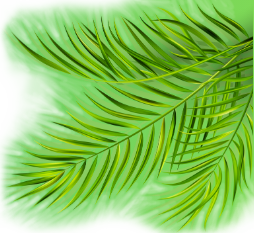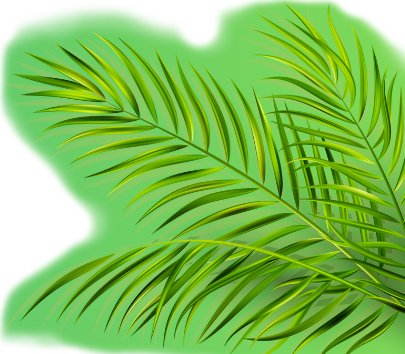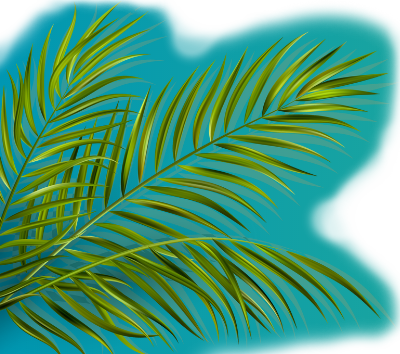 Conceived and Choreographed by Rxchel Abrahams 
Students $5/General Admission $10 
www.purplepass.com/TulaneTD  
Thursday, November 30, 2023, 7:30 PM – 8:30 
Lupin Theatre
Conceived and Choreographed by Rxchel Abrahams 
www.purplepass.com/TulaneTD 
Saturday, December 2, 2023, 7:30 PM – 8:30 
Lupin Theatre
Conceived and Choreographed by Rxchel Abrahams 
Master of Fine Arts in Interdisciplinary Dance Performance 
www.purplepass.com/TulaneTD  
Sunday, December 3 2023 at 2:00 PM – 3:00 
Lupin Theatre
A Nutcracker-themed dance performance celebrating endangered species throughout the world. 
FREE AND NO RESERVATION REQUIRED. 
Thursday, December 7, 2023, 6:30 – 6:45 pm 
Room 300, McWilliams Hall.
A end of semester showcase of student choreography. 
FREE, No RSVP required.  
Thursday, December 7 2023 at 7:00 – 7:30 pm 
300 McWilliams Hall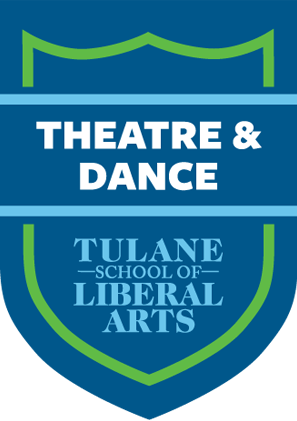 Tickets for Tulane University's Theatre and Dance Department's Season Mainstages and Newcomb Dance Company are available for purchase through the Lupin Box Office. There are no tickets or reservations for Young Performers, The Animal Cracker, or End-of-Semester Dance Showings.
To purchase tickets, please visit https://www.purplepass.com/TulaneTD or contact the box office directly at box@tulane.edu or 504-865-5105.
Tickets are available for purchase one month before a show opens.
The Box Office is located just off the Newcomb Quad at 150 Dixon Hall Annex in room 155. Hours are Monday through Friday 12 pm – 4 pm, and 1 hour before any performance.
Redeeming Student Activity Fees
Many classes through the Theatre and Dance Department have the cost of show tickets through activity fees. Please check with your instructor for directions on how to redeem.
COVID-19 and Performances
Tulane University and the Department of Theatre and Dance adhere to the City of New Orleans Health Department COVID-19 Guidelines for gatherings, for current city policies please visit the health department's COVID response site. For more information on university policies related to Covid19, please visit https://tulane.edu/covid-19.