The Theatre and Dance Department and Newcomb Dance Company are proud to welcome the esteemed Ronit Ziv to Tulane University! We look forward to working with her in our spring semester with a planned performance culminating at the end our studies with the renowned choreographer!
Ronit Ziv
Choreographer/Dancer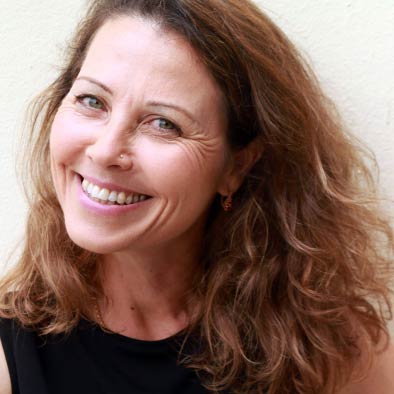 Evolving in the field of dance since the 1990's, Ronit discovered the Release Technique – a kinesthetic approach to movement and improvisation – causing shifts in her choreographic style. She devotes herself to the exploration of movement and its sources, seeking authenticity of the gesture. Her significantly radical approach is based on the relations of text and choreography, imagining the everyday practice, with the analyses of gesture in the context of a living environment. Ronit became an established choreographer with her prize-winning work, Rose Can't Wait (1999 Shades in Dance 1st place and the Jerusalem Academy of Music and Dance Choreography Competition Award).
Ronit has since appeared at the Pina Bausch Festival and worked. Ziv has been working as an independent choreographer and created for numerous companies, including, Batsheva Ensemble CNDC l`esquisse, Campania Instavel, visiting choreographer at the Scripps College and Pomona college and in UCLA.
Ronit holds an MA and a PhD candidate at the Tel Aviv University. The Department of Theatre and Dance is excited to have such a talented Israel Institute Visiting Artist work with us for the Spring 2022 semester.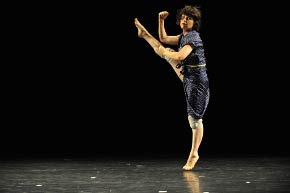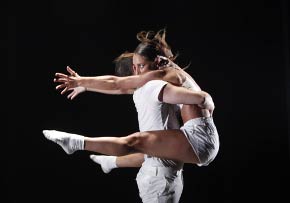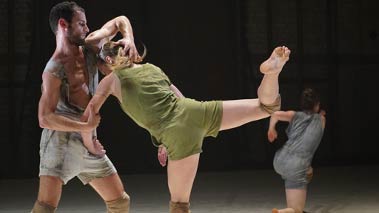 For more information on upcoming performances, please visit our Performances page.