The Department of Theatre and Dance is based out of Tulane University's Uptown campus in beautiful New Orleans, LA. The Department of Theatre and Dance is housed out of the Elleonora P. McWilliams Hall (Bldg #70). Classes are taught in the space. Performances also happen here in the Lab Theatre (located on the 1st floor) and in the third-floor studio Room 300 (home to our dance series Above the Oaks and Young Performers). For more information on past productions, please visit our Archives.
The Department of Theatre and Dance also makes use of the neighboring space in Brandt V.B. Dixon Performing Arts Center (Bldg #69) often studying and performing in the Albert Lupin Memorial Theatre.
The best GPS compatible address for Elleonora P. McWilliams Hall is
70 Newcomb Cir
New Orleans LA 70118
As the McWilliams Building and Dixon Annex are right next to each other, we recommend this address if you are seeing a performance in the Lab, Lupin, or McWilliams 300 spaces. If you get this close, our friendly staff can get you where you need to be for your show!
McWilliams Hall 300 Dance Lab (McWilliams Room 300)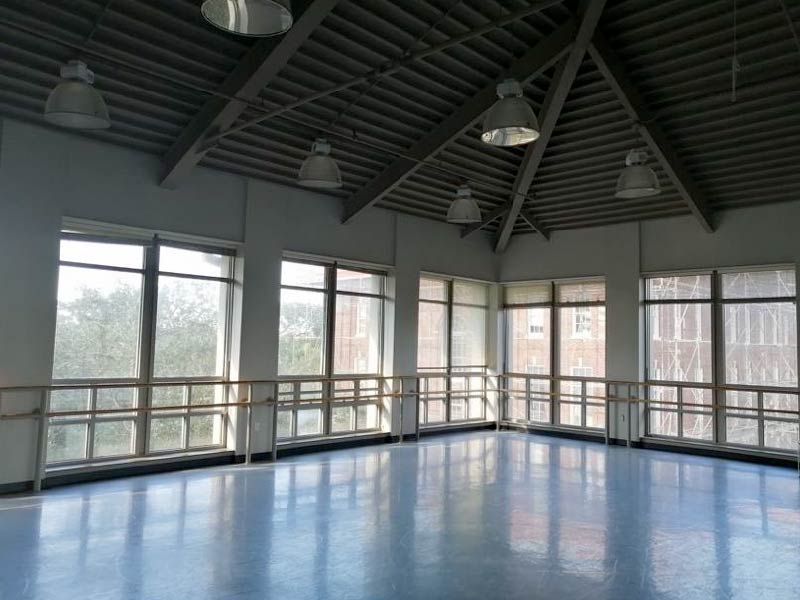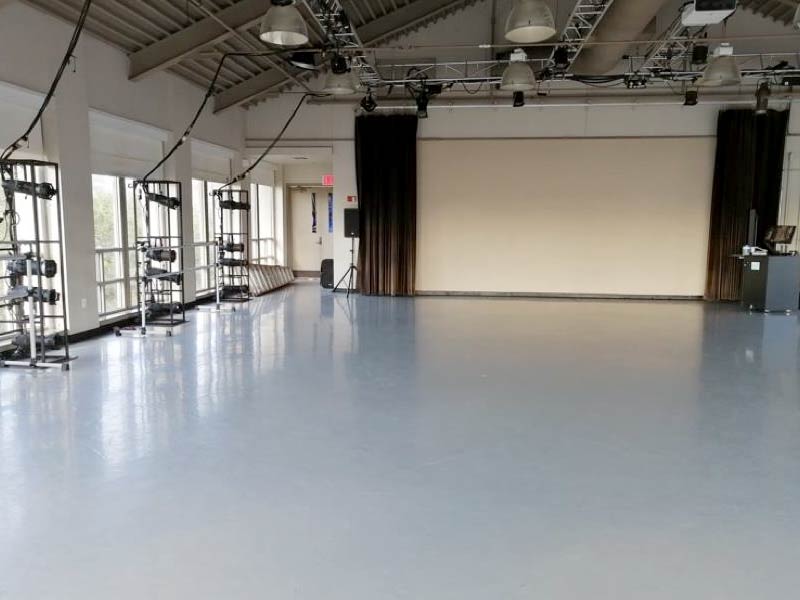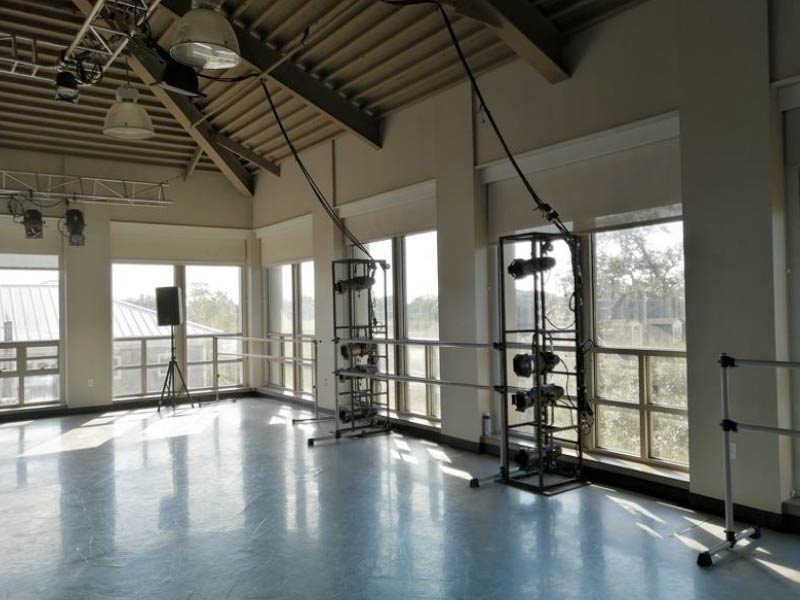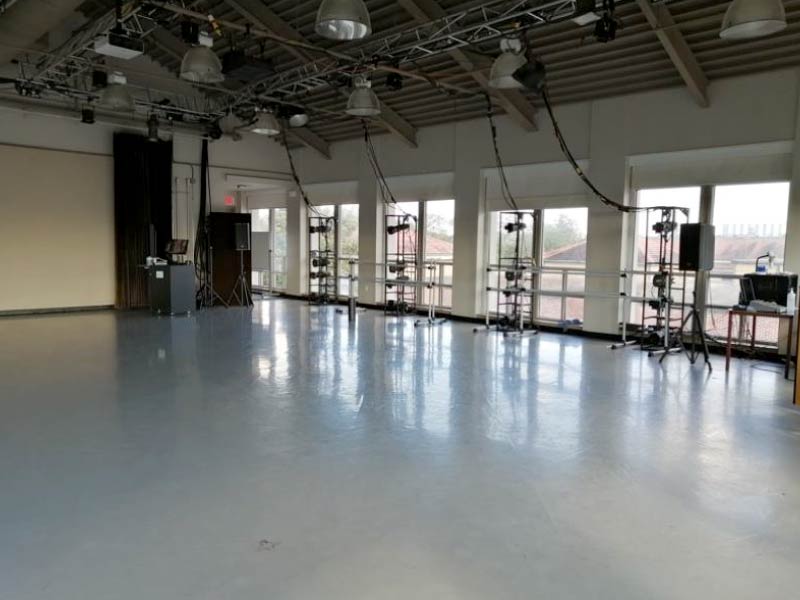 Light, bright, and airy, this dance studio (1 of 4 in McWilliams) serves as a classroom and performance space for student works. seats 70 – 90 audience members.
Lab Theatre (McWilliams Room 104)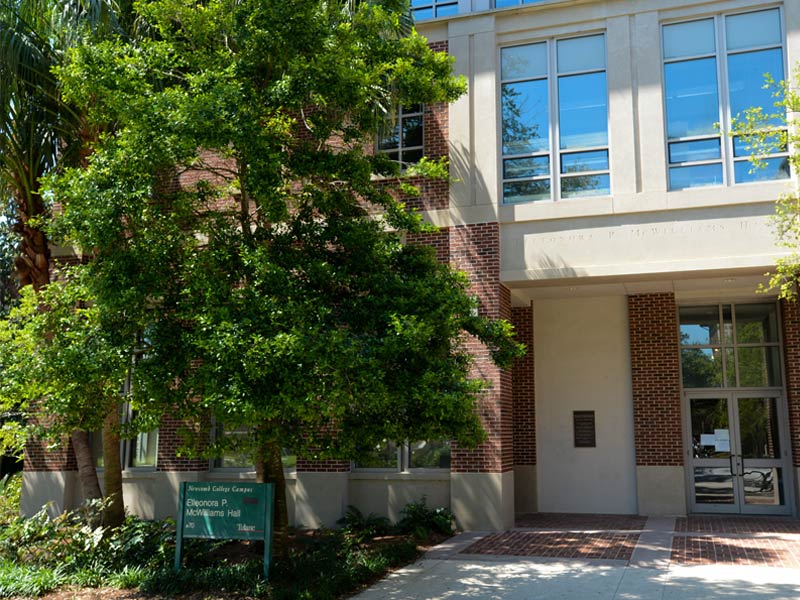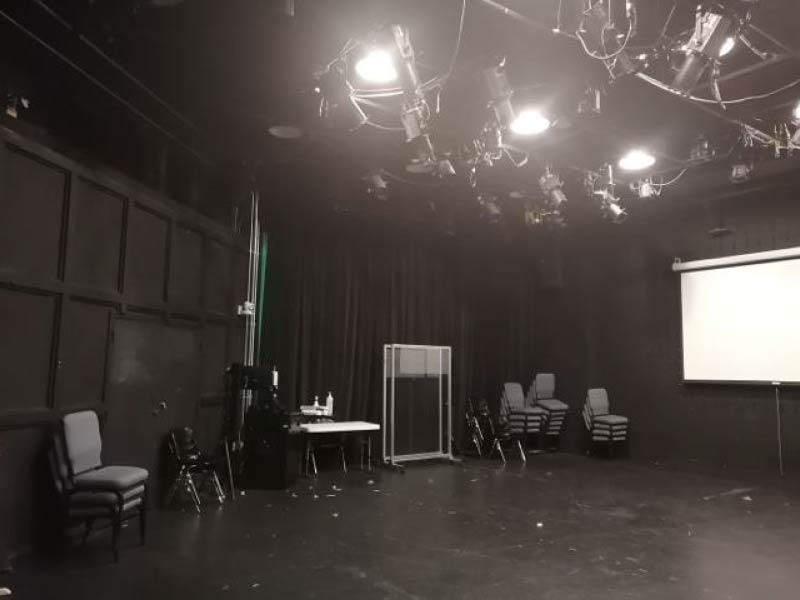 Full of daring ideas and innovation, this black box theatre space is a training ground for young artists. This space is used for a variety of departmental events, classes, and performances and seats anywhere from 75 – 120 patrons.
Lupin Theatre (Dixon Annex)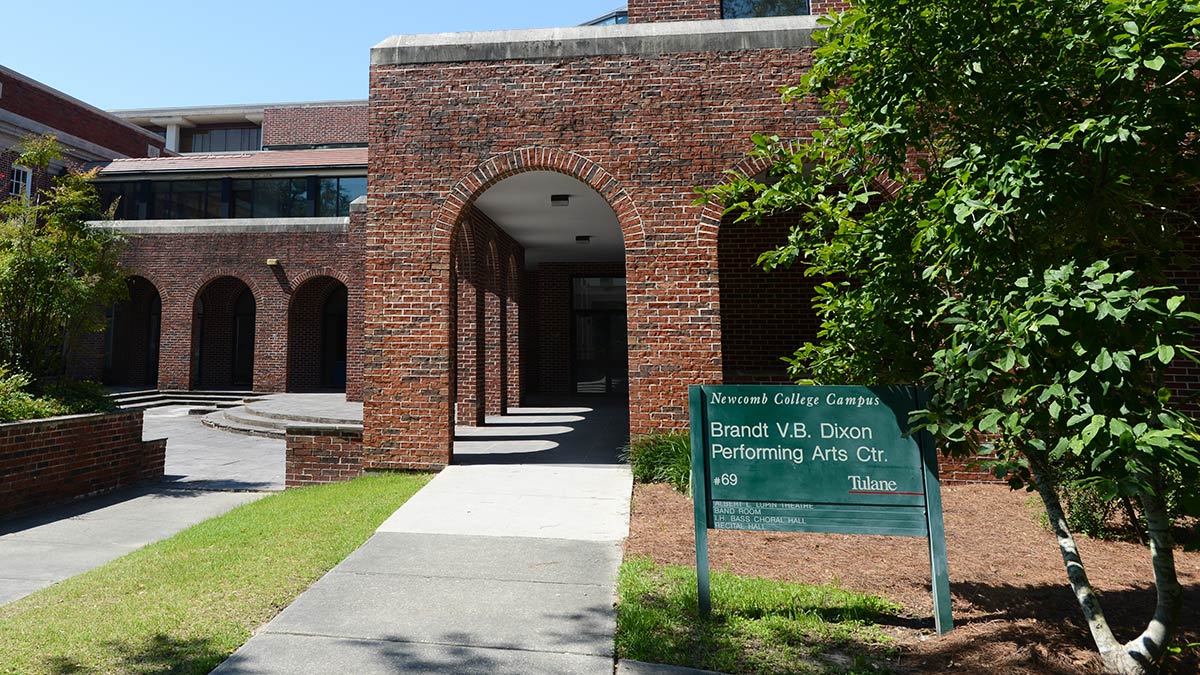 This black box theatre space makes beautiful and dynamic transformations for exciting student productions and professional productions. As a classroom or as a theatre space, this exciting location seats anywhere from 85 – 140 patrons. The Lupin produces student performances and is the home of the professional company, the New Orleans Shakespeare Festival. The New Orleans Shakespeare Festival typically presents a summer season and remounts a select production in January of the following for an exclusive run.
Parking on Campus
Tulane University strives to be a walkable, car-free campus! On-campus parking is limited. If you are attending campus briefly, we recommend contacting Campus Services for a temporary day pass. If you will be parking to attend a performance, street parking is available on a first-serve basis on Broadway St., Zimple St., Newcomb Circle, Plum St. Audubon St., and Freret St. There are also some spaces and lots that use ParkMobile app (https://app.parkmobile.io/zone/start) They can use this app to help them find some spaces nearby (lots 1951 and 1952 are closest). The Loyola RecPlex on Fretet St. is also a short walk from the theatre (lots 2482, 2485). No matter your parking choice, please be sure to check signage and avoid parking in reserved spaces and areas to avoid a ticket.
ADA Accessibility
All of the venues for the Theatre and Dance Department at Tulane University are fully accessible from parking to seating for people with disabilities, people who may be challenged with mobility or the hearing impaired. We are happy to accommodate and welcome everyone to our theatre spaces!
Our black box configurations do change with each performance and while we can accommodate all patrons, we do recommend you call the box office prior to your arrival if you will need special seating or additional help moving in or out of our theatre space. We also recommend notifying the box office prior to your arrival if you are hearing impaired and will need a headset as supplies are limited.
Feel free to contact the box office at 504-865-5106 or email box@tulane.edu if there are accommodations you would like to discuss.