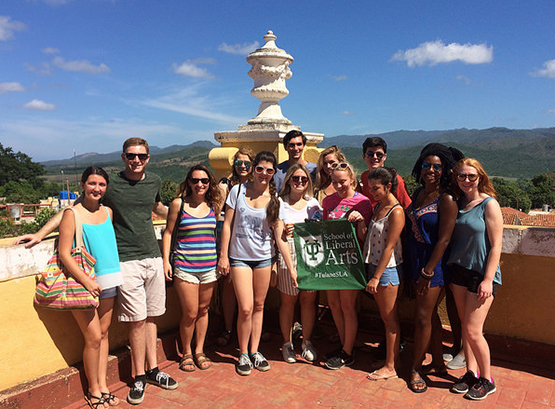 Tulane students participating in the Summer in Cuba program experience the language, culture, and society of Cuba over four weeks in this unique summer opportunity. Sponsored by the Cuban & Caribbean Studies Institute at Tulane University and the University of Havana, students receive six credits in either Spanish, Latin American Studies, or History. (photo provided by Laura Wise-Person)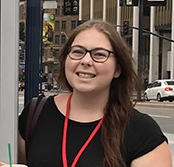 At the end of my sophomore year here at Tulane, I was fortunate enough to be hired as a General Production Intern at CONAN in Burbank, California. I had an amazing experience and was thrilled to be brought back for another internship this year.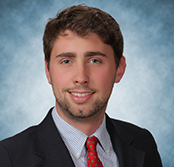 Being a student of both History and Political Science, the Mandel-Palagye Program in Middle East Peace provided me with a once in a lifetime opportunity to hone the academic skills I acquired during my first three years at Tulane's School of Liberal Arts.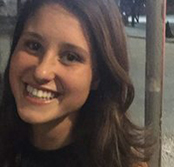 This summer I was one of five Tulane students who participated in the House of the Frescoes Project at Knossos, Crete. The project, run by Professor Emilia Oddo, Classical Studies, examined ceramic assemblages from the House of the Frescoes.
Through the generous support of Tulane parents Diane and Mark Wladis, Tulane students hoping to pursue careers as art curators now have an exceptional opportunity. They can learn about the profession from leaders in the field who are experts at bringing art in public spaces to life.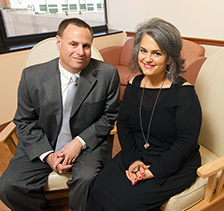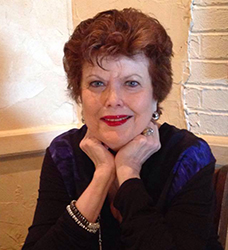 Operatic soprano Ruth Falcon, who received her MFA at Tulane in 1971, became one of the most celebrated operatic sopranos throughout Europe and America as well as an elite voice teacher. A New Orleans native, she received her undergraduate degree from Loyola and left for New York for additional training. Returning to New Orleans to appear with the New Orleans Opera Association, she stayed to receive her advanced degree and to profit from all the city had to offer.
The interplay of socio-political change and creative expression was the focus of New Orleans: Music, Culture and Civil Rights, two week-long workshops hosted this past summer by Music Rising at Tulane, a program of the New Orleans Center for the Gulf South. The Center received a grant from the National Endowment for the Humanities Landmarks of American History and Culture Workshops for School Teachers program to offer the workshops and stipends for all participants.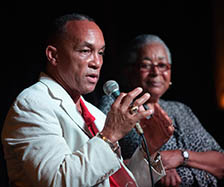 ---
---
---
---
---