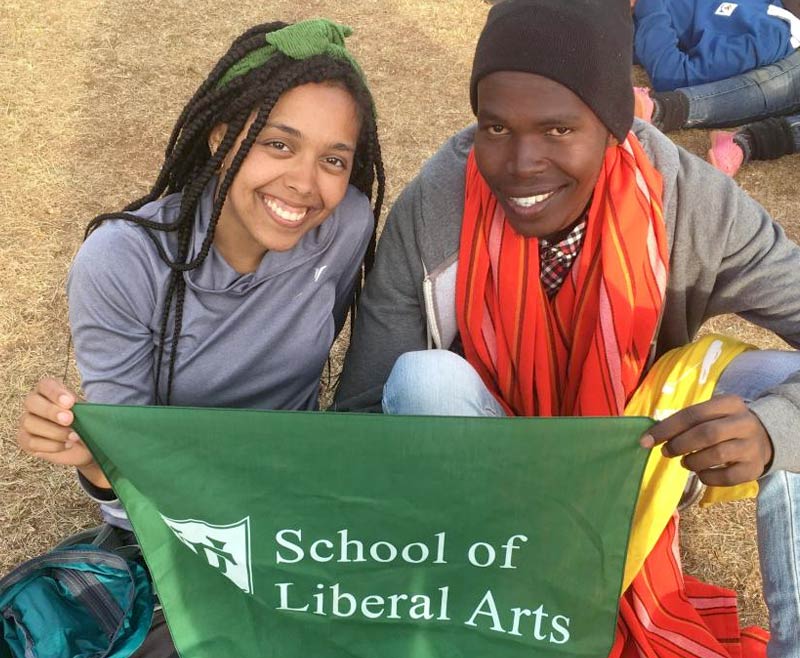 Senior Terez Hobson shares how her coursework in cultural anthropology and international development has aligned with her personal interests and work as a Community Engagement Advocate at Tulane.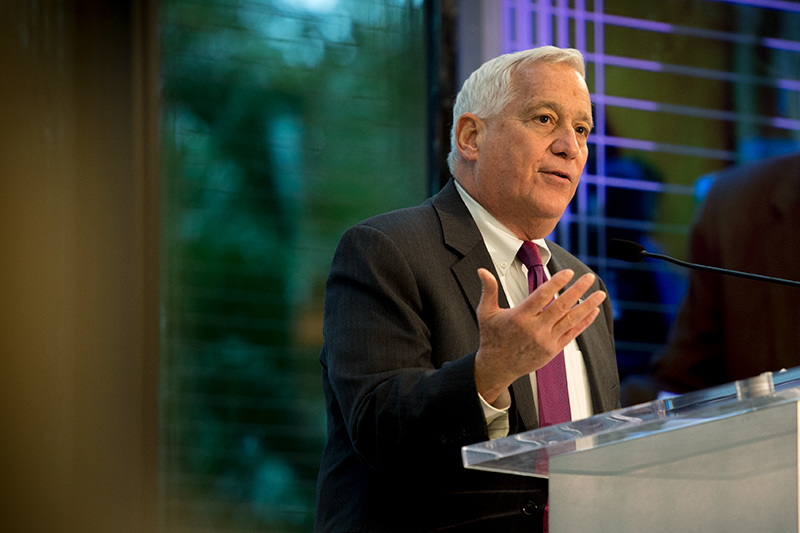 SLA professor Walter Isaacson's new course, "The Digital Revolution," challenges students to approach their relationship to the digital world as living history.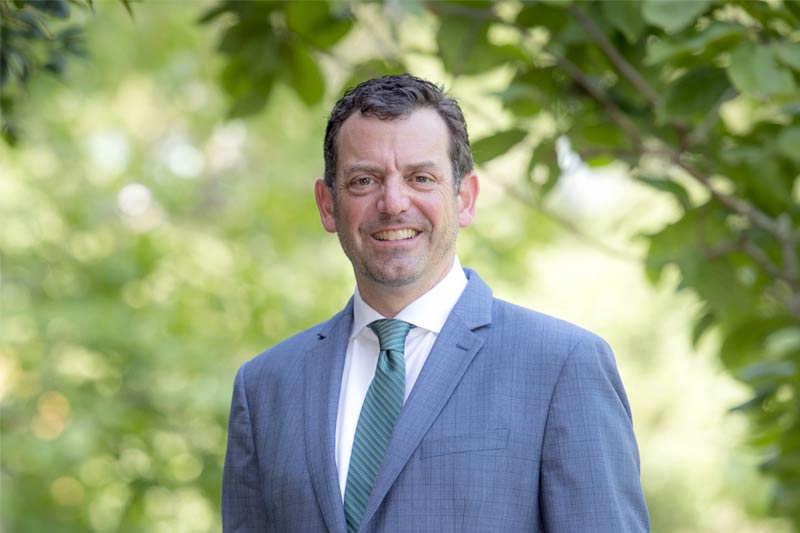 From international journeys to transformative experiences occurring right before our eyes, Dean Edwards looks to a liberal arts education when asking "What is a life changing experience?"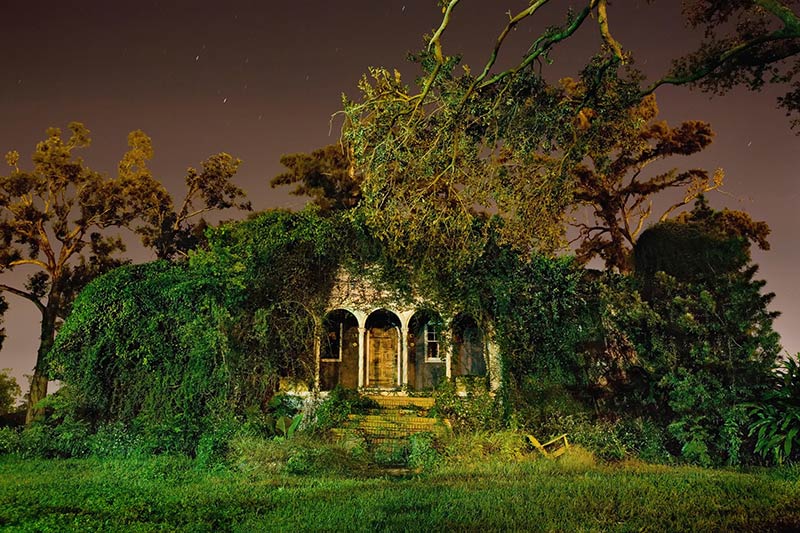 School of Liberal Arts alumnus Frank Relle received the Michael P. Smith Award for Documentary Photography from the Louisiana Endowment for the Humanities.