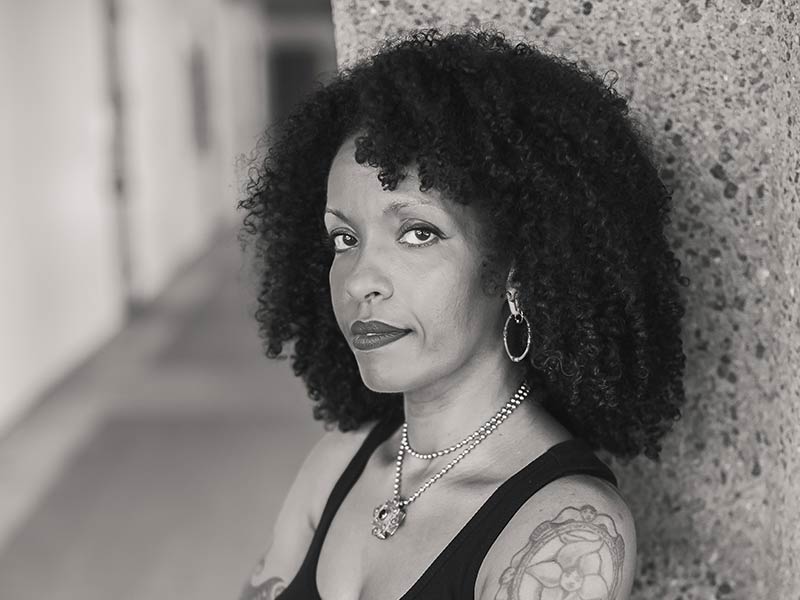 English Professor Selamawit Terrefe shares how studying African American literature and visual culture opens doors to important discussions across the fields of gender and sexuality studies, performance, sociology, psychology, and medicine.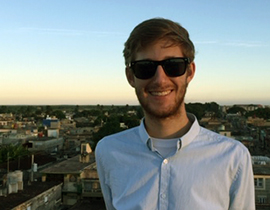 History junior Andrew Cerise reflects on his semester abroad in Cuba last fall and experiencing the country as a local.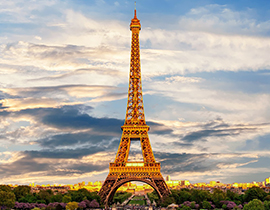 Alumnus Jeff Klein's gift to the Department of French and Italian supports one undergraduate and one graduate student in French with $5,000 to study abroad.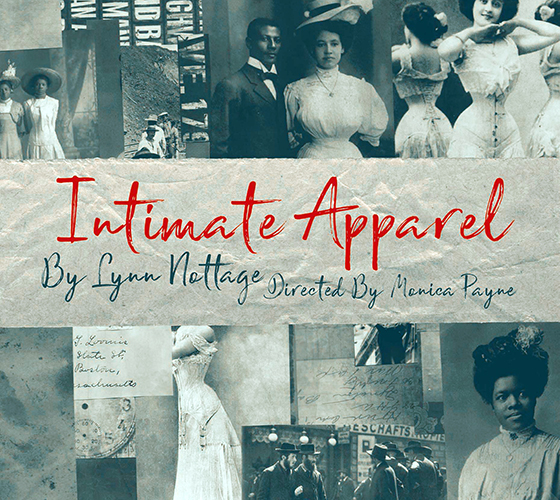 Two-time Pulitzer Prize winning playwright and MacArthur Fellow Lynn Nottage spoke on campus this past Saturday in conjunction with the Department of Theatre and Dance's production of her play Intimate Apparel. See the show through February 17 in Tulane's Lupin Theater.