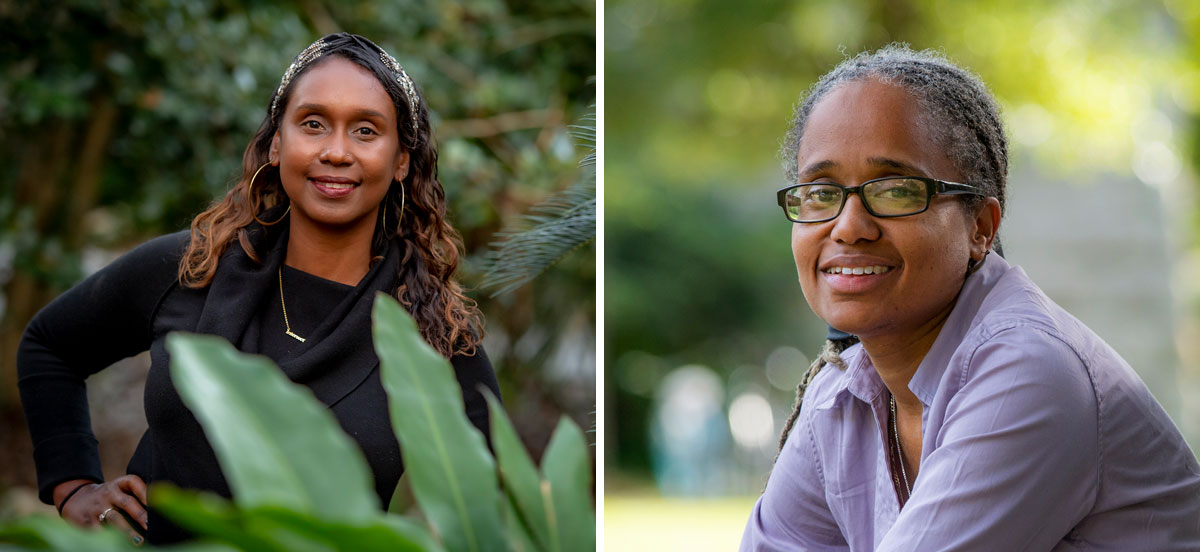 The School of Liberal Arts is proud to announce the recent commendations of two associate professors and applaud their important work in Black studies—both historically investigative and future-focused.
At the close of 2021, Africana Studies Program Director Mia Bagneris was selected by President Fitts for the inaugural Spirit of Tulane Research Award, and as we began 2022, her predecessor Laura Rosanne Adderley was awarded a National Endowment for the Humanities grant for the upcoming completion of a book on emancipation era slave ship survivors. Read more about these honors.
Black History Month and Beyond:
Upcoming School of Liberal Arts Events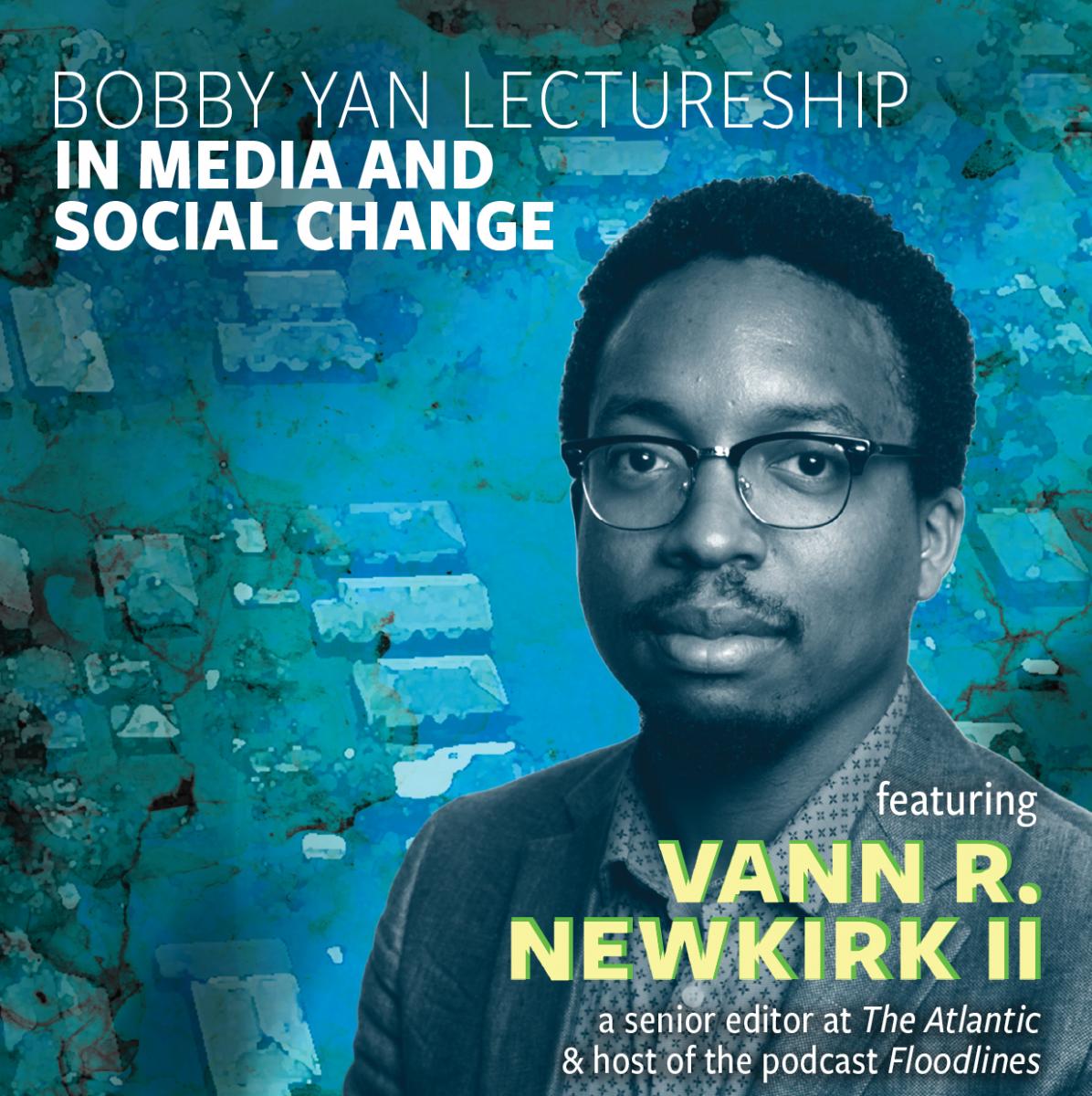 Wednesday, February 16, at 6 pm
Kendall Cram Lecture Hall
This evening, Vann R. Newkirk II joins us for the 2022 Bobby Yan Lectureship in Media and Social Change. His talk, tentatively titled "Storytelling Against the Crisis," will address the twinned issues of a climate crisis and racial inequality—each of which pose a threat to the history of marginalized people—and the underutilized tool of storytelling against both.
---
The New Orleans Center for the Gulf South (NOCGS) continues its AnthropoSonic events this spring with African-descended vocalist Lisa E. Harris, a 2020 NOCGS Monroe Fellow. This two-part workshop and performance series examines the impact of human-generated forces on our environmental future.
Tuesday, February 22, at 9:30 am
Onshore Trilling:
Exploring Artistic Research in the Gulf South
Tuesday, February 22, at 12 pm
Music, Community, Roots
Thursday, April 7, at 6 pm
Live Performance Lab: Onshore Trilling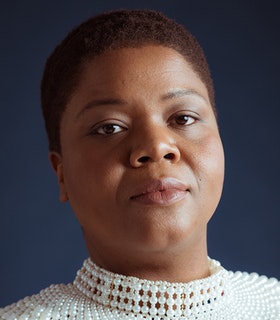 ---
Many of the liberal arts disciplines have complex relationships with structural racism, colonialism, and/or imperialism, which are arguably structured into the "rules" of the disciplines. Scholars working in those disciplines, including those featured in this series, are working to uncover those histories in the effort of thinking about and staging work for the future. Series information.
Anti-Racism and Classical Studies:
Dan-el Padilla Peralta
Associate Professor of Classics
Princeton University
Coming in March
Anti-Racism and the Digital Humanities:
Kim Gallon
Associate Professor of History
Purdue University
Coming in April
Catch Up: Recent NOCGS Events
Gulf South Writer in the Woods AfroFutures Panel
February 2, 2022
In this discussion, presented by NOCGS and A Studio in the Woods, panelists address the concept of AfroFuturism in literary, sociopolitical, biological, and environmental contexts within the gulf south and in relationship to the lives of the region's African-descended writers.
Music Rising at Tulane Presents: Women and Movement #10
February 4, 2022
In the 5th annual African American Women Affecting the Arts in New Orleans dialogue, organized in partnership with Dr. John "Ray" Proctor (Theatre and Dance), five African American women speak to the topic of sound, composition, and noise in New Orleans and beyond.