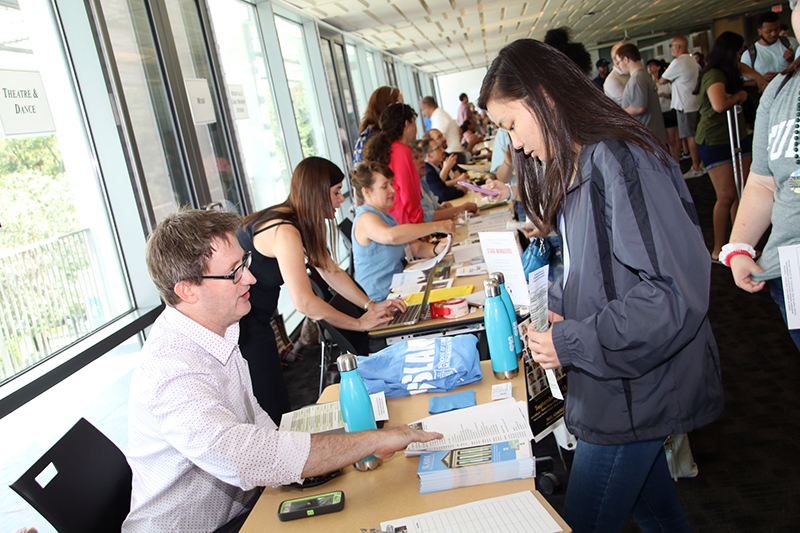 The largest minor at Tulane, SLAMM is reviewing the program's curriculum to better equip students with management skills as they begin their careers.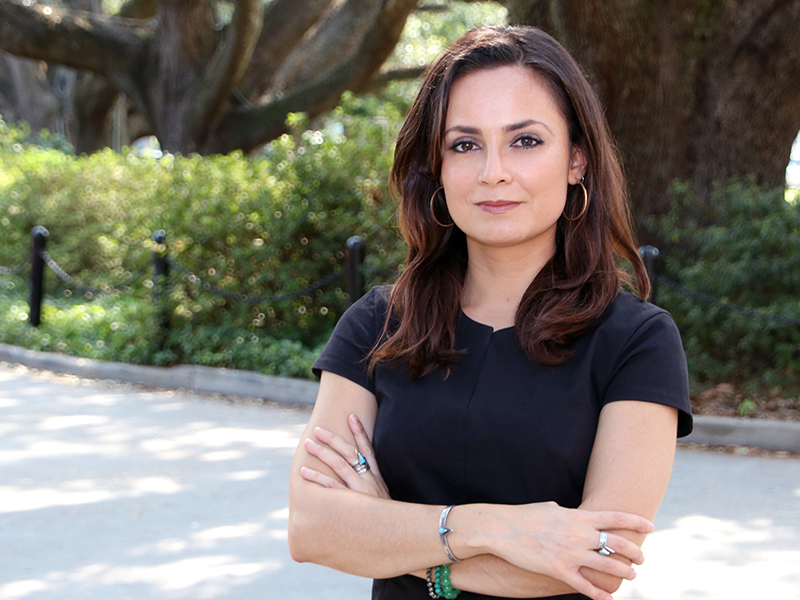 Lawyer and anthropologist Claudia Chávez Argüelles researches how survivors of attacks on indigenous peoples struggle for justice in the post-multicultural era.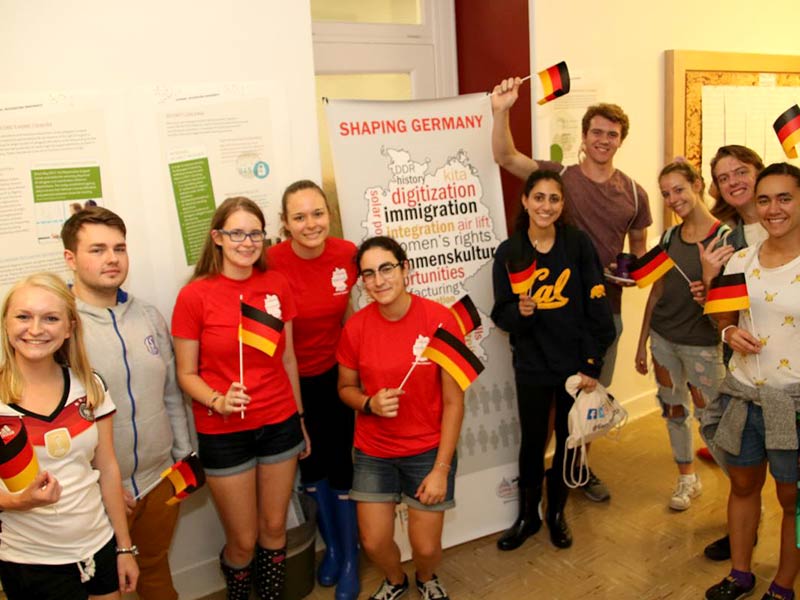 On the 30th anniversary of the fall of the Berlin Wall, Elizabeth Vidrine (SLA '20) speaks with André Schütze about growing up in East Germany and the "Wunderbar Together" events series.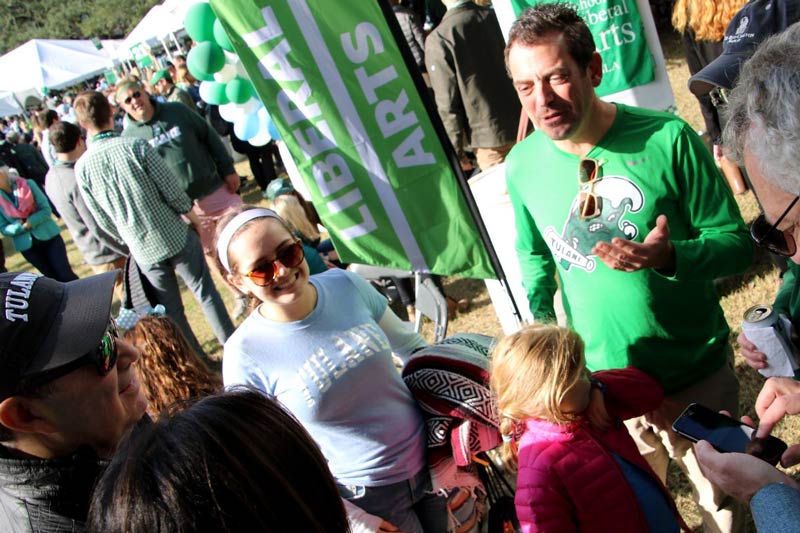 In anticipation of WAVE '19, Tulane's Homecoming/Reunion/Family Weekend, November 1-3, Dean Edwards invites parents, students, and alumni to join him for a discussion on his vision for the liberal arts of the next generation on Friday, November 1, at 2 p.m.
Join us on November 6 for the inaugural School of Liberal Arts Bobby Yan Lecture featuring award winning filmmaker, director, and producer of the film Boys Don't Cry, Christine Vachon. The lecture takes place at 6 p.m. in the LBC Kendall-Cram Room.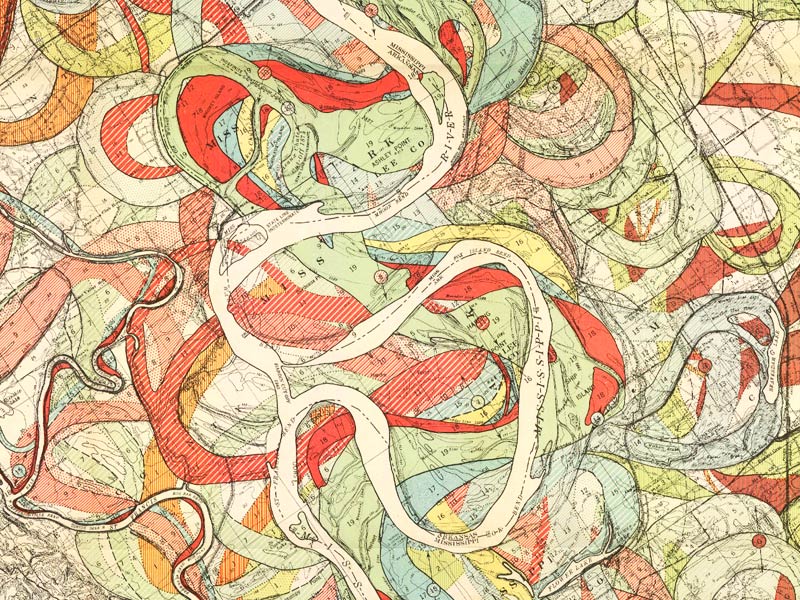 Join us November 10-16 for an immersive, educational event exploring the Mississippi River region as catchment for ecological, industrial, and social realities. The week features public presentations, music performances, film screenings, and site visits.