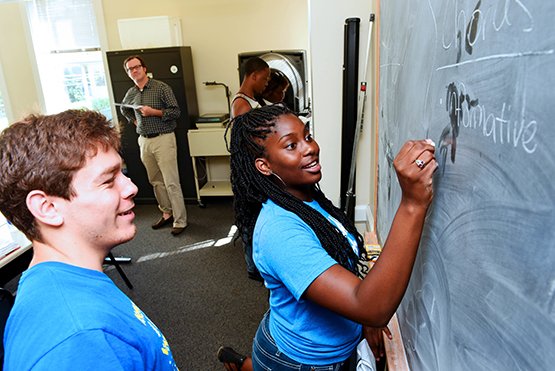 Community engagement is something Tulane does well. The Princeton Review recently ranked Tulane as the top university in the country for it. And Tulane's undergraduate experience is defined by the school's commitment to public service. But, until recently, opportunities to get experience in community-engaged teaching and research were limited for Tulane's graduate students.
Alumni Spotlights - In Their Words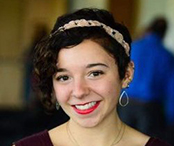 When I decided to move to Bulgaria for a year of teaching English, I had quite a few assumptions and only a vague idea of what my role as a foreign teacher would actually be.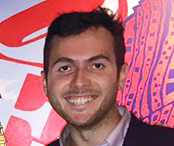 Two months after graduating from the School of Liberal Arts, I packed up my bags and drove north to Philadelphia to accept a job on the Hillary Clinton presidential campaign.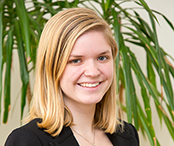 During my last semester, I made a decision to pursue something different and unexpected: I chose to apply my knowledge of German and spend a year in Hamburg, Germany.
The New Orleans Center for the Gulf South in Tulane University's School of Liberal Arts will hold two workshops this summer for K-12 teachers who want to explore the intersections of New Orleans music, culture, and civil rights into the classroom.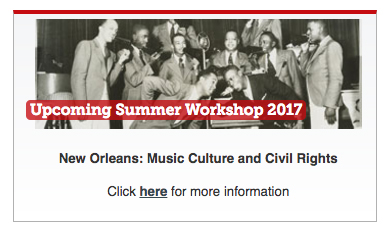 Welcomed Additions to SLA Leadership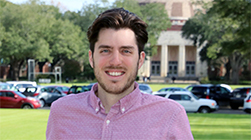 Ryan Judd, a 2012 graduate of the School of Liberal Arts, has come full circle. During his four years at Tulane, Judd worked as a student assistant in the Language Learning Center in the School of Liberal Arts. Then he went out into the world. Now, the double major in English and Asian studies is returning to his roots, bringing his experience to Tulane as Manager of the Language Learning Center.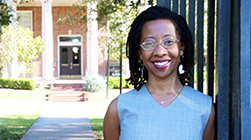 Denise Frazier is a scholar, educator, violinist, and Gulf South native—a resume that has primed her for her new role as Assistant Director of the New Orleans Center for the Gulf South. "I'm fascinated by this region," says Frazier "and I'm enthusiastic to work with other people who are excited to discuss it as well and put it in a larger and more global context."
---
---
---
---