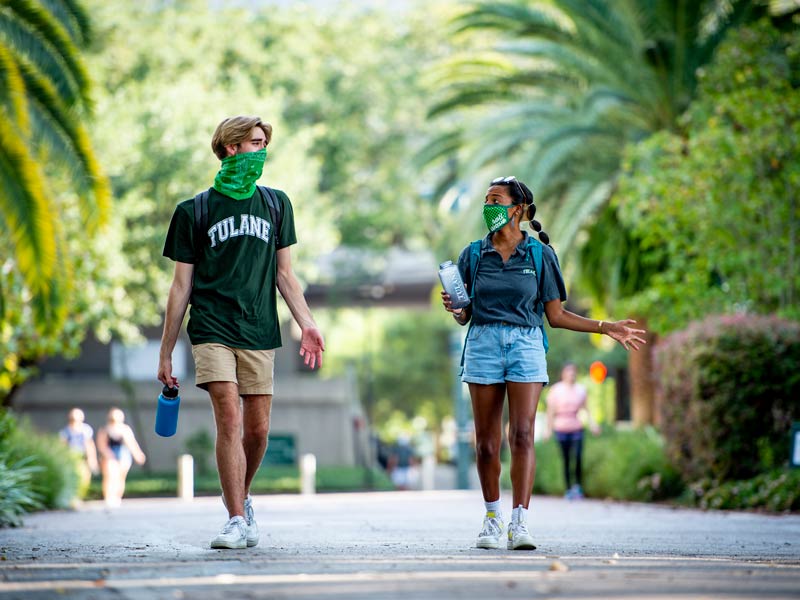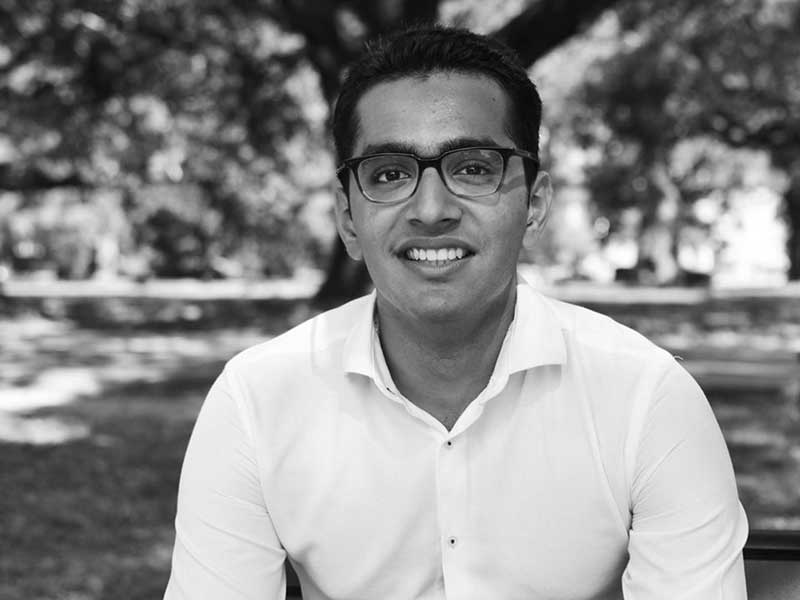 Amid the early chaos of the Covid-19 pandemic, senior Parshva Vakharia obtained two professional summer internships. The economics and environmental studies senior describes his experiences as an international student.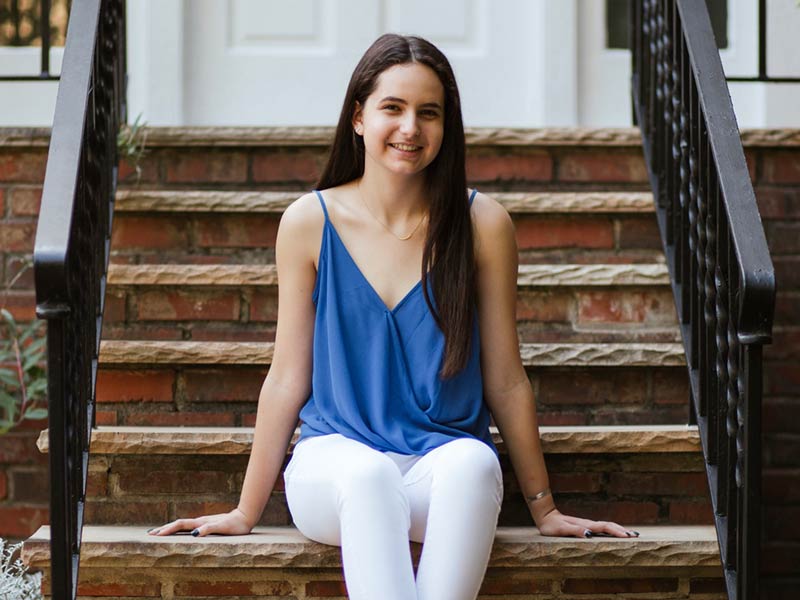 Approximately 736 million people around the world live in extreme poverty. Liberal Arts junior Olivia Ripps shares how she applied her political science education to a summer internship dedicated to lowering this statistic and improving health.
Today's Featured Event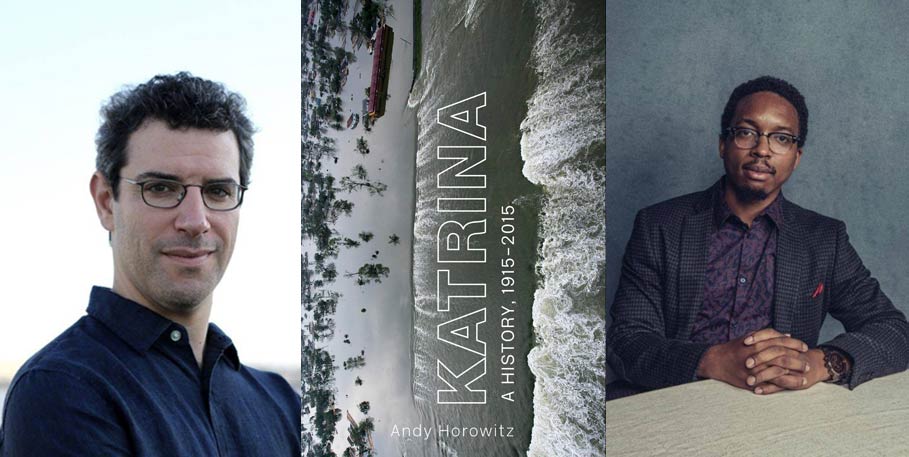 In commemoration of the 15th anniversary of Katrina, New Orleans Center for the Gulf South presents a discussion of Katrina: A History, 1915-2015 with Tulane historian and author Andy Horowitz and The Atlantic senior editor and Floodlines reporter Vann R. Newkirk II.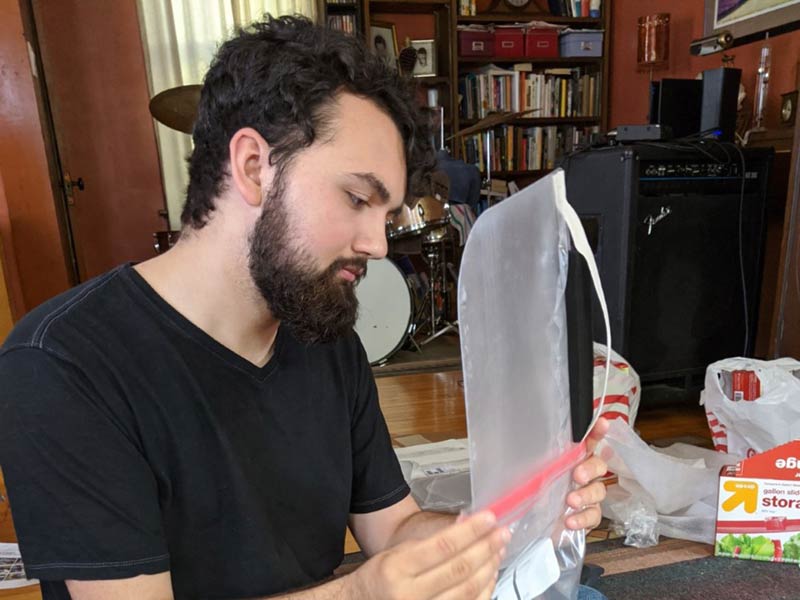 When Liberal Arts junior Isaac Hoeschen returned home to Milwaukee at the start of the Covid-19 pandemic, he hit the ground running to help supply local healthcare workers with PPE.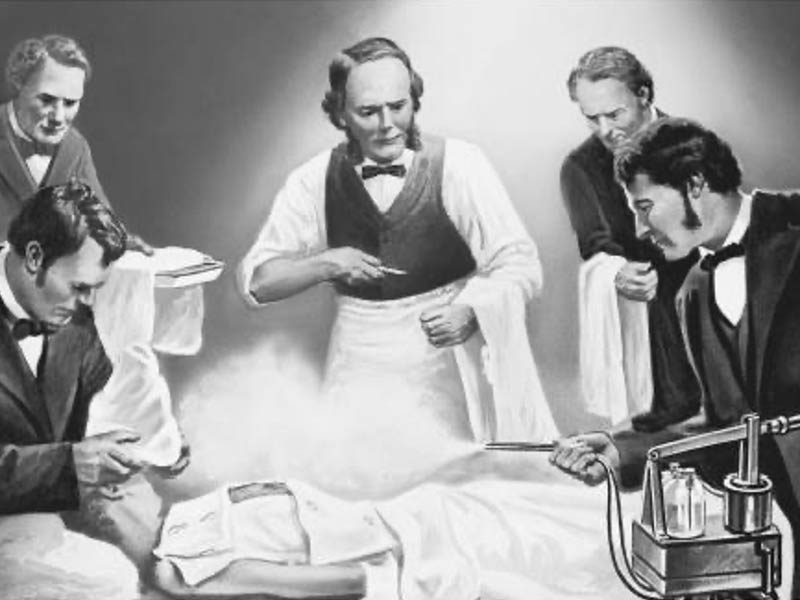 Focusing on intellectual and social growth, the School of Liberal Arts successfully launched new summer programs in response to the Covid-19 pandemic.