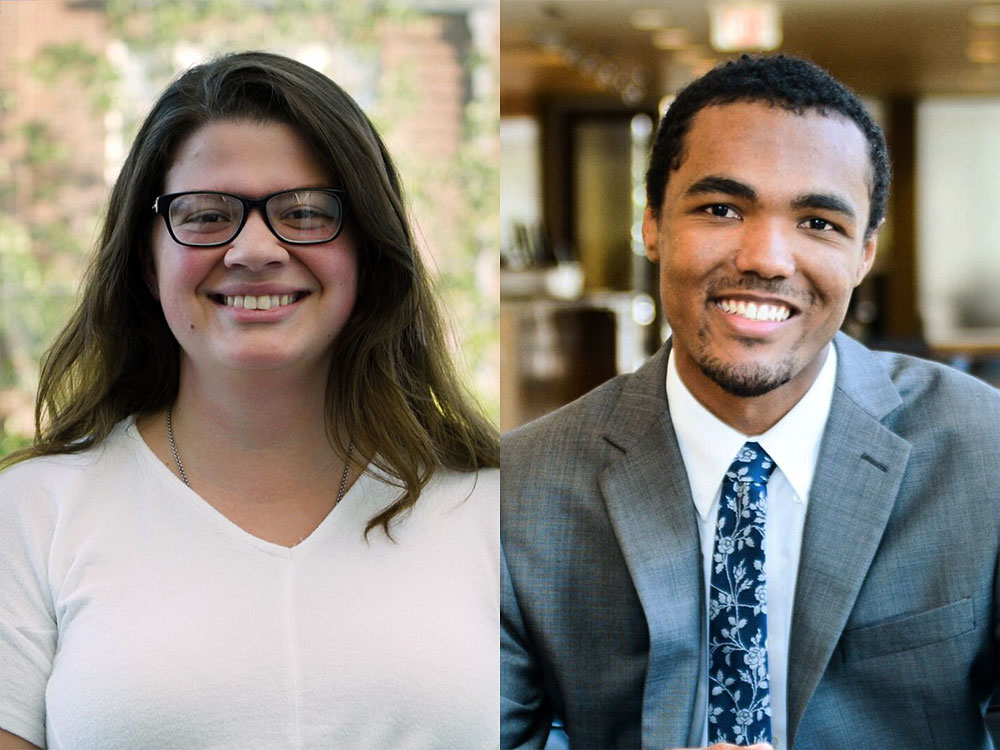 Latin American Studies alumnus Jesús Ruiz was awarded the prestigious American Council of Learned Societies (ACLS) Emerging Voices Fellowship to continue his research that bridges the Haitian Revolution to liberation movements today.
Bringing more than a decade of experience in programming and classroom technology, Adrienne Gonzales is eager to help develop the Language Learning Center into a resource that will benefit Tulane and the broader community.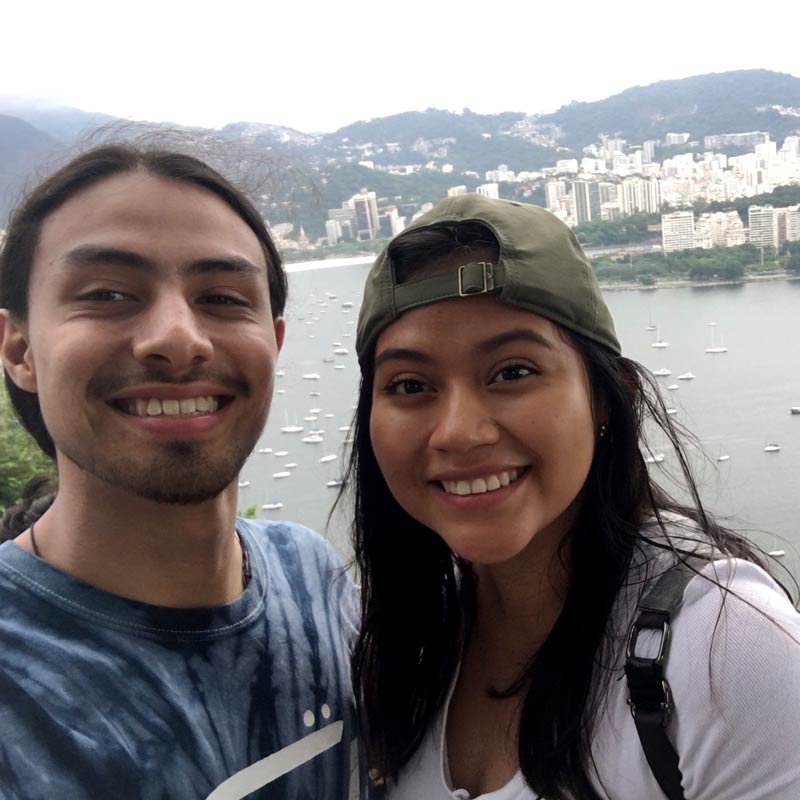 After returning from Brazil in the spring, Liberal Arts student Javier Lopez began his master's in Latin American Studies with support from a university-wide initiative for Peace Corps and Fulbright students.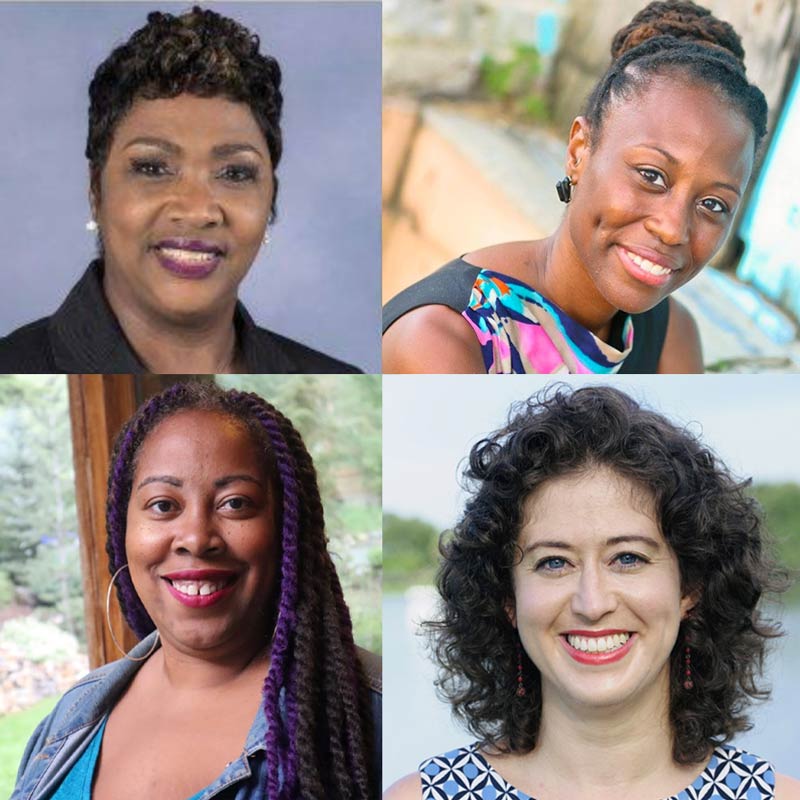 Join School of Liberal Arts professor and filmmaker Angela Tucker on October 8 at 6pm as she moderates a panel of women culture bearers who are shaping change in New Orleans through activism.