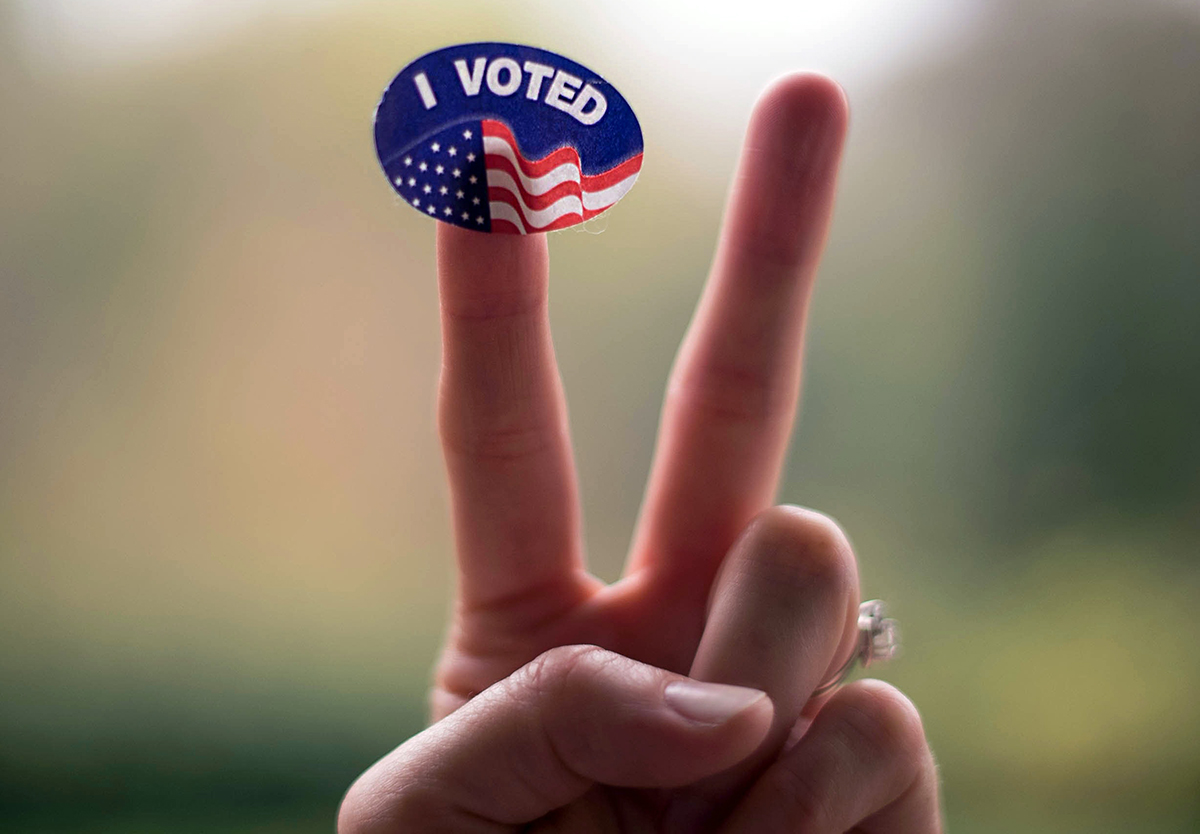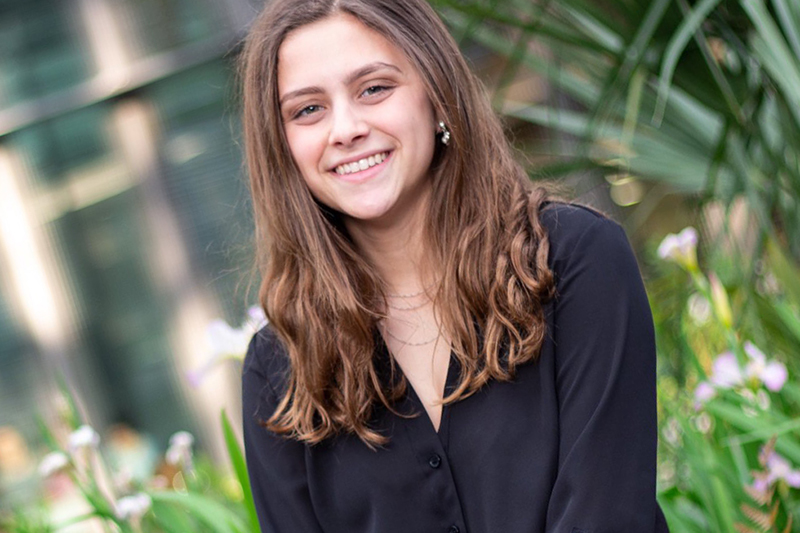 Political science and environmental studies junior Amanda Krantz encourages fellow young voters to keep the nation and world's future in mind and VOTE in this year's election.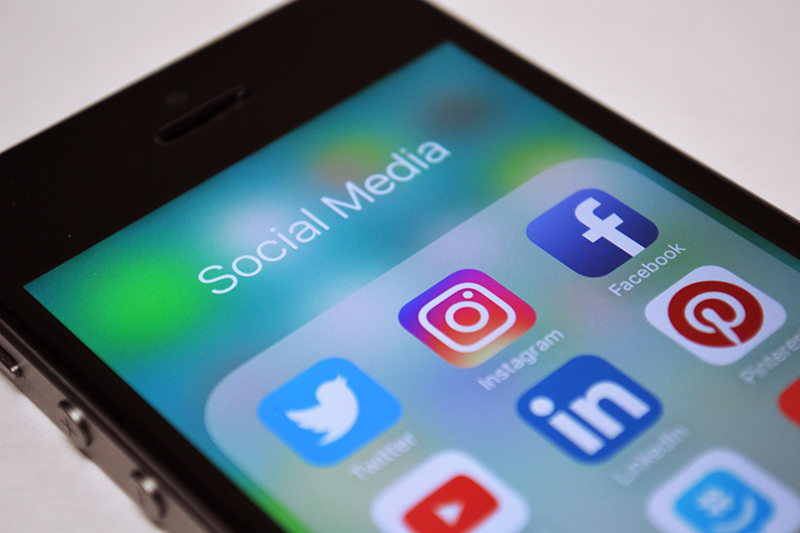 Professor Menaka Phillips explores what it means to practice democracy as politics move online.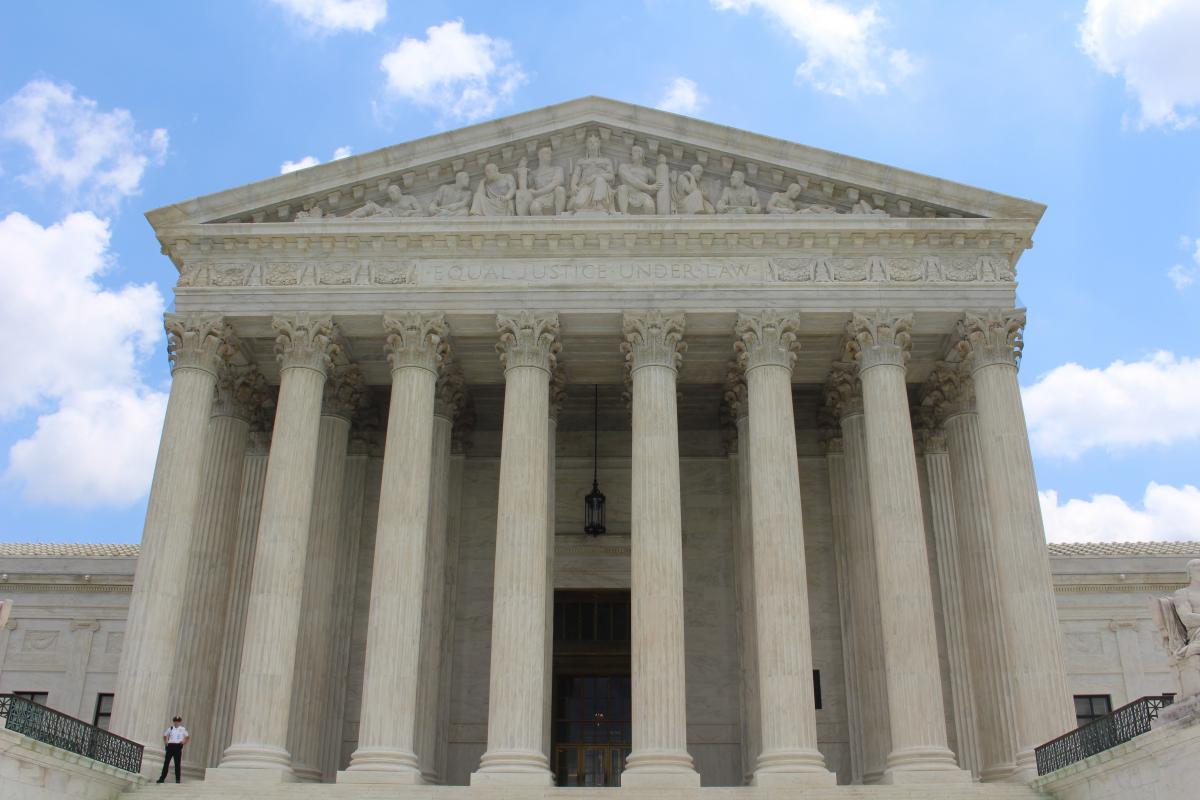 Professor Nancy Maveety discusses the passing of Associate Justice Ruth Bader Ginsburg and the implications of a Supreme Court appointment this year.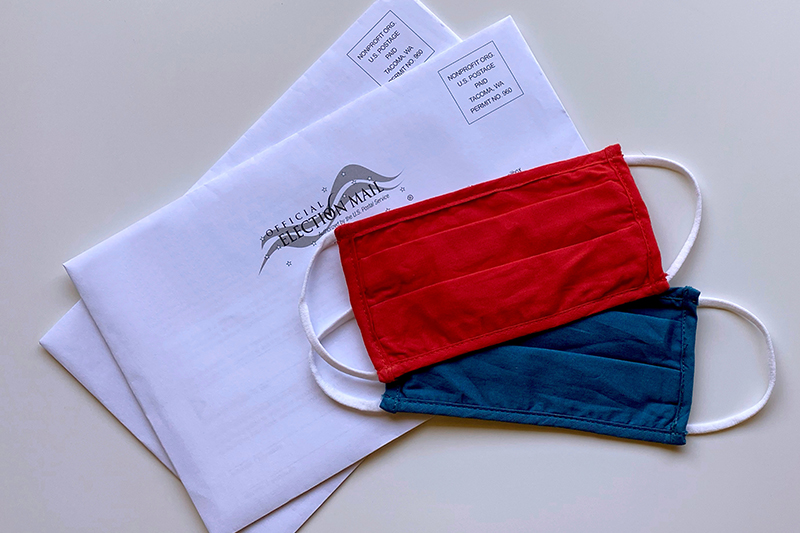 Professor Brian Brox shares his research on how voting in person, by mail, or casting an absentee ballot amid a global health pandemic might influence this year's presidential election.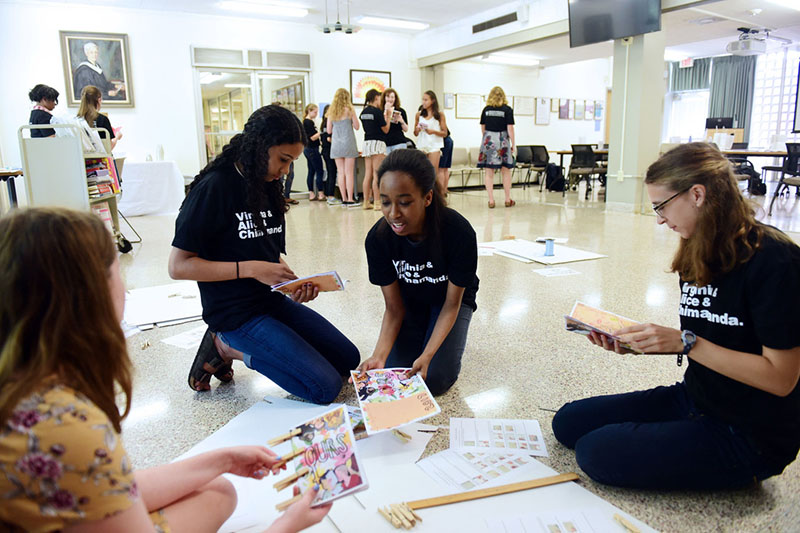 Geared toward high school students, the School of Liberal Arts Young Public Scholars Summer Program offers an exceptional opportunity for students to immerse themselves in today's most pressing issues.