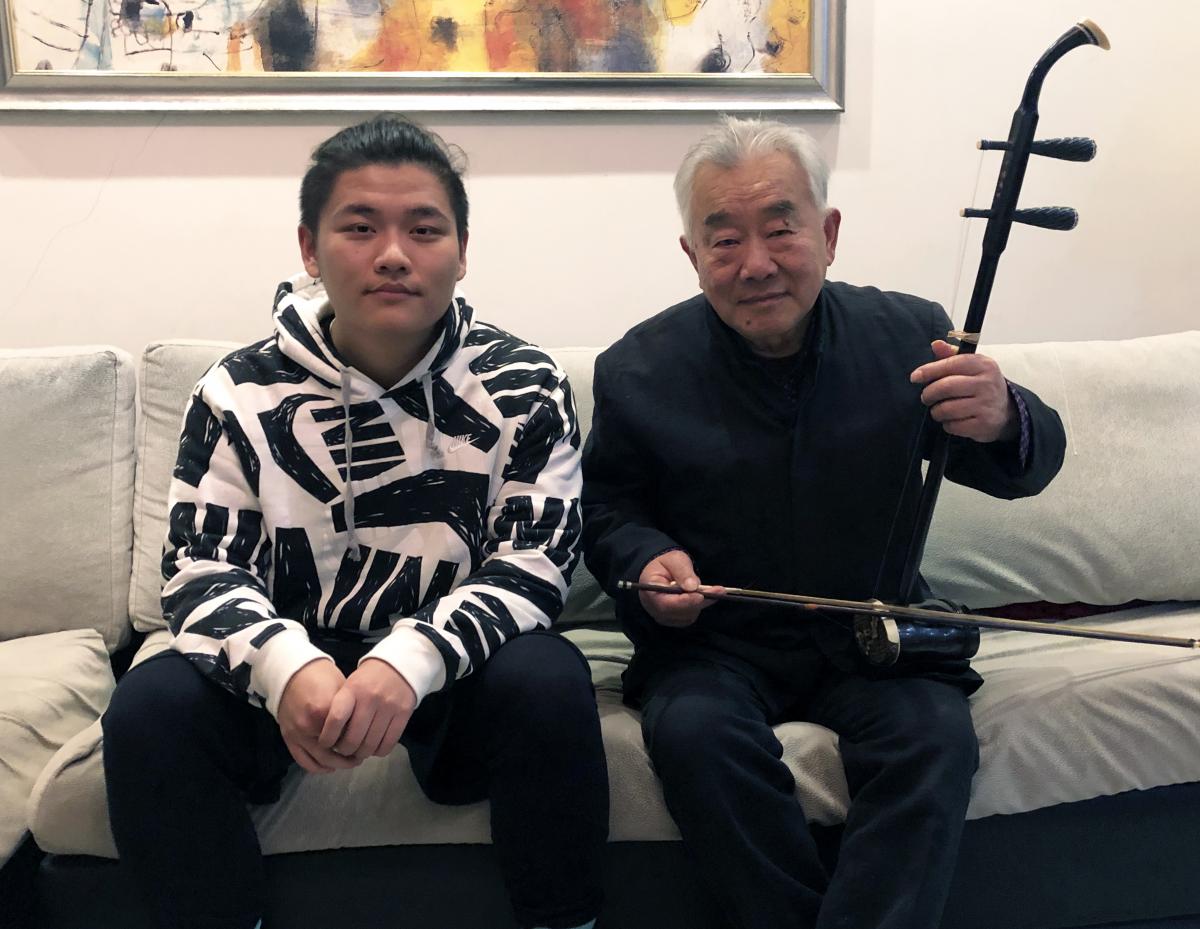 Ron' Joniele "Nelly" Bruce, a political science, social policy and practice junior who is also minoring in English, has been selected as a Newman Civic Fellow by Campus Compact.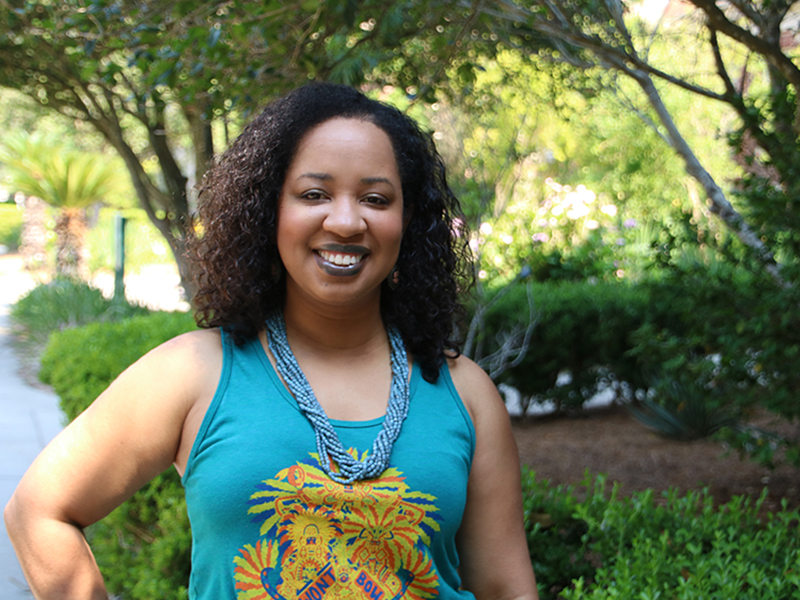 Musician, composer, and the Albert and Linda Mintz Professor of Music Courtney Bryan will contribute to the artistic vision, public programming, and more in her new role at the Louisiana Philharmonic Orchestra.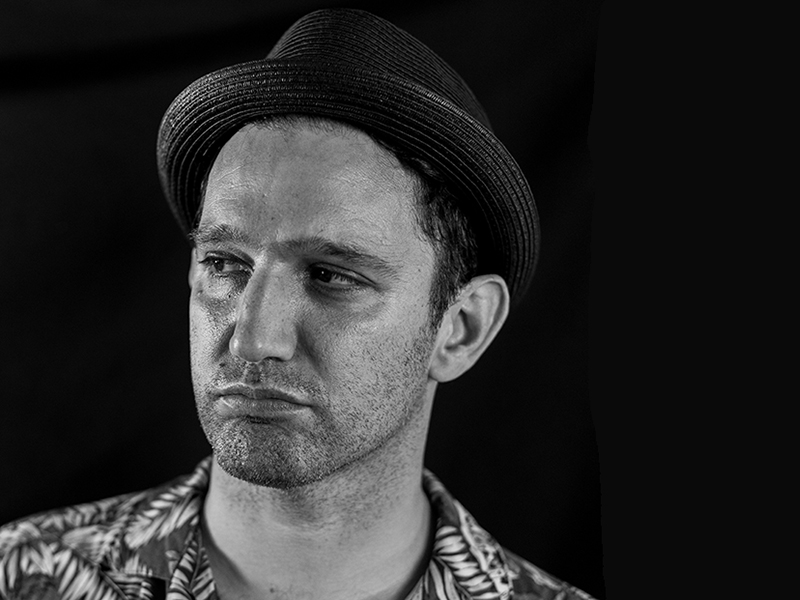 Celebrating the life of her brother, liberal arts alumna Melanie Nathanson founded the Daniel "Danny the Lip" Lippitt Scholarship this year to support music training and education.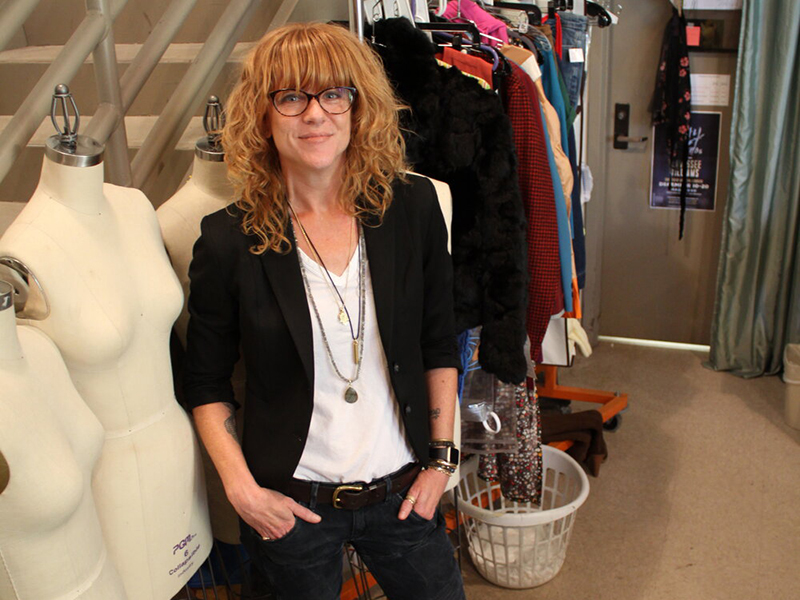 Assistant Professor in the Department of Theatre and Dance Jennifer Jacobs brings 40 years of experience as a theatre artist and a focus on equity to her new appointment with USITT.