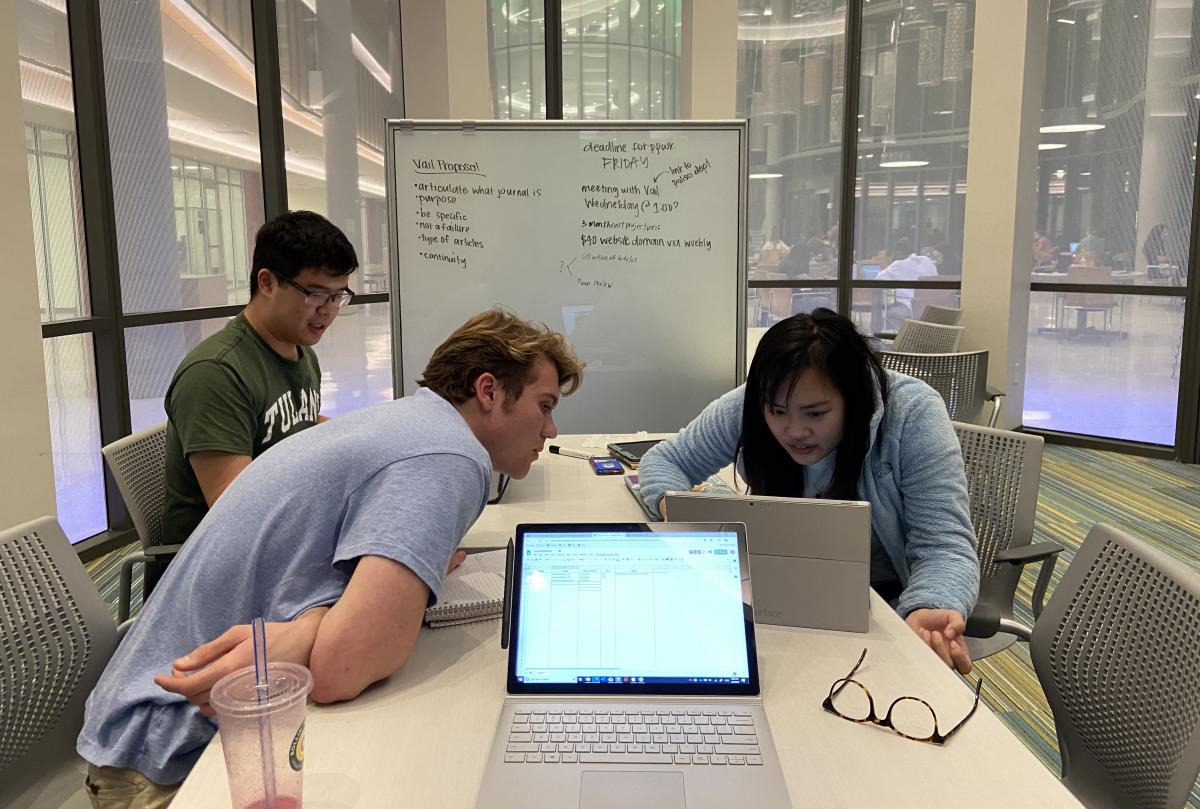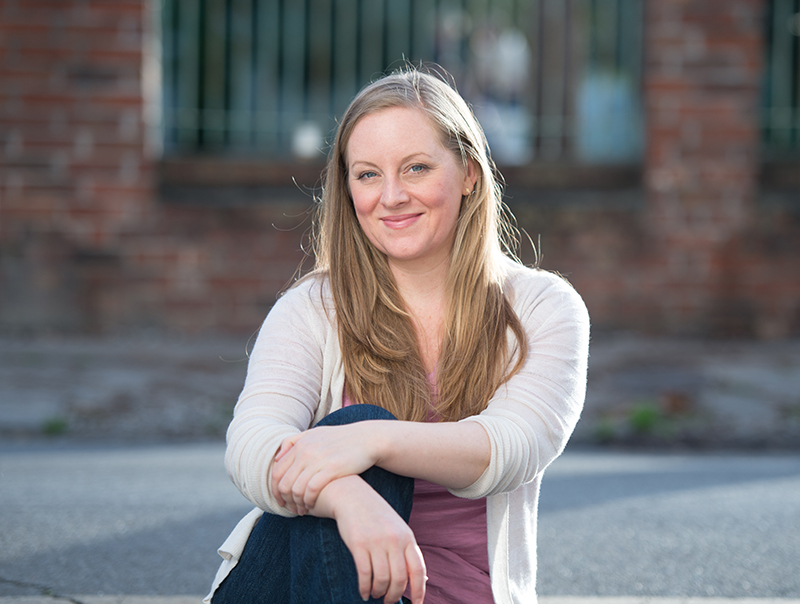 Lisa Wade, a new faculty member in the School of Liberal Arts, sat down with us to discuss the interdisciplinarity of her research, how outside forces shape who we are and how we think, and more.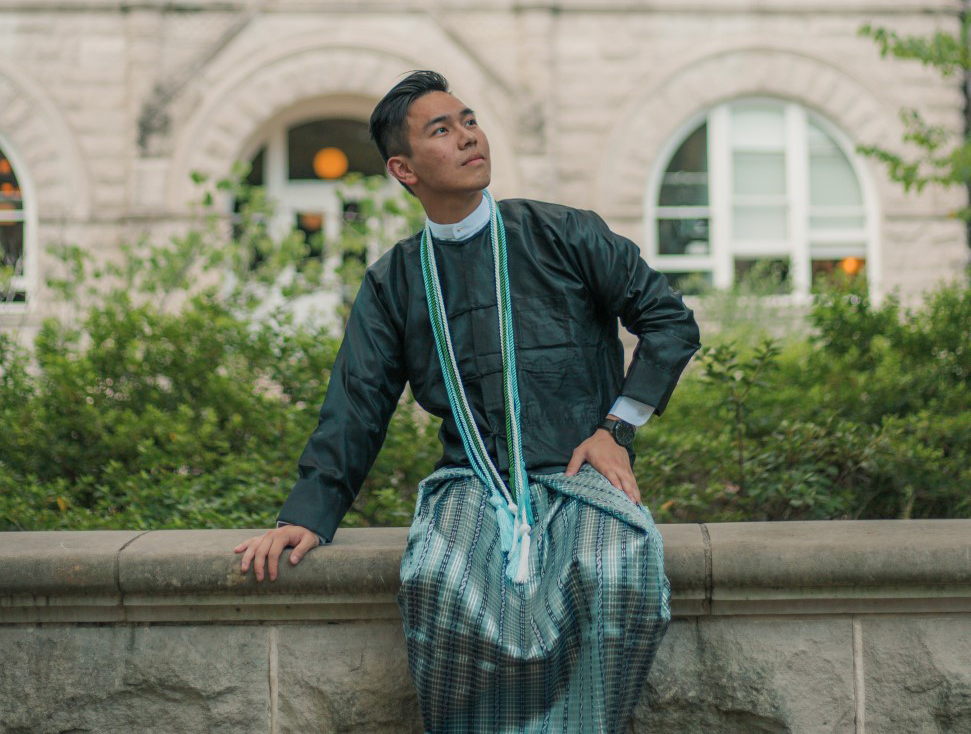 Liberal Arts alumnus Kyaw Zin Htet (SLA '19) shares how growing up in Myanmar (Burma) and his undergraduate studies in political science continue to inform his path in medicine and policy.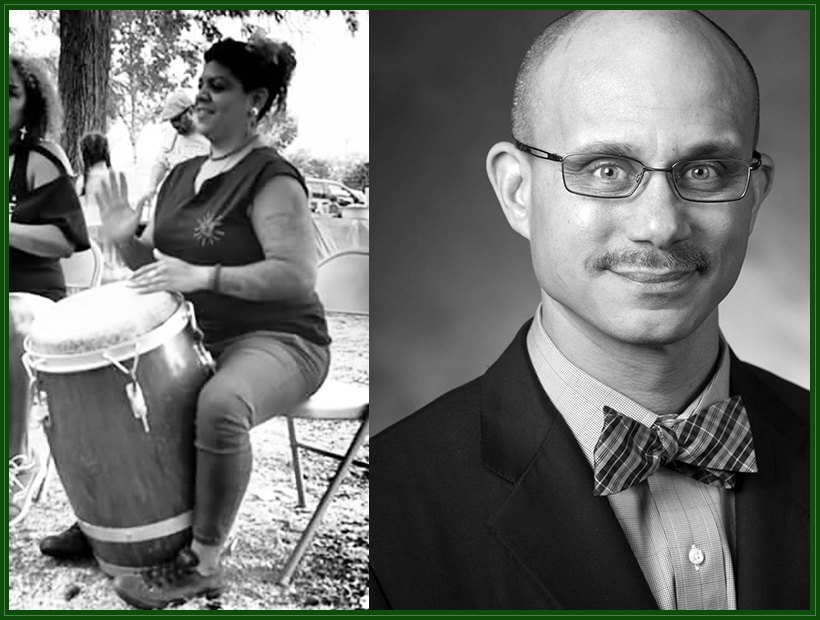 This year, the School of Liberal Arts Dean's Speaker Series is focused on Anti-Racism and the Disciplines. Reflecting on the most recent lecture in the series by Dr. Lee Baker of Duke University, doctoral candidate Laura Nieves highlights the importance of examining the discipline's past, present, and future; shares her own cultural anthropological research; and calls for a more equitable field of study.
Enrollment for School of Liberal Arts Summer Programs is open and we have three special opportunities!
Refer a Friend! After enrolling in your Liberal Arts Summer Program, receive a $200 scholarship for referring a friend to a Liberal Arts Summer Program.
Complete 4 Liberal Arts Summer 2021 courses and receive a $1500 scholarship! Scholarships are granted at the end of summer and applied to your billing account.
Picnic with a Prof! Are you looking for more interaction with your professors off of Zoom? Connect with your professor over a safe, socially distant picnic provided by the School of Liberal Arts during your summer course.