Summer Programs 2022 Now Open
Broaden Your Horizons This Summer | Register Now!
Summer is almost here, and Tulane's School of Liberal Arts is proud to announce our Programs for the 2022 season! Perfect for current Tulane students and New Orleans locals alike, our immersive programs will take you from the classroom to the community.

Tulane Students: Finish core requirements, add a minor, or get involved in the city through service-learning hours.
New Orleans Locals: Explore an area of interest, build industry-specific skills, or earn a minor degree in less than a semester!
Now more than ever, we all understand how important it is to be prepared for an ever-changing world. Supplementing your degree with one of our Summer Programs offers an unparalleled opportunity to broaden your horizons, engage with New Orleans, and set yourself apart in the career landscape.
With a special focus on digital flexibility, our new and returning Programs are now available to view. Each course is organized by category and ordered by level.
School of Liberal Arts 2022 Summer Programs: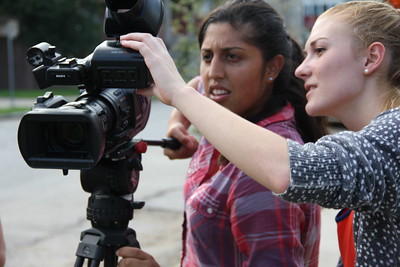 Embrace the "creative economy" and learn the entrepreneurial aspects of making a living as a creative professional.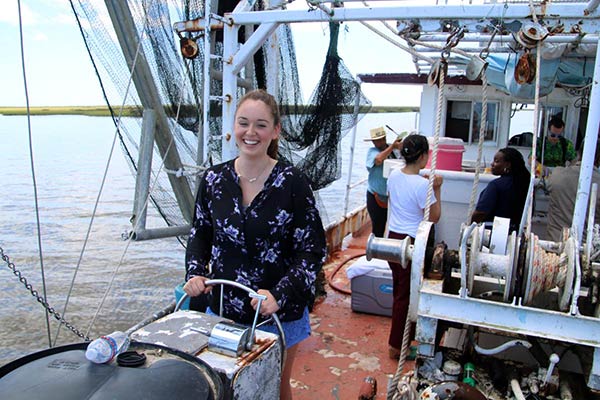 Dig deep (literally) into vital issues of environmental and social justice and community preservation.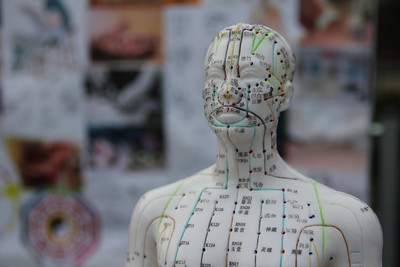 Learn how these four related disciplines overlap to help us better understand and address current crises.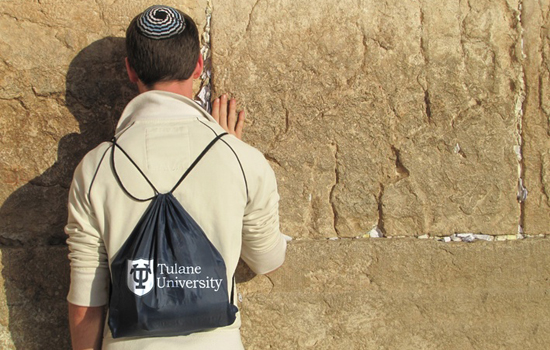 Study the dynamics of the Arab-Israeli conflict both in the classroom and abroad in Jerusalem.
*Summer 2022 enrollment is now closed, check back in early 2023!*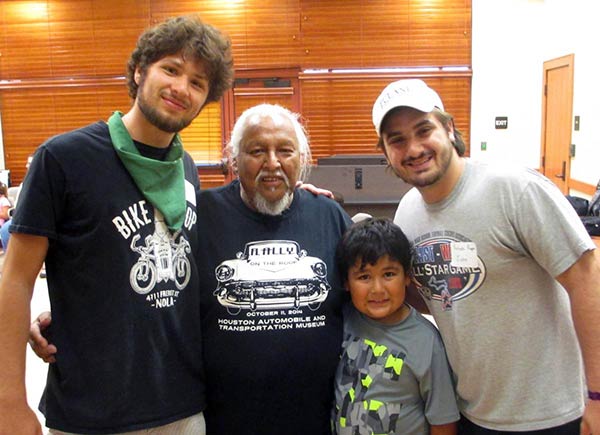 Support the Tunica tribe's efforts to bring back their native language through on-campus coursework and immersive service learning on their land in Marksville, Louisiana.
Lapuhch! (Tunica for "It would be a good thing!").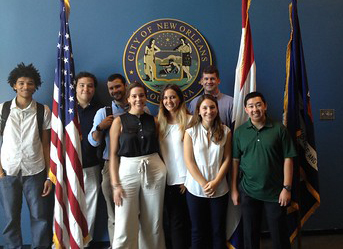 Gain tools in the analysis of public policy and hands-on research experience in local government.
Register today! Current Tulane students can enroll now. Non-Tulane visiting undergraduates can apply now.

Summer 2022 Academic Calendar
Questions about our Summer Programs? Contact Kendra Page, Administrative Program Coordinator, at kpaige@tulane.edu.