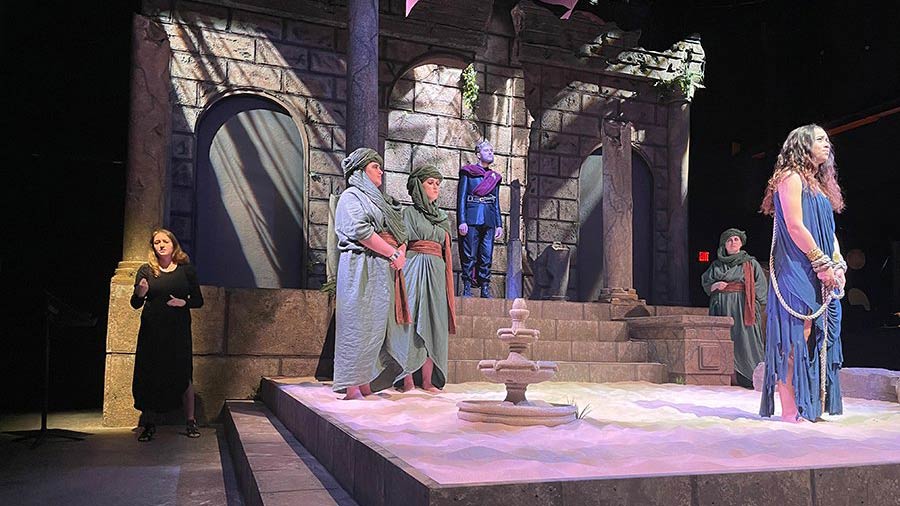 The Department of Theatre and Dance presented their first ASL-interpreted show in recent history, a Spring 2022 mainstage production of Antigone. Directed by Professor of Practice Ryder Thornton, students of Linguistics Visiting Assistant Professor Denise Crochet contributed a breathtaking interpretation—a collaboration suggested by graduate student Brendon Mullenix and facilitated by Assistant Professor Jenny Mercein. The project will be presented at the AATE conference this summer, following bolstered excitement from CODA's historic win at the 2022 Oscars.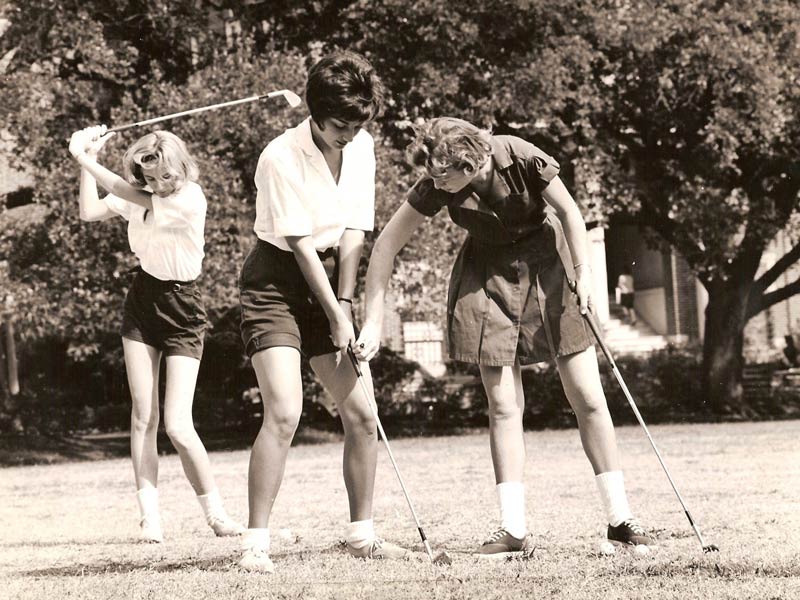 The Department of Theatre and Dance celebrates and remembers the life and legacy of Elizabeth "Lib" Brewer Delery, the first Chairperson of what is now the Department of Newcomb Dance, as well as the former Director of Women's Athletics and Chair of the Department of Physical Education at Tulane University.​​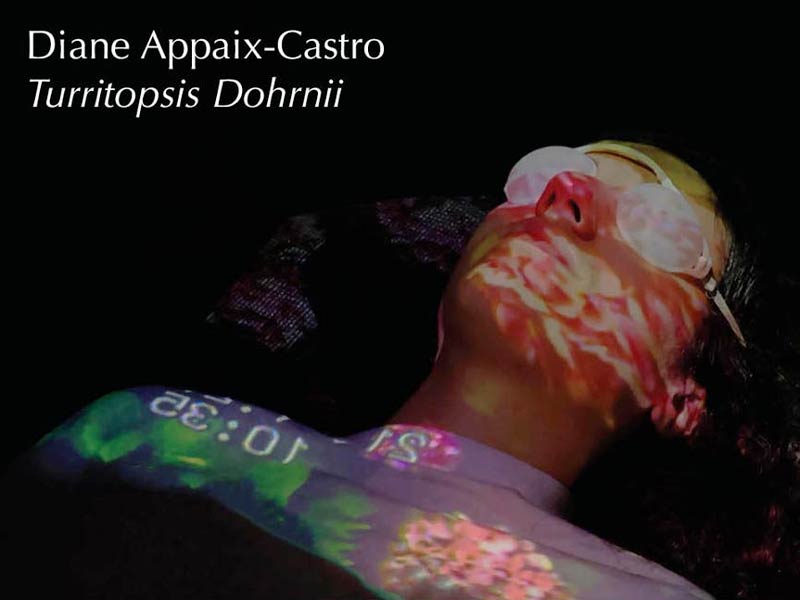 Please join the Newcomb Art Department in celebrating the works of Master of Fine Arts candidates, whose thesis exhibitions will be on view at the Carroll Gallery throughout the month of April.
April 14 – 22, 2022: Diane Appaix-Castro & Danielle Fauth
April 28 – May 6, 2022: ​Christian Dinh & Shabez Jamal
Curtains Up: Don't Miss These Summer Shows
New Orleans Shakespeare Festival presents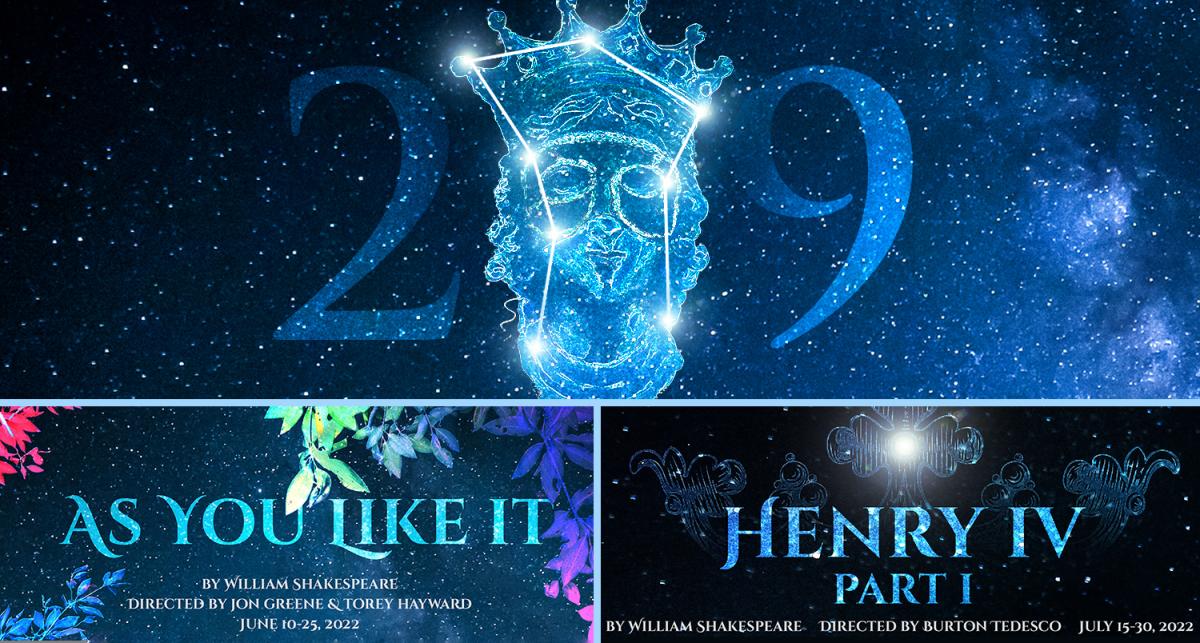 This June and July, the New Orleans Shakespeare Festival at Tulane will mark its 29th season with productions of favorites As You Like It and Henry IV. Founded in 1993 by several faculty members, each season typically consists of two mainstage productions, various lagniappe events, and the acclaimed Performance for the Schools Educational Program. Programming is also taken to greater New Orleans area schools to awaken new generations to the power of language and literacy through live, professional performances of Shakespeare's plays.
Summer Lyric Theatre presents

Join Summer Lyric Theatre from late June to early August for its 55th season, featuring Bandstand: The New American Musical, Into the Woods, and Rent. Each season, SLT auditions hundreds of actors, singers, dancers, musicians, directors, choreographers, designers and technical artists vying to partake in this experience—one characterized by many as among the best and most professional theatrical opportunities in the Gulf South region.
---
Dean's Speaker Series: Anti-Racism and the Disciplines
Many of the liberal arts disciplines have complex relationships with structural racism, colonialism, and/or imperialism, which are arguably structured into the "rules" of the disciplines. Scholars working in those disciplines, including those featured in this series, are working to uncover those histories in the effort of thinking about and staging work for the future. Series information.
Anti-Racism and the Digital Humanities:
Kim Gallon
Associate Professor of History
Purdue University
TODAY! April 13, 6pm
Anti-Racism and Classical Studies:
Dan-el Padilla Peralta
Associate Professor of Classics
Princeton University
Monday, April 25, 6pm
---