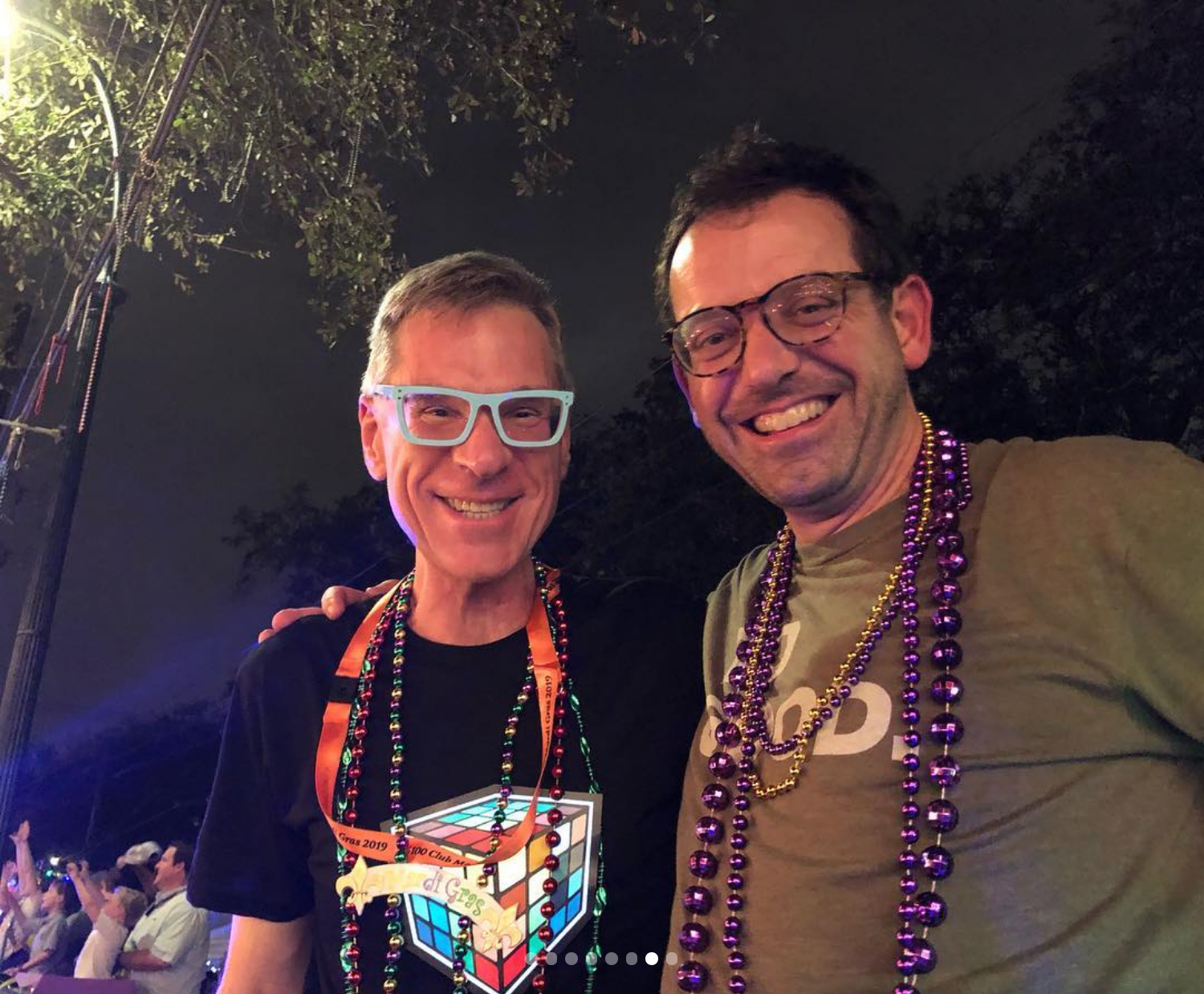 I finally am starting to get it. What started out as a sequence of king cakes from competing bakeries appearing mysteriously on my doorstep has opened up to something much larger. St. Charles Avenue is lined with ladders and barricades. Colorful strands of beads hang from the live oak trees like spring blossoms. The city is now in full Carnival mode.
Since this is my first Mardi Gras in New Orleans, you can imagine my anticipation.
On the fourth weekend of February, my family and I experienced our first major parades—or what seemed major to us until more seasoned New Orleanians told us that we hadn't seen anything yet!
These last few weeks have left me wondering, what does it mean to be a School of Liberal Arts in a city—perhaps the city—that revolves so profoundly, so essentially, around arts and culture? 
Mardi Gras makes vivid the idea that creativity and personal artistic expression are vital to our existence. From friends and colleagues who set up workshops in their homes to make gorgeous throws for their krewes, to those who rehearse elaborate walking dances and craft fabulous costumes, and those who just dress up and dance along with the passing parades, Mardi Gras is an all-encompassing experience. I am starting to get it.
That same sense of the vitality of the arts is of course what I love about the School of Liberal Arts, and what immediately drew me to the way the schools are structured at Tulane. Our programs in the fine and performing arts are central to our conception of what comprises the liberal arts. I am proud that the Tulane University Marching Band, the Shakespeare Festival, the Carroll Gallery, and the Summer Lyric Theatre all fall within the School of Liberal Arts. SLA is also the home of the Newcomb Dance Company, celebrating its 35th anniversary this spring.
It doesn't take Mardi Gras to remind us in SLA that the arts are not only central to human existence, that which makes life worth living, but that the appreciation and analysis of artistic production is a window into social and even political history itself. The work of Elizabeth Boone, the Martha and Donald Robertson Chair in Latin American Art, is a notable case in point. Boone's research in Aztec and other Pre-Columbian pictographs seeks to understand and explain distant worlds and societies via this "writing without words." As Boone puts it compellingly, this opens up to an understanding of the discipline of art history itself as a "repository of theories of how people interact with any type of image." Her recent honor as the Distinguished Scholar of the year by the prestigious College Art Association acknowledges the work of one of our great art historians.
This week we are also celebrating SLA student Avery Siegel, who had the opportunity to stand on the stage at the Dolby Theatre in Hollywood Sunday night, accepting an Oscar with her team for the film "Period. End of Sentence." Congratulations, Avery!
If you're here in New Orleans for the coming week of festivities, I hope you'll cheer on the amazing Tulane University Marching Band, revel in the total experience of the parades, and of course share the joy and celebratory spirit with friends and family.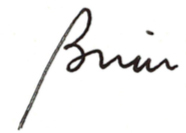 Read more from the SLA February 27, 2019 Newsletter.