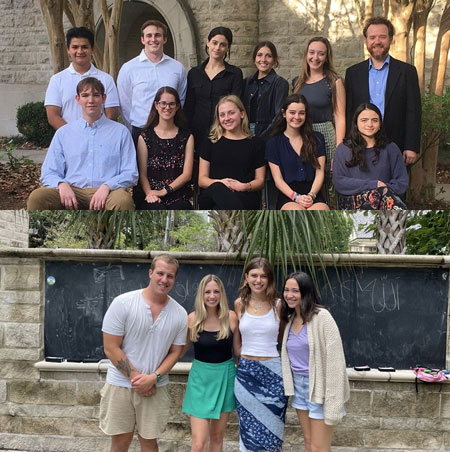 Tuesday, May 10, 2022
A research team led by associate professor of political science, Geoff Dancy, does the painstaking work of researching and entering data on accountability for human rights abuses into the Transitional Justice Evaluation Tools (TJET) global database.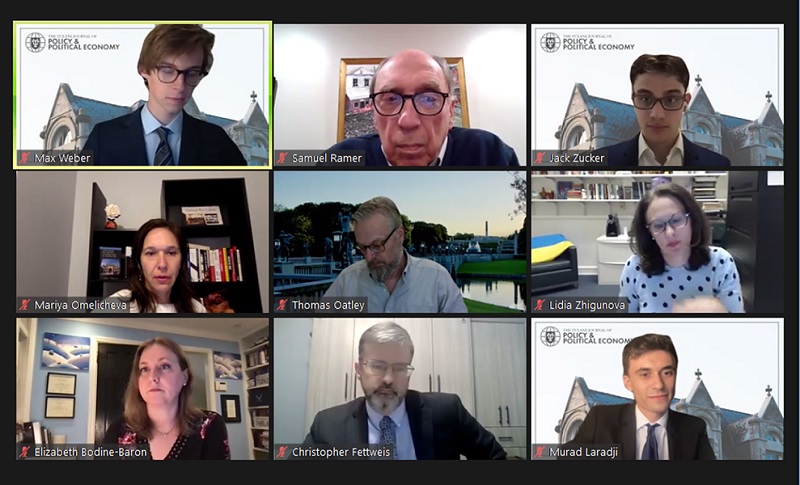 Wednesday, March 23, 2022
The Tulane Journal of Policy and Political Economy (TJPPE), hosts a six-member panel of experts to discuss Russia's invasion of Ukraine. 
Wednesday, March 23, 2022
J Nathan Bland, Tulane's Diplomat in Residence, consults with students about U.S. State Department Careers at the Spring 2022 Virtual Career Fair.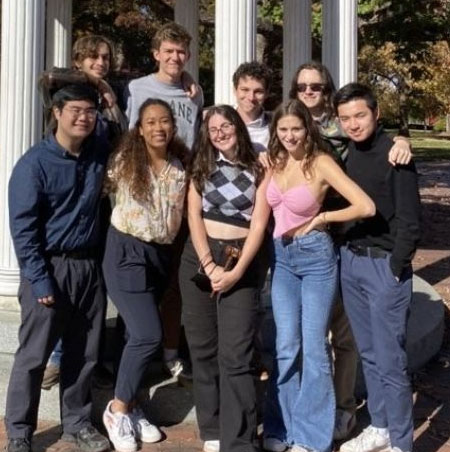 Tuesday, November 30, 2021
The Tulane Organization for Global Affairs (TOGA) travel team attends the University of North Carolina Model United Nations Conference (UNCMUNC) and brings home a Best Delegate award.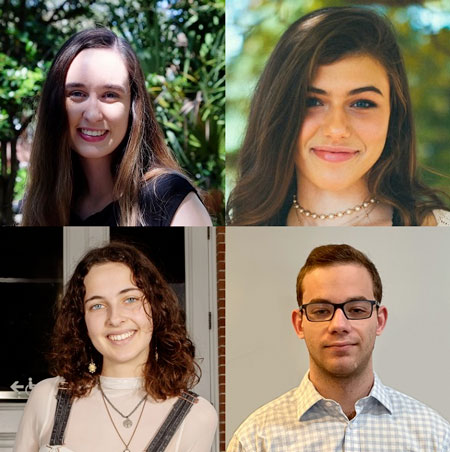 Tuesday, November 30, 2021
The political science department introduces our student news team in the first issue of a new format for our department newsletter which features current news, announcements, and original articles. 
Newsletters
Announcements