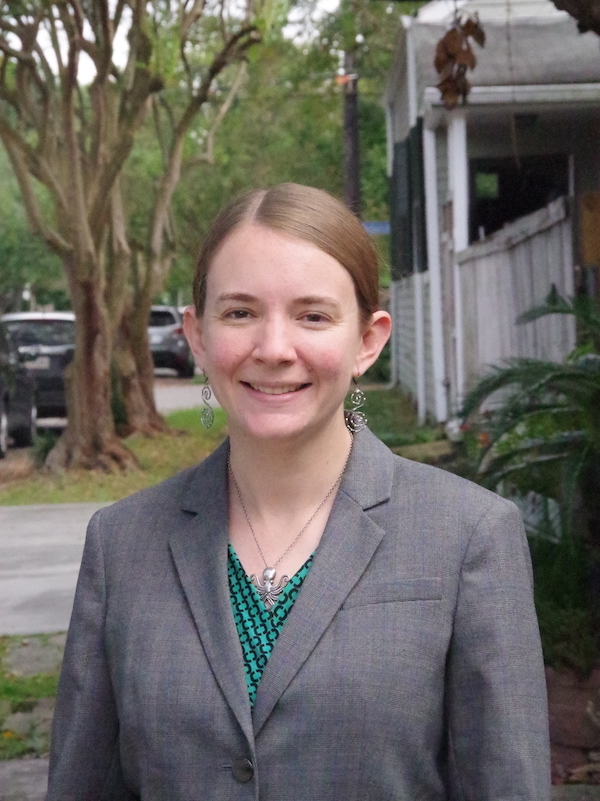 Education
Ph.D. in Classics, University of California, Berkeley, May 2022
MA in Greek, University of California, Berkeley, May 2015
Post-Baccalaureate Certificate in Classics, UCLA, June 2013
BA in Comparative Literature, University of California, Berkeley, May 2012
Interests
My research focuses on food and animals in Greek narrative poetry. I have worked mainly on Homer, Hesiod, and the Homeric Hymns, but my current project turns towards the intersections between animal imagery and intrafamilial violence in Greek tragedy.
Research
"The Antikythera Mechanism: Personal Encounters with the 'First Computer.' " Eidolon (2015)
"Epic's Bastard Son: The Importance of Being Nothos in the Dionysiaca of Nonnus" AJP (2020) 141: 421-455.
Courses
CLAS-1030: The Greeks
CLAS-2310: Tyrants and Democrats in Ancient Greece