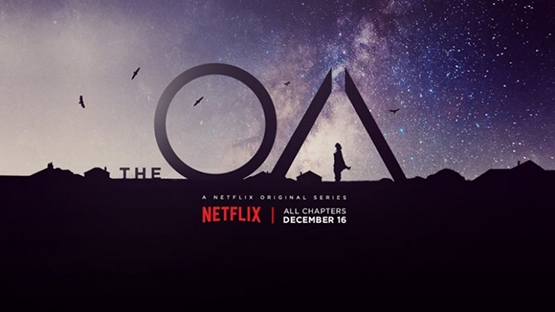 Tulane Professor Amy Chaffee, Voice and Speech professor in the Department of Theatre and Dance, is currently working as a Dialect Coach on Season 2 of "The OA," a popular Netflix Series.
Additionally, Bouchaib Gadir, a senior professor of practice in the Department of French and Italian, served as an Arabic instructor to an entirely different student body — the cast of the popular TV series "NCIS: New Orleans."
Two Tulane archaeologists are part of a team of researchers receiving international media coverage and acclaim for the remarkable discovery of dozens of ancient cities in Guatemala through the use of jungle-penetrating LiDAR (light detection and ranging) technology.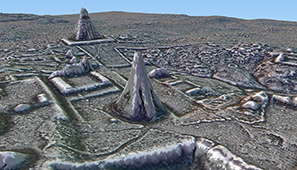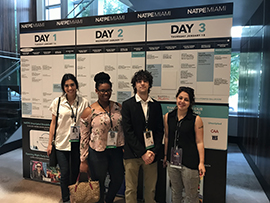 Due to the generosity of a donor, four School of Liberal Arts students were given the opportunity to gain firsthand knowledge about the television industry at the National Association of Television Program Executives conference in Miami in January.
---
Donors Spotlight — Why We Give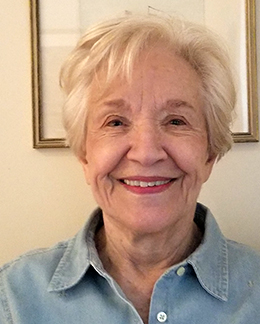 As a student in Newcomb College Katherine (Kathy) Steinmayer McLean (NC '53) pursued her dream of majoring in art in the Newcomb Art Department. McLean never forgot the lessons she learned in the Newcomb Art Department or the impact it had on her life.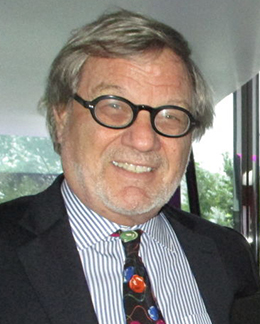 Howard Freedman (A&S '67) savors the remarkable opportunities Tulane University made possible for him during his undergraduate career. "I loved my time at Tulane," remarks Freedman, who majored in English and minored in history. "It was exceptional in every way."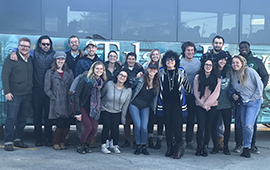 This past December, Environmental Studies students traveled across South Louisiana to investigate coastal land loss and tour neighborhoods negatively impacted by petrochemical industrial facilities.
For the first time in over thirty years, the Newcomb Department of Music will present a fully staged student opera. In March, undergraduates will perform in a production of The Old Maid and the Thief by Gian Carlo Menotti.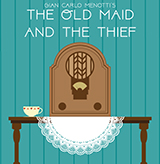 ---
---
---
---
---